Complex enzyme for the treatment of tail materials from fishs and shrimps
DESCRIPTION
Annzyme® Complex enzyme PF116 is a complex enzyme for the hydrolysis of the protein and tissue of fishs & shrimps to increase the utilization of waste from fishs & shrimps.
CHARACTERISTICS
| | |
| --- | --- |
| Items | Index |
| Appearance | Tawny powder or granule |
| Activity Unit (U/g) | 300,000 U/g |
| Working pH | 5.0-7.0 |
| Working Temp | 40-60℃ |
PERFORMANCE
Make full use of waste protein;
Hydrolyzing protein into peptides and small peptides efficiently;
Improving palatability.
USAGE
Items

Working Condition

PH

Natural

Working Temp

55-60℃

Working pH

Directly add into raw materials

Working Time

Fish:3-6h

Shrimp:1-3h

Dosage

Fish:1% - 2%

Shrimp:0.1% - 0.5%

APPLICATIONS
Processing: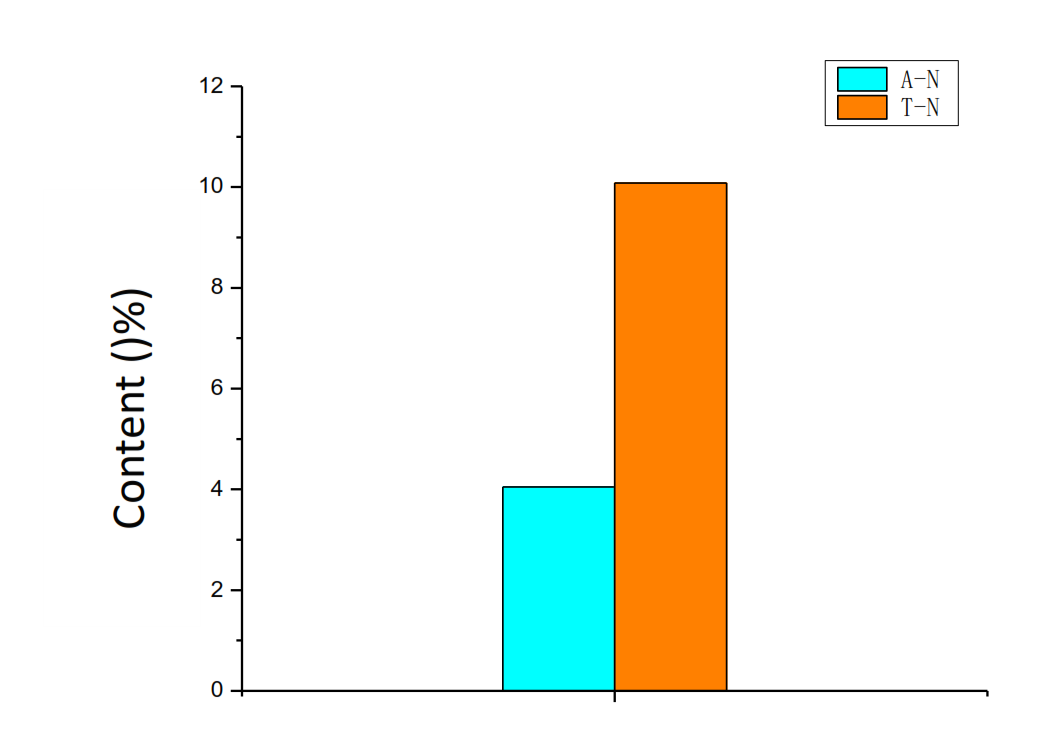 Fig. 1 Content of total nitrogen(T-N) and ammonia nitrogen(A-N) in shrimp hydrolysate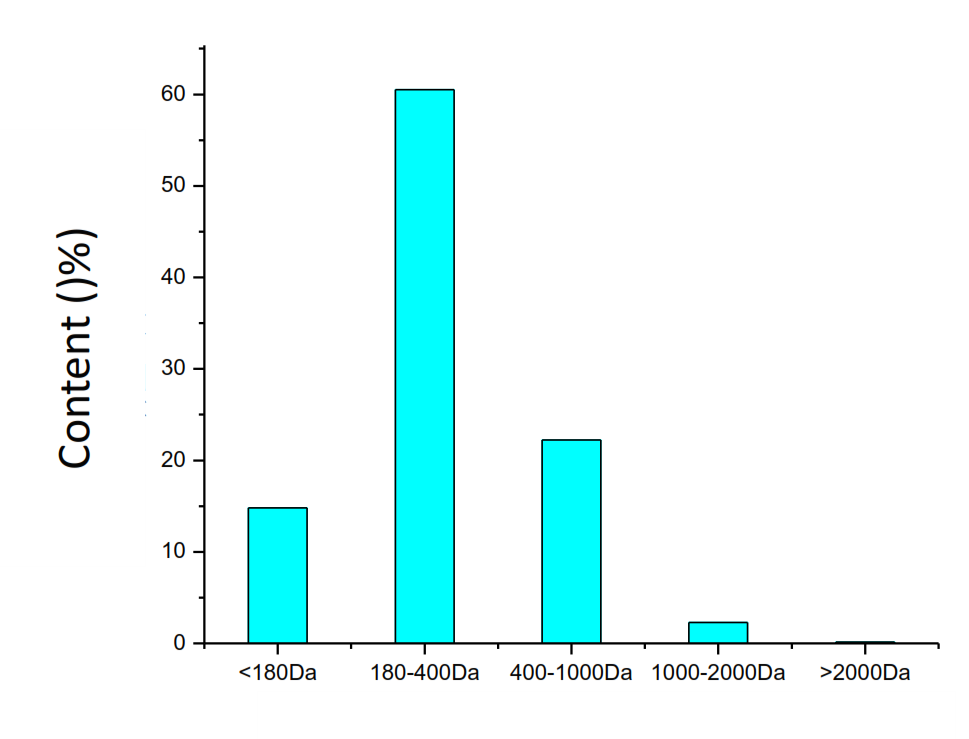 Fig. 2 Peptide profile in shrimp hydrolysate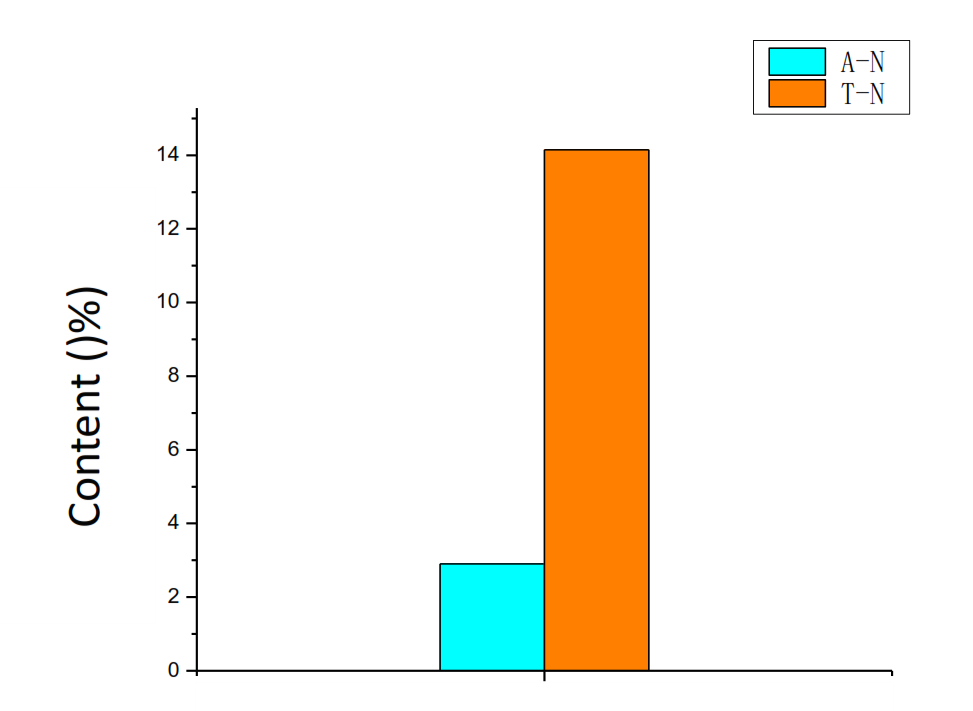 Fig. 3 Content of total nitrogen(T-N) and ammonia nitrogen(A-N) in fish hydrolysate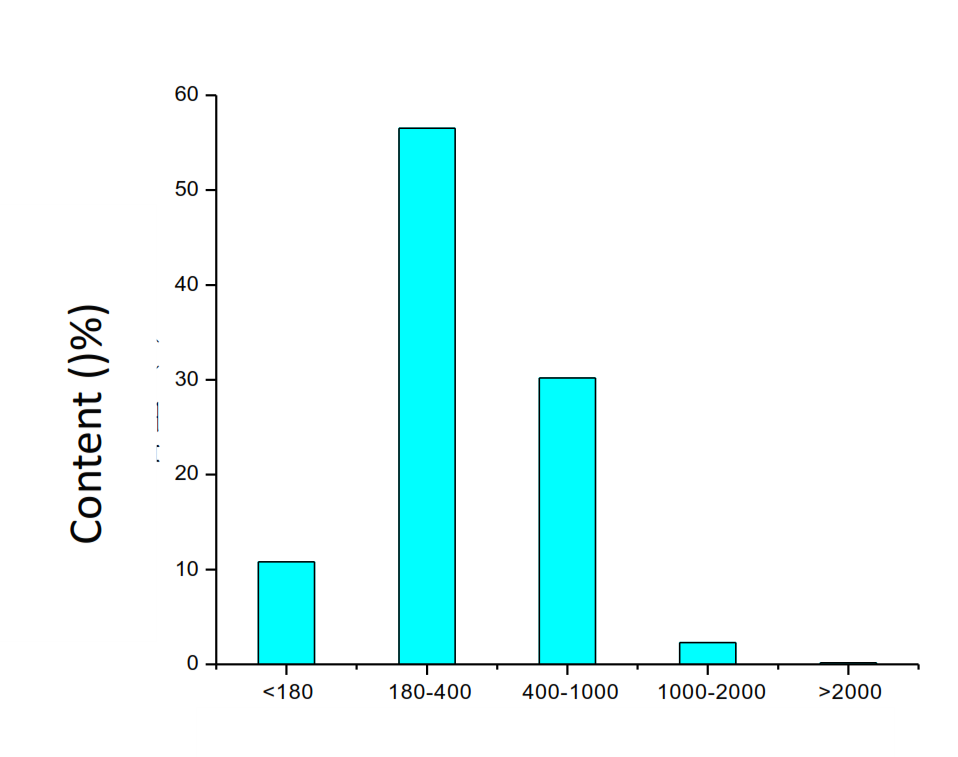 Fig. 4 Peptide profile in fish hydrolysate
PACKAGE & STORAGE
Net weight: 20kg/bag.
Transport and store in cool dry place and avoid direct exposure to sunlight or moisture. Stored below 25℃in original sealed package, activity of solid enzyme remains stable for a period of up to 12 months, for longer shelf-life please keep under 4℃.
PRECAUTIONS
The enzyme preparation may irritate the skin and eyes. The dust may cause sensitization when inhaled. Please take precautions to avoid direct contact with the product. Rinsing thoroughly with copious amount of water in case of contacted with the skin or eyes, Seek medical advice if lung irritation occurs.