Founded in 1992, as the top 3 dietary supplements brand in China and the No.1 brand for pregnancy/infant/children nutrition in China, Angel Nutritech has a full range of products covering different groups of people, such as pregnancy, infant, children, men, women, aged people, etc. Angel Nutritech also was awarded "the top ten brand of credibility of China dietary supplements" for four consecutive terms from 2014 to 2017.

R&D
With the most advanced national R&D lab and national post-doctoral scientific research station, Angel Nutritech has a strong R&D team with 1 professor, 3 post-doctors, 5 doctors and 12 masters. Establishing a number of national standards and with more than 30 patents, Angel Nutritech was awarded the national scientific and technological advancement for many times.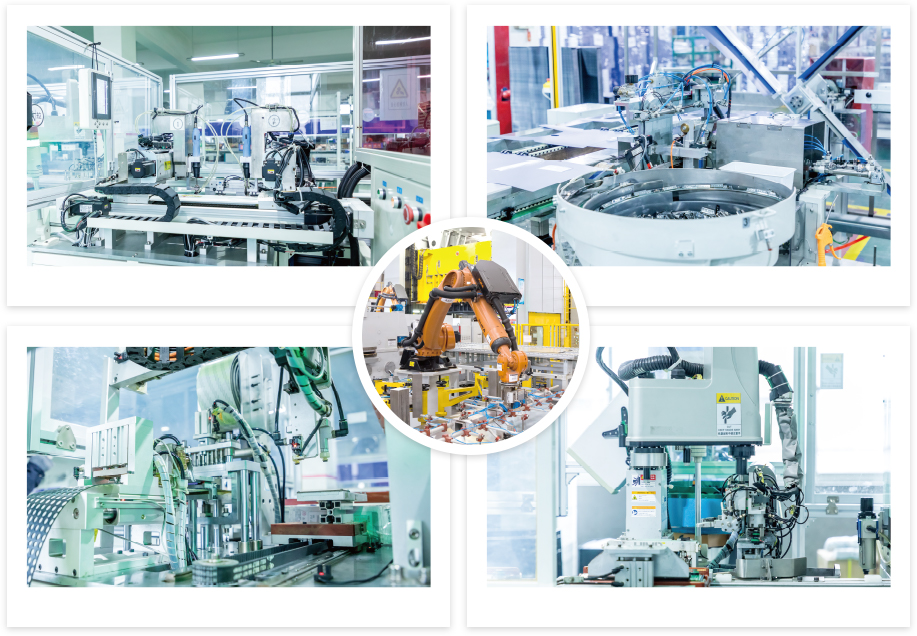 Manufacturing
With the largest and most advanced GMP plant in central China, Angel Nutritech obtained a series of quality certificates, such as GMP, HACCP, ISO9001, ISO14001, OHSAS18001, CNAS, BRC. With the whole dosage forms of softgel, tablet, capsule, powder, granule and oral liquid, the annual production capacity is over 1.2 billion US dollars, and the products have been exported widely to other countries.
Ingredients Source
With the most qualified raw materials suppliers around the world, Angel Nutritech had established long-term cooperation with Dupont, DSM, BASF, Chr. Hansen, Rousselot, etc. Each raw material was strictly tested to ensure the quality safety.
Marketing
Following the principle of "Pursuing a sustainable, healthy and long-term development", with more than 35 professional nutrition educators and over 820 marketing staff, Angel Nutritech had established an efficient marketing network all over the country, including 18 regional markets and more than 200 cities, to provide prompt, passionate and professional service to the customers.
Angel Nutritech product catalog