Welcome to Angel Yeast booth Stand 3212, VINITECH SIFEL2016 2016
VINITECH SIFEL is one of the largest exhibition for the wine, fruit and vegetable production sectors. This event will take place in Bordeaux-Lac Parc des expositions de, Bordeaux, France from 29th November to 1st December 2016. Since its inauguration, it has established itself as the most important & a must-attend trade fair of the sector. With a healthy 44,160 trade visitors (including 15% international), quality presentations and an excellent level of business transacted, Vinitech-Sifel 2014 already confirmed as a leading international event reflecting the vitality and determination of the sectors represented.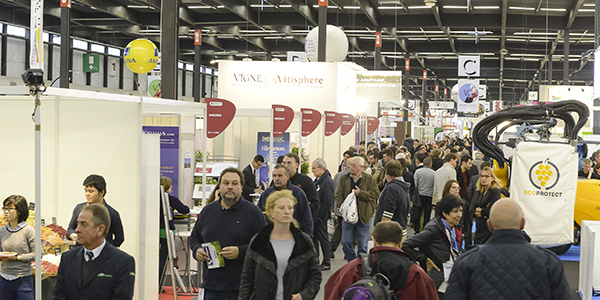 This will be the third time that Angel Yeast had to attend the VINITECH SIFEL, Angel Yeast will launch the new products such as domestic wine yeast, high amino acid of yeast extract, high GSH of yeast extract and bring some enology technological solutions.
Angel Yeast Co.,Ltd. Invites you to VINITECH SIFEL 2016 and visit them on their stand 3212.
---
---