Angel Yeast Extract, promote the development of culture media industry
On Oct 27, 2017, 16th culture media conference, which organized by Chinese society of microbiology and Angel Yeast Co., Ltd., was held successfully. Many famous culture media companies such as BD (Becton Dickinson), Hi Biotech, HKM, etc. attended this conference and share their presentation to all attendees.
Dr Li Xiao, Chief engineer of Angel Yeast Co., Ltd., made a speech and said "Angel Yeast is the first company who create microbial nutrition in China culture media industry and mainly service microbial fermentation indsutry and lab research. With the advanced idea of safe, clean, stable and high efficient, Angel Yeast developed many new yeast extract products which break the limitation of technology controlled by European and US companies and now widely used in lots of different microbial application"
Many new products and brands such as yeast extract, yeast peptone, inactive yeast, Biolab, etc., attracted all attendees attention and wish to collaborate with Angel Yeast.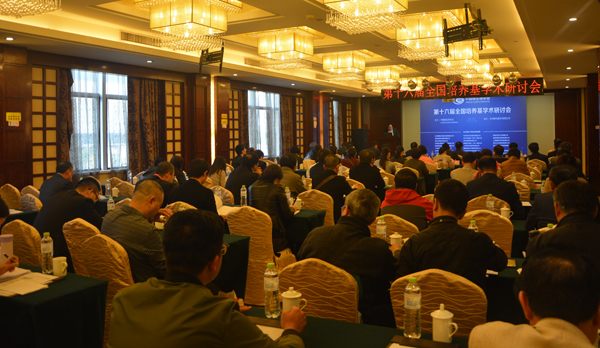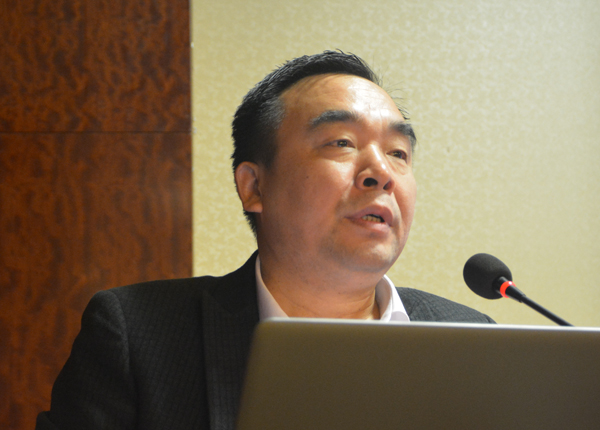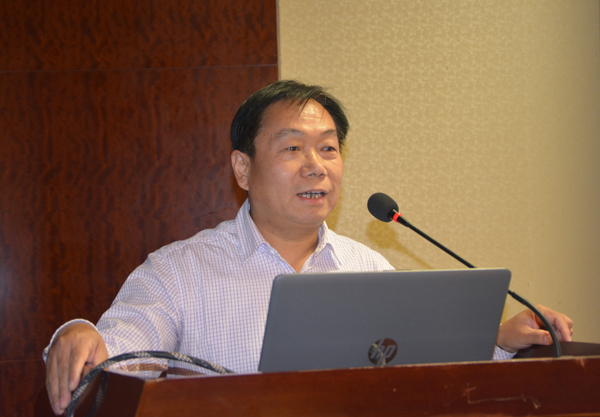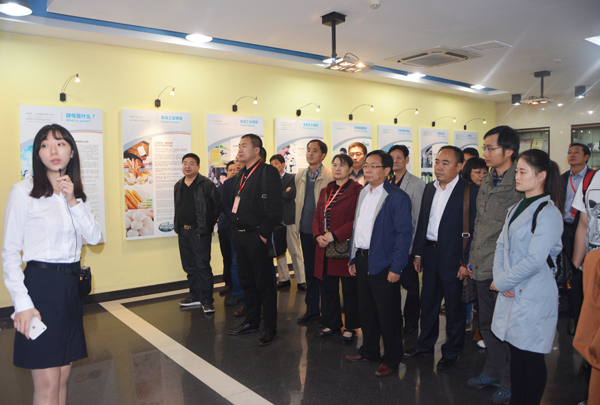 ---
---