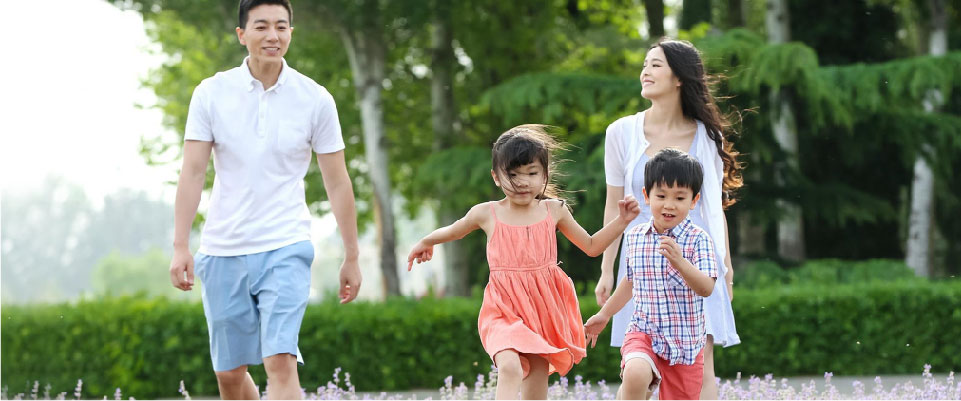 A Natural Way to Get What Your Body Needs
Angel-Nutritech is one of the leading Brands on r&d and manufacturing of yeast functional ingredients & supplements for human health & nutrition industries. Yeast is the ideal source of human nutrition. Angel created the healthy products that are really suitable for pregnant women, infants, children and middle-aged. Angel developed a series of food and skincare raw materials, the source of which is yeast, and enhanced product value for many well-known brands.

Angel Nutritech® Dietary Supplements
Angel Yeast Co., Ltd, founded in 1986, is a high-tech listed company dedicated to the research & development and mass production of yeast products and its derivatives. Angel is able to supply the nutritional yeast to the worldwide consumers with the consistent quality. Through the certification of GMP, all products are manufactured under strict material and process controls in order to satisfy the customer. We supply many kinds of Nutritional yeast products for the industry and consumer use.
Based on the focused research on nutritional yeast for many years, Human Health Unit from Angel Yeast Co., Ltd, founded in 1992, has also developed the dietary supplement and skin care products. Now "Angel Nutritech" has become the top 3 dietary supplements brand and the No.1 brand for pregnancy/infant/children nutrition in China. "Angel Nutritech" had established an efficient marketing network all over the country, including 18 regional markets and more than 200 cities, to provide prompt, passionate and professional service to the customers.
Angel® Ingredients for Functional Foods
Nutritional Yeast is an excellent source of protein, vitamins, minerals and dietary fiber. It contains a high concentration of vitamin B complex. These vitamins are known to help avoid nervous disorders, depression, stress and anxiety. Besides, it contains additional functional and beneficial components such as beta-1, 3-glucan, trehalose, mannan. It is worth mentioning that nutritional yeast can also enrich a variety of beneficial mineral elements, such as zinc, chromium, selenium and so on. Studies have shown that these components have potential health benefits such as improvement of immune response, reduction of cholesterol, and anti-cancer properties.
Apart from being functional food ingredients, nutritional yeast can be also applicated as the personal care ingredients through deep processing. Various functional components derived from it, such as β-glucan, peptide, amino acids, nucleic acids, have a variety of beneficial effect on human skin. These beneficial effects, such as whitening, anti-aging, moisturing and so on, are for personal care in an active demand.
Angel's specific cultivation methods allow for the presence of these beneficial components, setting nutritional yeast apart from brewer's and active baking yeast. It is not a dairy yeast product, such as whey yeast, nor does it contain added sugars or preservatives. Nutritional Yeast is best kept stored in an airtight container in the refrigerator or in a cool dry place.