Technical support
Angel has set up 12 technical centers, with more than 100 technical engineers providing specialized technical support for the global market.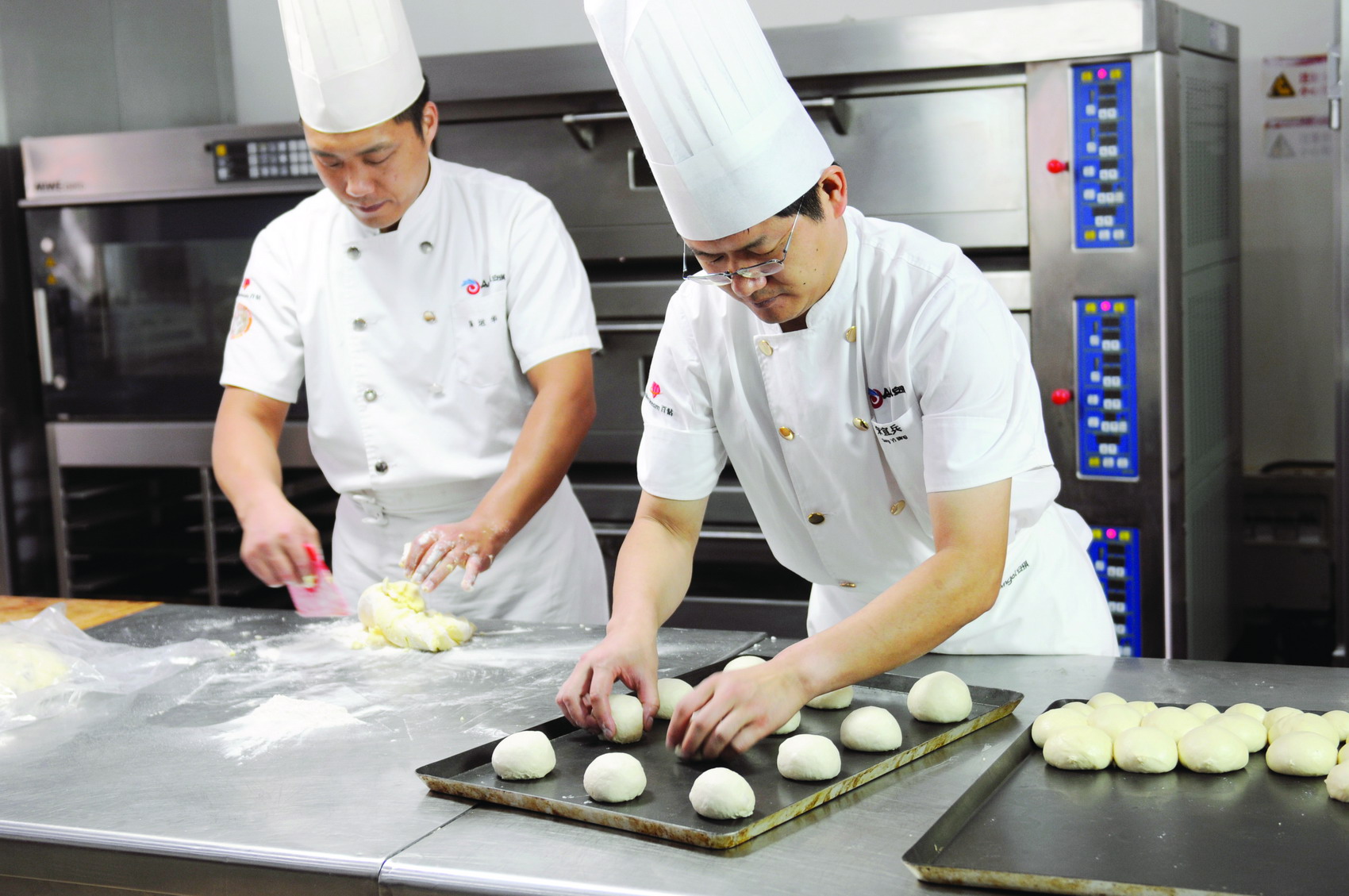 Every year, Angel's technical engineers will visit our customers all around the world, to know what our customers need, and to make demonstrations or held semina for our users.
Angel has a SAP-ERP information management platform and a CRM management system.