Sales of Angel Animal Nutrition's plasma protein replacer exceeds 10,000 tonnes
Financial data of Angel Animal Nutrition in 2016 revealed that the domestic annual sales of GroPro have broken through the 10,000-tonne mark for the first time ever.

90% of GroPro is used in porcine creep feed in China, which can partially replace SDPP (Spray-dried Plasma Protein) for the purpose of reducing feed cost.

The domestic annual sales volume of porcine creep feed is about 1.15 million tonnes in 2016, and the average dosage of GroPro is 1%. Therefore, the estimated domestic market share of GroPro was nearly 78.26% in creep feed when the sales volume of GroPro broke through 10,000 tonnes.

Most recently, the price of SDPP rose to 42,000 RMB per tonne (April 2017) in China, compared with 24,000 RMB per tonne in 2016. "The rising price of SDPP may be due to its shortage, which makes many feed mills more eager to find products to replace SDPP partially in order to cope with fierce market competition", Frank Xiao, market analyst at Angel Animal Nutrition.

"GroPro would be one of the alternatives to SDPP that can help feed mills to not only reduce feed cost, but also guarantee its quality. If the price of SDPP continues to go up, there should be greater market prospects for GroPro," Xiao adds.
(2017-6-7)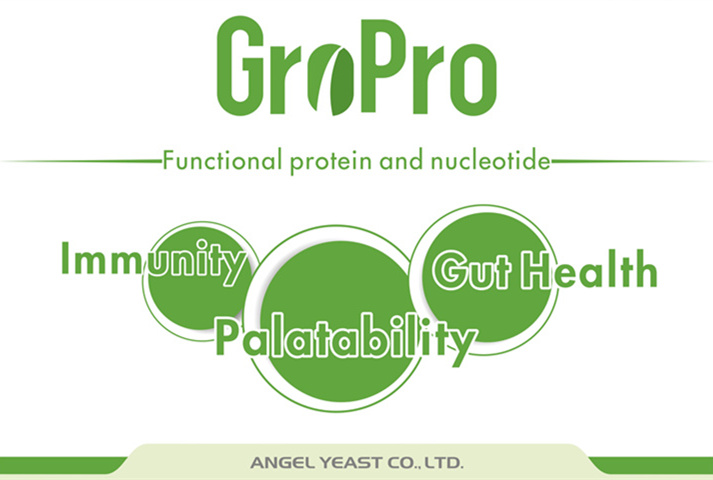 ---
---