As a kind of natural polysaccharide, β-glucan is found in cereals, fungoids, algae, bacteria and fungi. And β-glucan from the yeast cell wall possesses a special structure with β-1, 3-glycosidic bond linking the main chains and β-1,6-glycosidic bond linking side chains, so the structural complexity and high branching of side chains bring yeast β-glucan the higher bioactivity and strong immune stimulation effect.
Yeast β- glucan can improve the body's resistance to bacterial, viral, fungal and parasitic infections, mainly fighting foreign pathogens by enhancing the body's innate immune response to promote the adaptive immunity and activate the human immune system. Importantly, it is able to upregulate anti-infective and immunomodulatory factors without inducing a destructive inflammatory reaction.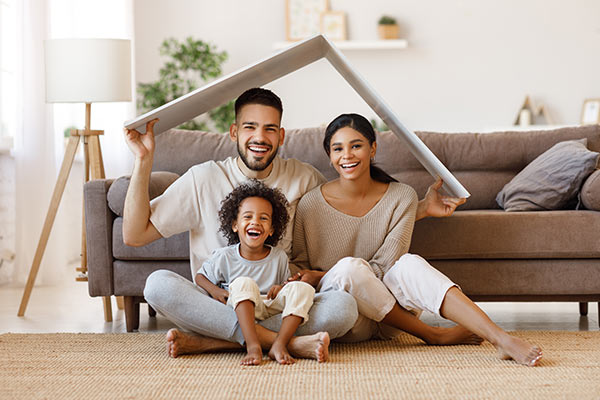 Recently, academics from the University of Queensland published an article on the effect of yeast β-glucan form Angel company on the incidence and symptoms of colds and flu in healthy adults. The study included 231 healthy adults in a double-blind randomized controlled trial, and daily supplementation with yeast β-glucan was found to reduce sore throat severity and improve sleep quality during a 3-month trial period. At the same time, a trend of fewer vacation days was also found, with a break of only 0.3 days in the group taking yeast β-glucan compared to an average rest time of 0.7 days in the group taking placebo.
In addition, there are many studies that have proved the role of yeast β-glucan in boosting immunity. Since yeast β-glucan was approved as a new resource food by the National Health Commission of the PRC in 2010 and approved as a nutritional enhancer for infant formula and children's milk powder in 2012, it has been widely used in various foods such as milk powder, beverages and nutritional health foods.
During the epidemic, people's awareness of autoimmune health has been raising, consumers have paid more attention to immune enhancement products, and the yeast β-glucan consumption market has grown year after year. As a natural, safe and healthy food exemption product, yeast β-glucan will surely be more and more favored.
Published by Shi Lei

Engineer of Nutrition and Health Division
---
About Angel Human Health:

Specialized in yeast and fermentation, AHH is committed to developing innovative, differentiated, science-based functional ingredients and customized solutions, to help our customers get enduring success, as well as contribute to a healthier and sustainable world together.
About Angel:
Angel Yeast Company is a high-tech listed company specializing in yeast and biotech. Product business covers Yeast and Baking, Yeast Extract-Savoury, Nutrition & Health and Biotechnology fields. It is one of the world's leading companies in the yeast industry. Angel has 12 holding subsidiaries and provides products and services for more than 150 countries and regions.
Press Contact:
ANGEL YEAST CO., LTD
Address: 168 Chengdong Avenue, Yichang, Hubei 443003, P. R.China
Tel: +86 717 6369570
Email: Nutritech@angelyeast.com