Project of the Key Technology of Separation,Purification and Comprehensive Utilization of Yeast Polysaccharide Passed Acceptance Test
Nov.9th, 2018
By Clara Jiang
Recently, the project of the Key Technology of Separation, Purification and Comprehensive Utilization of Yeast Polysaccharide (Project No.: 2016ACA136) completed by Angel Yeast Co., Ltd. and Huazhong University of Science and Technology jointly, passed the acceptance test.
The project, which is a major project of Hubei Province's technological innovation, has established the combination extraction and purification technology of the yeast polysaccharide, and the processing technology of water-soluble yeast β-glucan. Besides, it clarified the immune enhancement mechanism and of dose-effect relationship of the yeast β-glucan. In addition, 4 SCI papers and 4 invention patents related to this project have been published.
As one of the leading Brands on R&D and manufacturing of yeast functional ingedients & supplements for human health & nutrition industries, Angel-Nutritech has been dedicated to develop and produce human health product for years.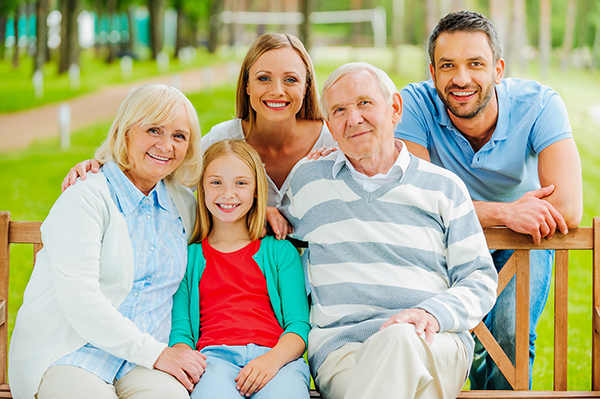 Yeast β-glucan, the" superstar" among Angel functional food ingredients products, has proven to be a multi-purpose ingredient, capable of fortifying and supporting the immune system, which can be used in nutritional and dietary products, dry-mix products, but also in a range of convenient formats.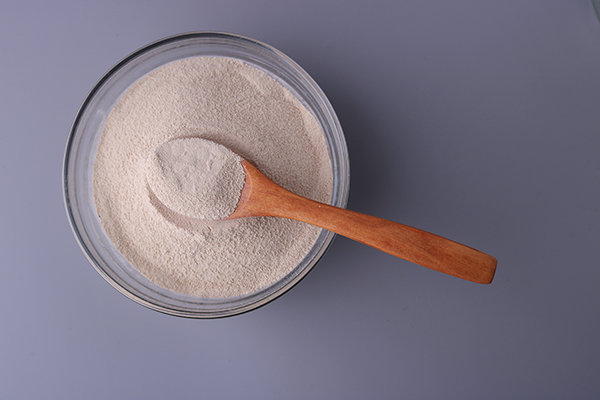 After investigating the production site, the project report and the relevant documents, the experts from Hubei Provincial Science and Technology Department High-tech Center, Hubei University, Hubei University of Technology, South-Central Minzu University unanimously agreed that the project has met the requirements of the assessment indicators, and can pass the acceptance test.
In the future, Angel will continue to develop more and better nutritional products to make contributions to human health.
About Angel Human Health:
Yeast is the ideal source of human nutrition. Angel created the healthy products that are really suitable for pregnant women, infants, children and the middle-aged. Angel developed a series of food and skincare raw materials, the source of which is yeast, and enhanced product value for many well-known brands. Angel-Nutritech is one of the leading brands on R&D and manufacturing of yeast functional ingredients & supplements for human health & nutrition industries.
About Angel:
Angel Yeast Company is a high-tech listed company specializing in yeast and biotech. Product business covers Yeast and Baking, Yeast Extract-Savoury, Nutrition & Health and Biotechnology fields. It is one of the world's leading companies in the yeast industry. Angel has 12 holding subsidiaries and provides products and services for more than 150 countries and regions.
Published by Clara Jiang

Market Analyst of Angel Human Health Division
Press contact:
ANGEL YEAST CO.,LTD
Address: 168 Chengdong Avenue, Yichang, Hubei 443003, P. R.China
Tel: +86 717 6369570
Email: Nutritech@angelyeast.com
---
---