Angel Fubon brings spring for old rose stumps
JAN. 31, 2021
By Jane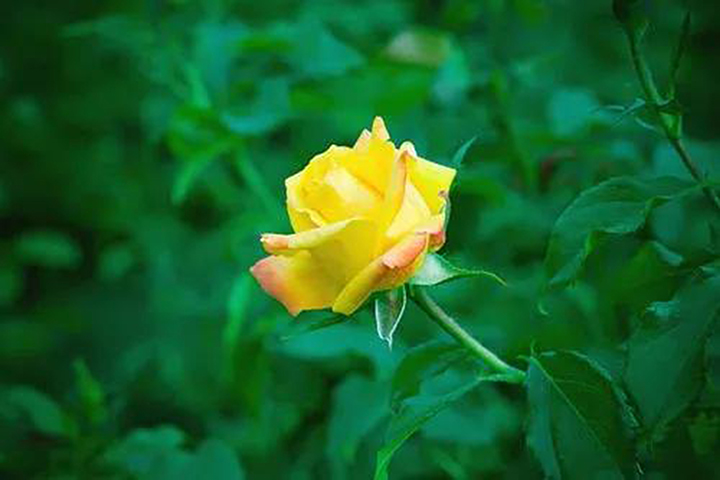 During the four years in Boss Hui's base, the old rose stump plants grew weakly, with short flower shoots, low yield, and small and sparse branches and leaves. In order to increase the yield of rose, we customized a set of Fubon fertilization program: Angel Fubon Yiweiyuan 150kg/ha + medium and trace element fertilizer 75kg/ha with water by root irrigation.

The first test was conducted in the afternoon of 6th January 2020. There are a few roses in the base, the plants are weak, the lower leaves are more serious yellowing. The second fertilization was a week after, the growth began to improve.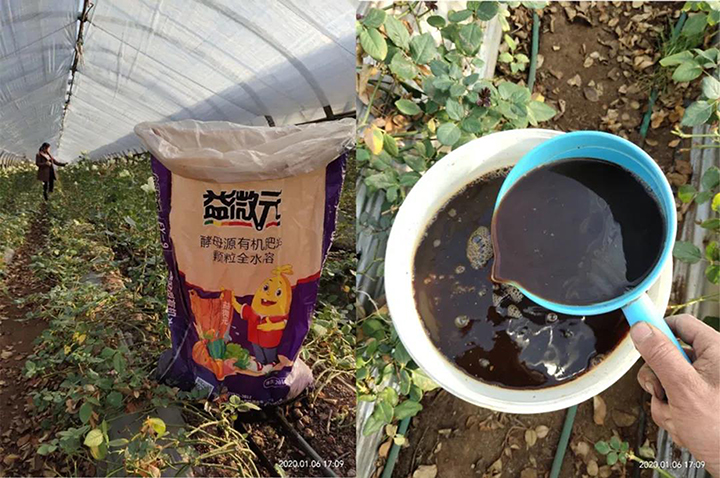 First fertilization
A return visit was made on April 23rd, when the roses were in full bloom. The blooming rate was increased, and there were fewer deformed flowers and curved flowers compared with the control group.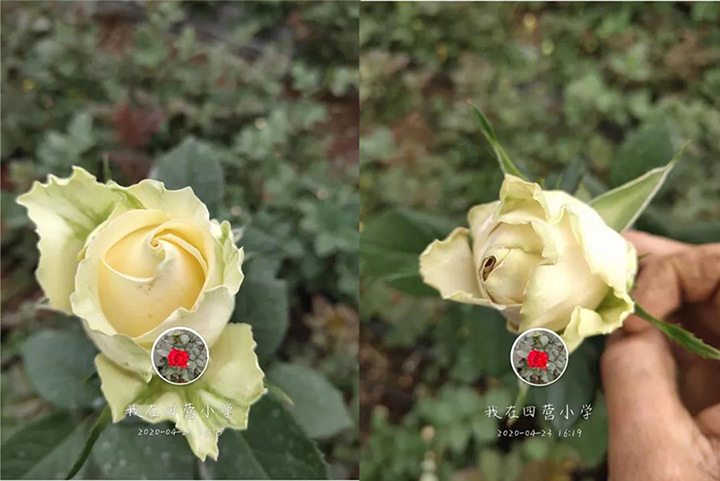 Fubon program (left) and control group (right)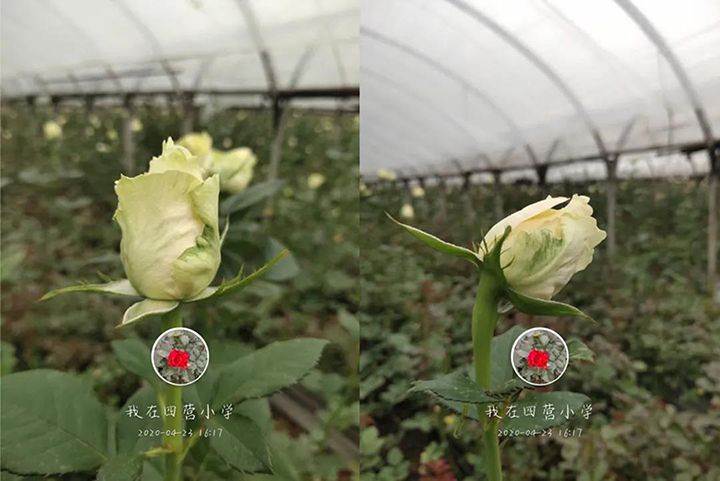 Fubon program (left) and control group (right)
Through these several times of fertilization, the rose plant grew robust, nutrient accumulation was sufficient, and the quality of cut flowers was improved. The Fubon program improved soil, plants resistantce to disease, and reduces the usage of chemical fertilizers.
---
About Plant Nutrition:
The yeast source organic fertilizer has the advantages of being nutritional, efficient, environmental friendly, soil-improving, etc., and it is suitable for the application of high added value agricultural products, animal husbandry and economic crops. Angel is the founder of yeast source organic fertilizer, and the products all have passed through the EU Organic Certification and China Organic Certification.

About Angel:
Angel Yeast Company is a high-tech listed company specializing in yeast and biotech. Product business covers Yeast and Baking, Yeast Extract-Savoury, Nutrition & Health and Biotechnology fields. It is one of the world's leading companies in the yeast industry. Angel has 12 holding subsidiaries and provides products and services for more than 150 countries and regions.
Press contact:
ANGEL YEAST CO., LTD
Address: 168 Chengdong Avenue, Yichang, Hubei 443003, P. R.China
Tel& Fax: +86-717-6371118
Email: weiqz@angelyeast.com
zhanjd@angelyeast.com
---
---