The application of "FUBON" yeast source organic fertilizer on tomato in Yunnan
Location: Songming, Kunming, Yunnan
Farmer: Jun Chen
Planting area: 6. 67ha
Crops: Tomato(Organic)
Application: 225 bags per ha as base fertilizer.
Application result: As the farmer Jun Chen told us, they are planting organic vegetables only, "FUBON" 5% organic fertilizer can decrease the injuring of diseases, increase the sustainability, resistance of drought and improve the soil physicochemical property. As a consequence of application, the leaves are deep green, stems and roots are strong.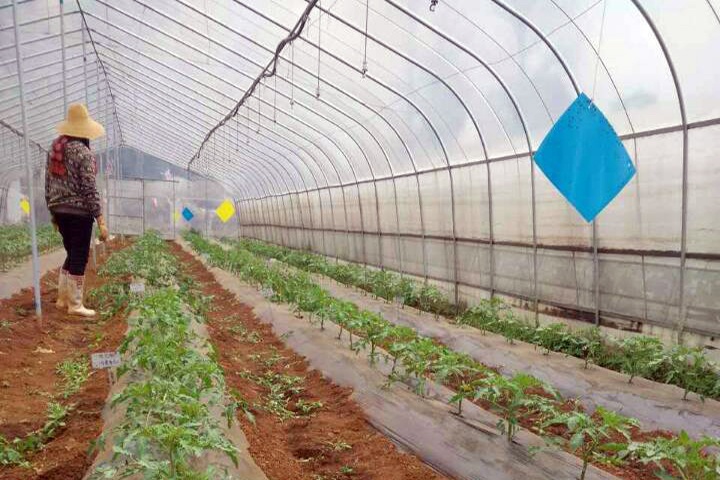 Deep soil, good drainage, soils are rich of organic matters.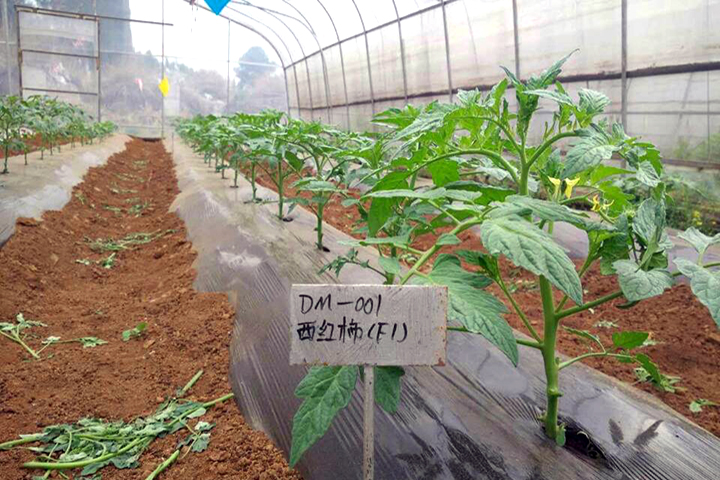 Leaves are dense and permeability are good.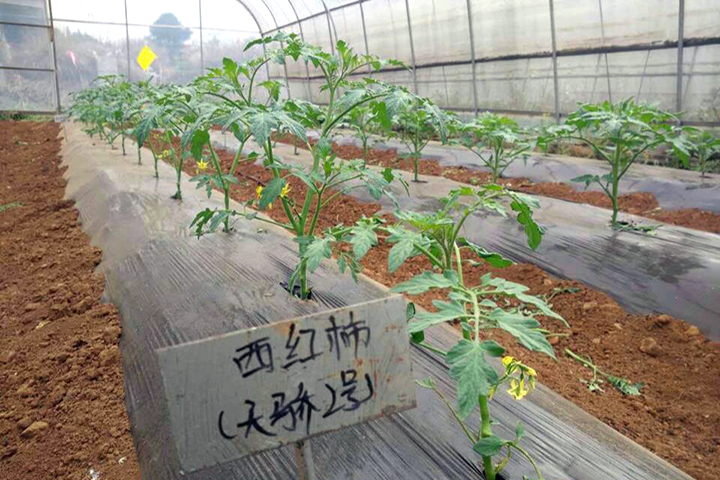 "the 2nd of Tianjiao"-the demonstration breed with application of "FUBON" organic fertilizer.
---
---