The application of the FUBON bio-organic fertilizer in Corns
By Shown Wei
Sep 29th, 2018
Application time: June, 2018
Application location: Yizhou District, Hengshui, Hebei province
Application crop: corns
Application product: "FUBON" bio-organic fertilizer with tobacco and compound fertilizer
Application result:
1. The growth during sprouting period was excellent, as well as the draught tolerance.
2. In the case of high temperature and draught, it can control the reduction of output with the application of bio-organic fertilizer with tobacco.
3. The roots are strong.
4. It can loosen the soil and prevent diseases.
Feedback of the farmer: Because of the draught, the reduction of output was about 2250kg/ha for most farms, but the reduction of output of farms applied with bio-organic fertilizer with tobacco was not more than 300kg/ha.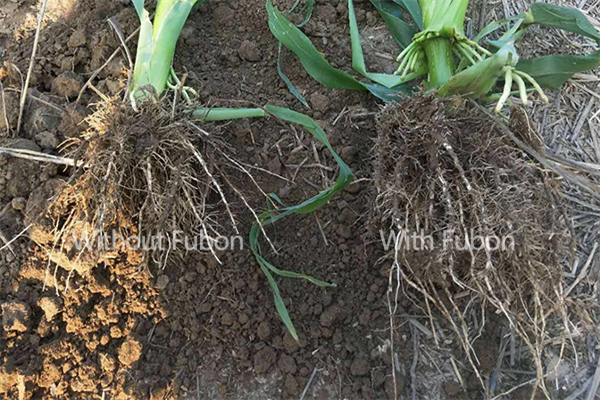 Press contact:
ANGEL YEAST CO.,LTD
Address: 168 Chengdong Avenue, Yichang, Hubei 443003, P. R.China
Tel: +86-717-6371118
Fax: +86-717-6371118
email: weiqz@angelyeast.com
zhanjd@angelyeast.com
---
---