What can yeast source organic fertilizer do for the earth?
April 30th, 2020
By Jane
What would happen if there were little organic matter in the soil?
In recent decades, the soil's fertility has been weakening: Continuous cultivation , which relies heavily on inorganic fertilizers, is quietly damaging the quality of soil by consuming the organic matter.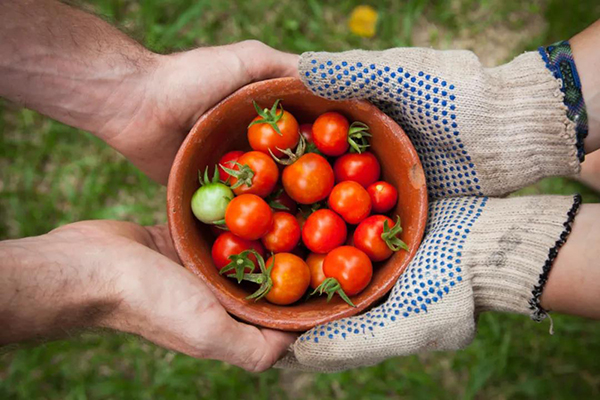 So how can we improve soil fertility?
How to restore damaged soil to a healthy quality?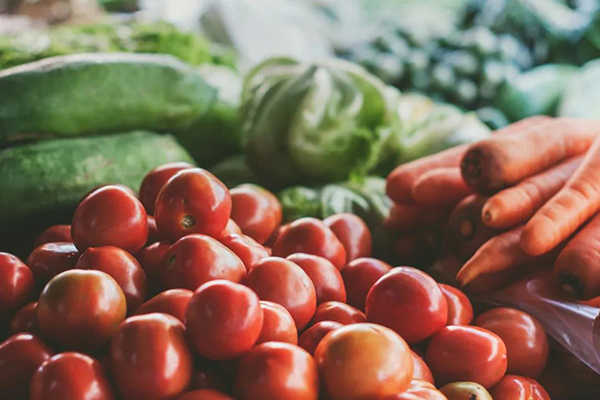 We should pay more attention to soil organic matter. The application of organic fertilizer has become one of the most effective ways to supplement soil organic matter at present. Organic fertilizer derived from yeast fermentation can effectively improve the soil quality.
FUBON yeast source fertilizers use nutritional yeast fermentation solution as the main raw material and are produced by bioengineering technology , which includes biological fertilizers, organic fertilizers, water soluble fertilizers and other new kinds of fertilizers and can give you better soil as well as better crops.
About Plant Nutrition:
The yeast source organic fertilizer has the advantages of being nutritional, efficient, environmental friendly, soil-improving, etc., and it is suitable for the application of high added value agricultural products, animal husbandry and economic crops. Angel is the founder of yeast source organic fertilizer, and the products all have passed through the EU Organic Certification and China Organic Certification.
About Angel :
Angel Yeast Company is a high-tech listed company specializing in yeast and biotech. Product business covers Yeast and Baking, Yeast Extract-Savoury, Nutrition & Health and Biotechnology fields. It is one of the world's leading companies in the yeast industry. Angel has 12 holding subsidiaries and provides products and services for more than 150 countries and regions.
Press contact:
ANGEL YEAST CO., LTD
Address: 168 Chengdong Avenue, Yichang, Hubei 443003, P. R.China
Tel& Fax: +86-717-6371118
Email: weiqz@angelyeast.com
zhanjd@angelyeast.com
---
---