June 15th, 2020
By Jane
As we all know, it's a very hard work to cultivate pepper seedlings, and the cultivation of strong pepper seedlings is the basis of harvest, so we must pay attention to it. At present, pepper is more and more popular in the market, and the planting area is also growing. As the saying goes: the fertilizer is good, and there are many hot peppers! Next, let me share with you the high-yield fertilization plan of pepper!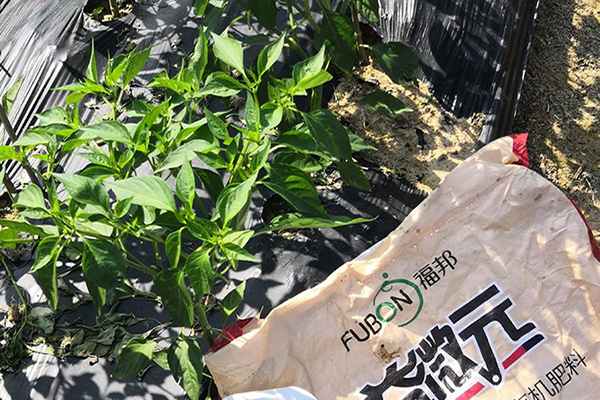 Don't say much, let's see how the pepper is growing?
Yiweiyuan is a new type of all water soluble granular organic fertilizer developed by Angel yeast Co., Ltd. through advanced production process, using yeast fermentation nutrient solution, adding a series of physiological active substances such as trace elements, biochemical fulvic acid and betaine. It has the following characteristics: comprehensive and balanced nutrition, instant and quick effect, and timely nutrient supply. It can significantly increase the number of microbial communities in the soil, activate the soil and improve the fertilizer utilization rate. Small molecular substances with physiological activity can effectively promote crop root development and regulate crop growth (plant endogenous regulator, L-amino acid). It can improve the resistance of crops to cold, drought, salt and alkali (biochemical fulvic acid, betaine). It can also improve crop quality and yield. The product can be used for green agricultural products, organic agricultural products and efficient agricultural production and planting.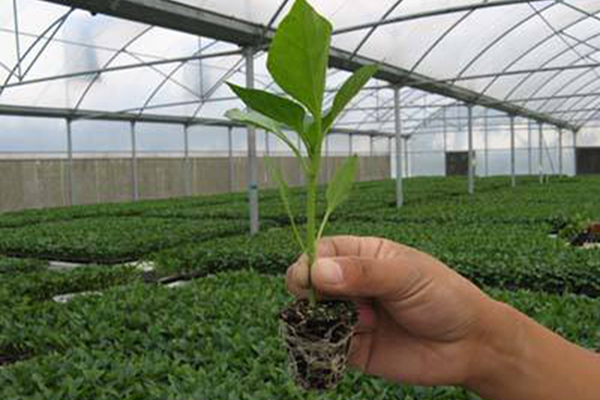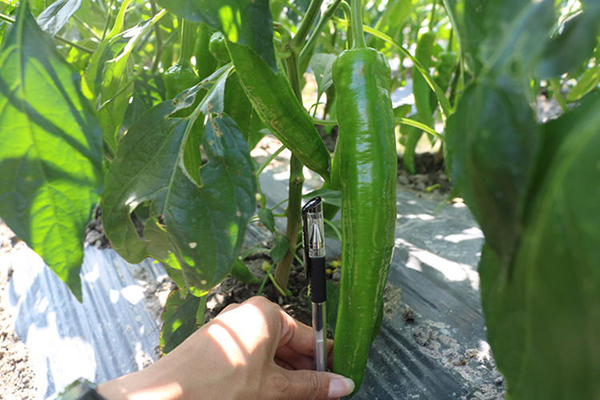 About Plant Nutrition:
The yeast source organic fertilizer has the advantages of being nutritional, efficient, environmental friendly, soil-improving, etc., and it is suitable for the application of high added value agricultural products, animal husbandry and economic crops. Angel is the founder of yeast source organic fertilizer, and the products all have passed through the EU Organic Certification and China Organic Certification.
About Angel :
Angel Yeast Company is a high-tech listed company specializing in yeast and biotech. Product business covers Yeast and Baking, Yeast Extract-Savoury, Nutrition & Health and Biotechnology fields. It is one of the world's leading companies in the yeast industry. Angel has 12 holding subsidiaries and provides products and services for more than 150 countries and regions.
Press contact:
ANGEL YEAST CO., LTD
Address: 168 Chengdong Avenue, Yichang, Hubei 443003, P. R.China
Tel& Fax: +86-717-6371118
Email: weiqz@angelyeast.com
zhanjd@angelyeast.com