Consumers expect indulgent flavors while meeting their demands for naturalness, and clean-eating. To meet these demands, blending manufacturers usually use Xianness/umami-rich ingredients such as meat extracts, yeast extracts to round off the taste profile. While, these ingredients in powder form absorb moisture too easily to be convenient for use for consumers.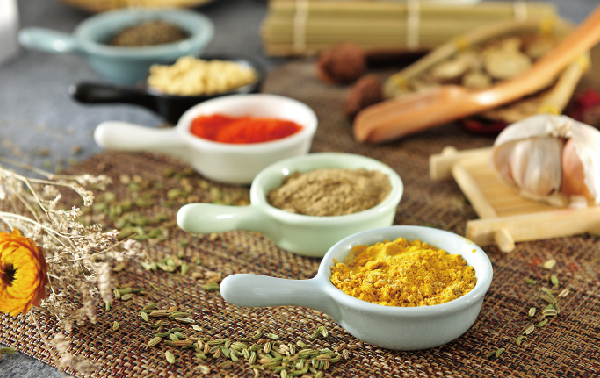 How to solve moisture problem in powder seasonings?
To address this issue, Angel YE R&D center has carried out a series of researches and improvements towards the amino acids, polypeptides, proteins in yeast extract, and have launched the Moisture-resistant Yeast Extract to prevent YE-added seasonings from becoming damp. It helps manufacturers to overcome these challenges and develop flavorful and indulgent foods. "It takes our R&D team two years to develop this ingredient" says Li Ku, the application director of Angel Yeast Extract Division.
Angel Moisture-resistant YE
Angel Moisture-resistant YE has uniform grain structure and excellent fluidity by adopting directional enzymatic hydrolysis technology, and spray drying technology. This product is anti-caking, won't attract moisture easily, and perfectly fits for most kinds of production environment.
What's more, it features superior taste-giving characteristics, such as roundness taste, rich Xianness/umami taste, pure and clean taste profile that perfectly meets manufacturers' expectations for both taste and function.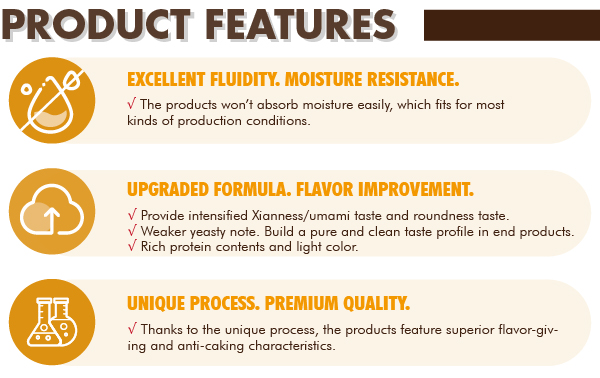 Hygroscopicity contrast
Through the hygroscopicity contrast experiment between Angel Moisture-resistant YE and other YE, under equal conditions, the state of Angel Moisture-resistant YE shows a great improvement in fluidity after attracting moisture.
Then, by analyzing the hygroscopicity contrast experiment by adding 2% other YE and Angel Moisture-resistant YE in powder blendings, the results show that blendings added 2% Angel Moisture-resistant YE have a significant improvement to the weight gain, color, fluidity after absorbing moisture.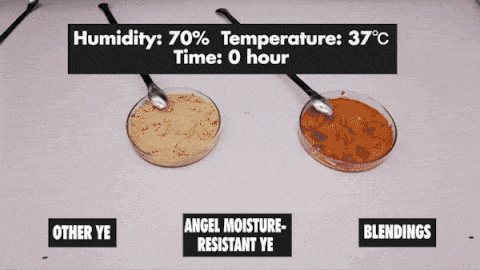 ---
About Angel Yeast Extract-Savoury:

Angel YE (yeast extract) made from edible yeast, by degradation the protein and nucleic acid in the yeast cells into nutritional seasonings with the application of modern biotechnology, has the advantages of increasing the fresh flavor, reducing salt, balancing the odor, strong tolerance and food properties, which promotes the global healthy operation of salt reduction and "clean label ".

About Angel:
Angel Yeast Company is a high-tech listed company specializing in yeast and biotech. Product business covers Yeast and Baking, Yeast Extract-Savoury, Nutrition & Health and Biotechnology fields. It is one of the world's leading companies in the yeast industry. Angel has 12 holding subsidiaries and provides products and services for more than 150 countries and regions.
http://en.angelyeast.com/

Press Contact:
ANGEL YEAST CO.,LTD
Address: 168 Chengdong Avenue, Yichang, Hubei 443003, P. R.China
Tel: +86-717-6369520, 6369558
Fax: +86-717-6370680
Email: aie@angelyeast.com