Sam Shen

Taste Demand

In the context of global pandemic, consumers are paying more and more attention to healthy, sustainable and wholesome foods. While taste is still the top reason that consumers crave for.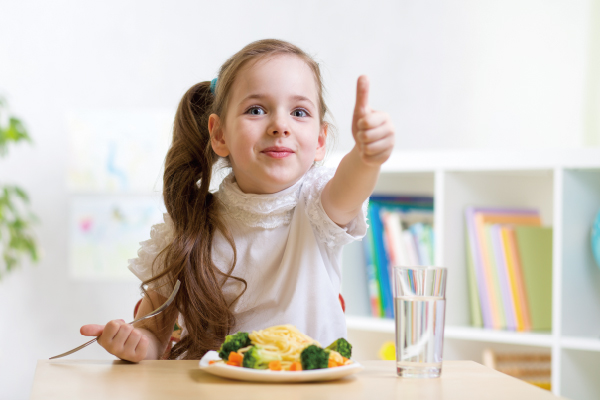 Angel Yeast Extract Division, a key business unit of Angel Yeast Company, said that by enhancing overall taste profile while masking undesirable off-notes, yeast extract has helped many manufacturers to address flavor challenges of NPD. How does yeast extract make wonders to neutralize tastes brought by sweeteners such as bitterness, metallic off-notes, the beany, earthy notes, lingering effects of plant-based proteins, or the seafood-like, fishy notes of meat and seafood while boosting savory flavor? The application expert of Angel YE R&D center discovered the existence of key substances, which can block unwanted off-notes, in yeast extract.
Uncover the "Off-Notes Blocking" Peptides in Yeast Extract
Yeast extract, the nature-made ingredient, provides a rich source of flavor-giving substances. Using the gas chromatography-mass spectrometry(GC/MS), the application experts identify a large number of pyrazine compounds and sulfur-containing heterocyclic compounds present in yeast extract, which give pleasant meaty notes and baked aroma that can inhibit taste buds' ability to detect bitter flavors. "We'd like to be able to make the recipes more enjoyable by masking the objectionable off-notes. Blocking these off-notes while adding pleasant xianness/umami notes and baked aroma could bring consumers an unparalleled savory experience." says Sam Shen, the application expert of Angel Yeast Extract Division.
Meanwhile, GC-MS methods analyze that yeast extract species contain "off-notes blocking" peptides, those peptides can effectively counteract the unwanted off-flavors in foods.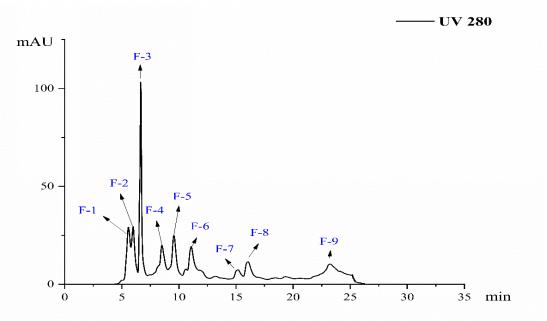 To better understand these "taste-blocking" peptide, Angel YE R&D center is involving in a set of in-depth researches. As shown in the figure above, a total of 9 components F-1 to F-9 were identified by the separation of the prepared liquid chromatography from yeast extract. The result of sensory evaluation showed that the F-1 and F-2 had the effect of masking off notes. By analyzing the secondary ion mass spectroscopy(SIMS), and structurally identifying the isolated purified peptide components, we identify these two "off-notes blocking" peptides are Glu-Asp, and Ser-Pro-Glu. They unveil the key reason of how yeast extracts curb off-notes.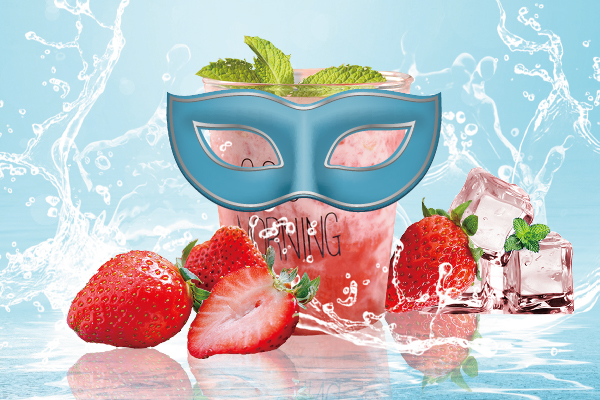 Yeast Extract, a Natural Solution to Mask Off-notes and Modulate Flavor
Yeast extract, derived from yeast, is made up of a variety of flavor-giving amino acids, polypeptides (such as flavor peptides, off-notes blocking peptides, etc), small-molecule proteins, and flavor nucleotides, these substances are the precursors of meaty notes.
During the cooking and heating process, the rich content of nucleotides, amino acids, flavor peptides, and small-molecule proteins in yeast extract will break down into nitrogen-rich and sulfur-rich compounds (meaty flavors) through Maillard reaction. It will further counteract off-tastes and bring specific savory flavors to the end products. This biochemical reaction solution neutralizing off-notes is more effective and thoroughly than those traditional methods.
Thanks to the solubility properties, transparency, and taste modulation attributes, yeast extract has been commonly used in sweet beverages, plant-based analogs, meat products... to improve savory notes. What's more, yeast extract is free from gluten, GMO ingredients, synthetic additives, chemical substances or animal-derived ingredients. It provides a natural solution that meets consumers' demands for clean label, wellness, sodium reduction, and flavor challenge.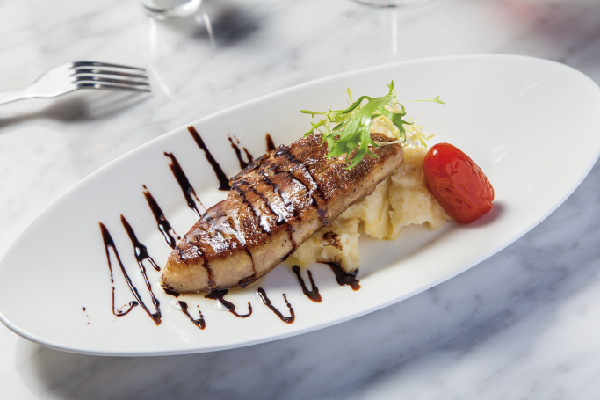 If you need tailor-made application solutions to make your products taste YUMMY, please contact yefood@angelyeast.com.
---
About Angel Yeast Extract-Savoury:

Angel YE (yeast extract) made from edible yeast, by degradation the protein and nucleic acid in the yeast cells into nutritional seasonings with the application of modern biotechnology, has the advantages of increasing the fresh flavor, reducing salt, balancing the odor, strong tolerance and food properties, which promotes the global healthy operation of salt reduction and "clean label ".
About Angel:
Angel Yeast Company is a high-tech listed company specializing in yeast and biotech. Product business covers Yeast and Baking, Yeast Extract-Savoury, Nutrition & Health and Biotechnology fields. It is one of the world's leading companies in the yeast industry. Angel has 12 holding subsidiaries and provides products and services for more than 150 countries and regions.
http://en.angelyeast.com/
Press Contact:
ANGEL YEAST CO.,LTD
Address: 168 Chengdong Avenue, Yichang, Hubei 443003, P. R.China
Tel: +86-717-6369520, 6369558
Fax: +86-717-6370680
Email: aie@angelyeast.com