Angel Yeast Extract creates value for customers
It is more and more often to find yeast extract if you take a chance to view the ingredients of condiment labels.
Angel is one of the world's major producers of Yeast Extract widely used in the food and seasonings industries globally. The applications of YE cover instant noodle, soy sauce, soup and snacks industries, etc. Angel's YE creates value to food customers by its perfect solutions of salt reduction, MSG replacing, sugar and fat reduction, which brings safe and delicious taste to consumers.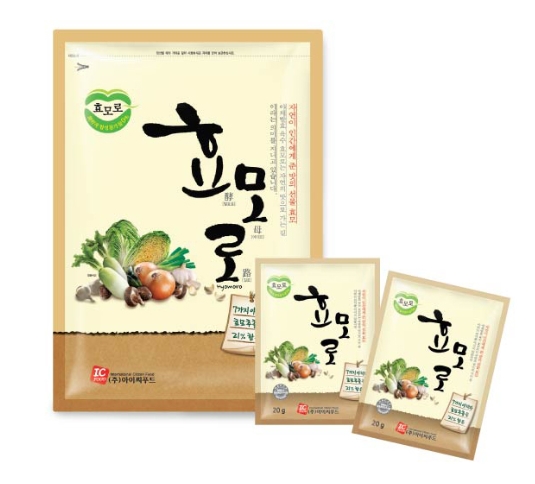 1, Korea food customer makes "Non-additive Added" seasonings with Angel high nucleiotides YE.
With "natural, healthy, non-additive added" concept, a Korea company creates a kind of new yeast extract based condiment called "Hyomoro", which uses Angel high nucleotides yeast extract as main ingredients. The product is sold in South Korea maintained good momentum, and creates a precedent that using YE as a basic raw material in Korean condiments.
2, Angel YE helps customers reducing cost
2015 Japanese Yen sharply depreciated against the US dollar, a Japanese customer, which use Europe YE originally, proposed Angel Yeast to provide the same product but with reasonable price to release their huge cost pressure. Through the efforts of Angel R & D team, we provide samples to customers for trial, after several rounds of testing and adjustment, the customer finally confirmed the quality of Angel YE sample, and the yearly supply contract was signed immediately once they finished the trial in their finished products.
According to customers comments, by introducing Angel as new supplier,they greatly reduce the supply risk and ensure stable supplies to their downstream customers.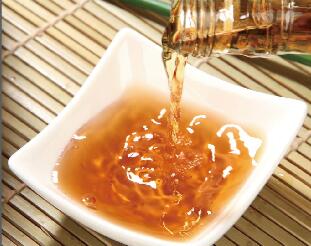 3, Angel Umami YE elevates the quality of consumer products.
2016, a well-known fish sauce manufacturer in Vietnam is going to launch a new product which uses Angel high nucleotides YE, the initial testing results are very successful, the new product's taste is greatly improved after using Angel high nucleiotides YE. They quickly put the new product into commercial production, and promote the new product to market as soon as possible.
In the product development process, Angel YE technical team not only provides formulation process, but also helps customers to solve problems encountered in the production. So far, the customers of new products rose steadily in the local market, brought them steady profit growth.
4, Angel Super capabilities help customers out of supply difficulties.
In 2014, an international customer faced supplying risk due to European supplier's capacity shortage. They contact Angel Yeast urgently to ask Angel to supply equivalent product in short time. After receiving their request, Angel organized R&D and factory technical team to analyse their product, after several times of trial production in the pilot plant ,the alternative samples delivered to customers on time. And then, the shipment also arranged in the fastest time after the customer confirmed the sample.
Customer highly praised Angel's fast response and efficient services and take Angel as one of the high-quality suppliers since that supplying risk.
So far, Angel Yeast Extract greatly contributes to the development of the global food industry, and it is always in line with the natural, nutritious and healthy trend of the global food industry. With the rising influence of Angel YE in worldwide, consumers are able to enjoy more delicious tastes brings by it.
---
---