By Estella
Today, our Chief Chef Edward Shi will share with you a natural taste-enhancing solution for Lasagna using Angel's Xianness Yeast Extract(YE) and Flavor YE. These yeast-based ingredients contribute to a rich aroma and full-bodied flavor. They impart Lasagna with a well-balanced taste profile, signature meaty notes, and long-lasting aftertaste.
Step1: Preparation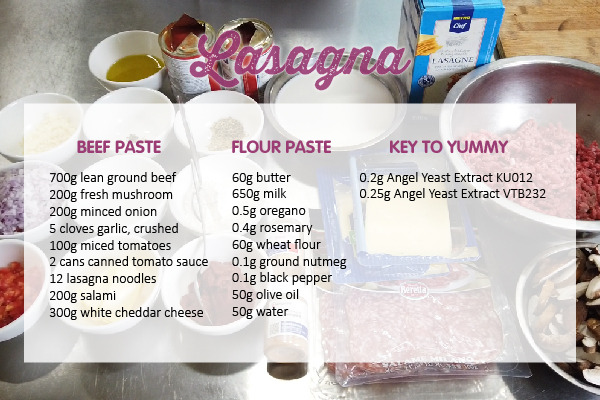 Step2: Beef paste
Heat the olive oil, add the onions and fry gently until softened. Stir in ground beef, season with garlic, mushroom, crushed tomatoes, tomato sauce, tomato paste, and water. Season with Angel Xianness YE KU012 and Flavor YE VTB232, oregano, and rosemary. Simmer gently for about 25 minutes. Set aside.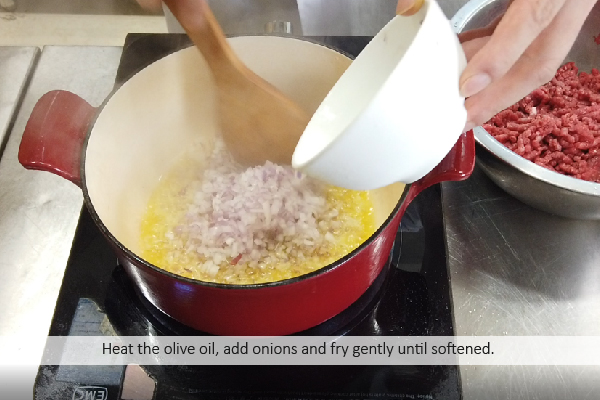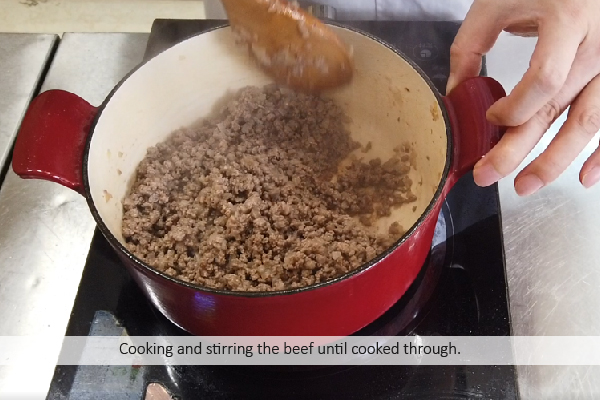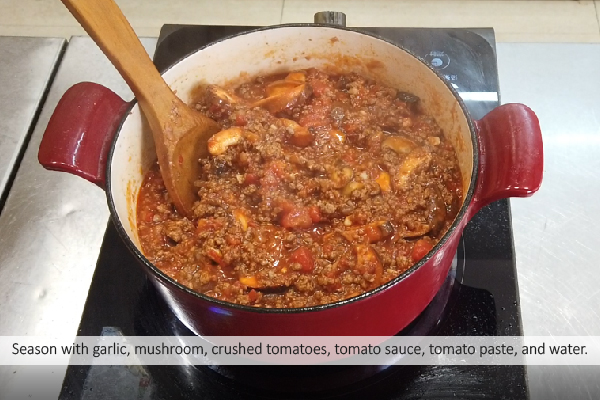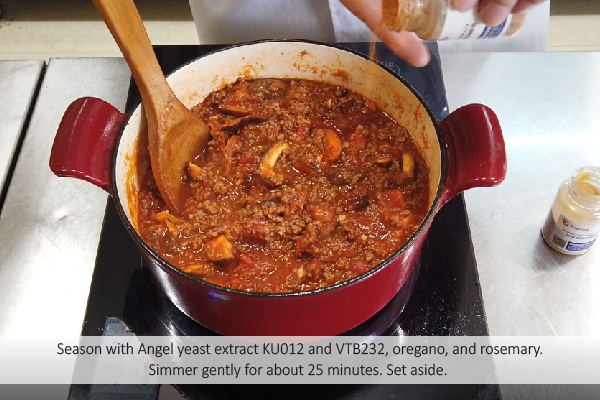 Step3: Flour paste
Heat the milk until 80 degrees, set aside.
Heat the butter until melted, stir in wheat flour until fully mixed. Stir in milk until the mixture forms the flour paste. Season with salt, nutmeg, black pepper, fully stir. Set aside.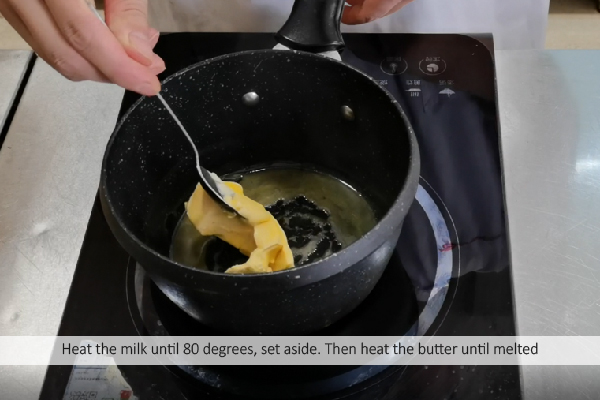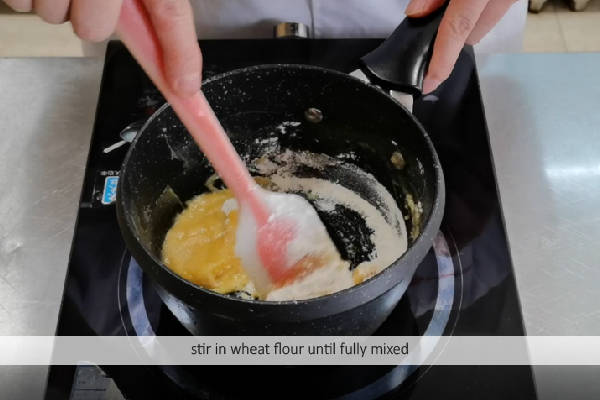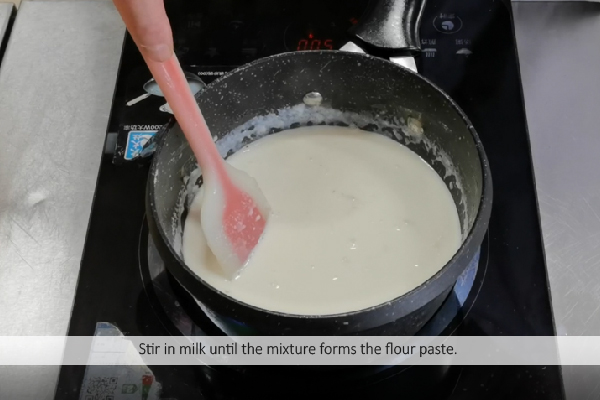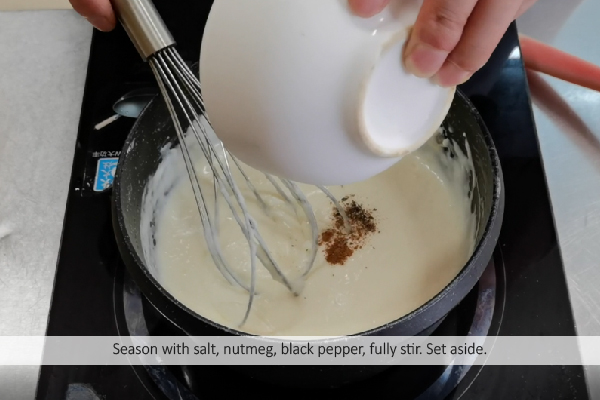 Step4: Lasagna
Preheat oven to 200 degrees.
Butter the ovenware, spread some flour paste, cover with a layer of lasagna sheets, top with cheese, salami, then spoon over some beef paste. Repeat the layers.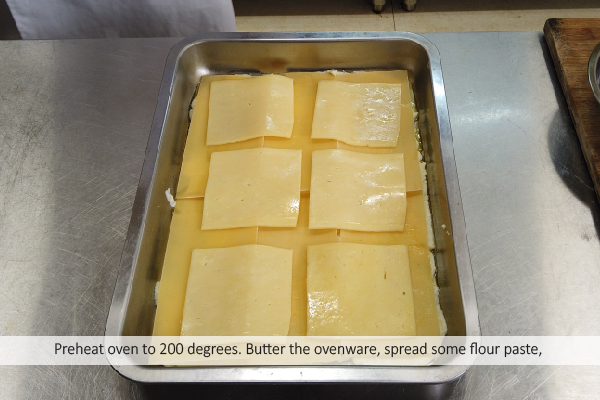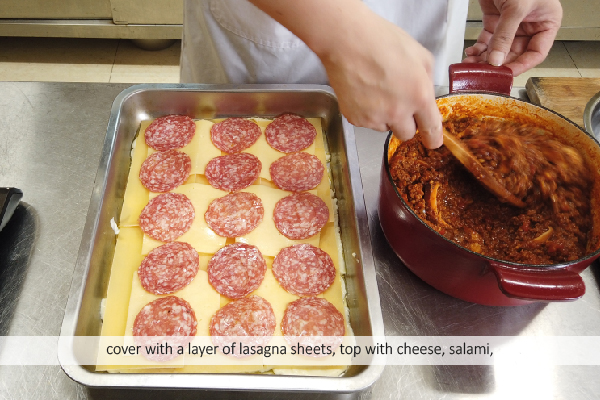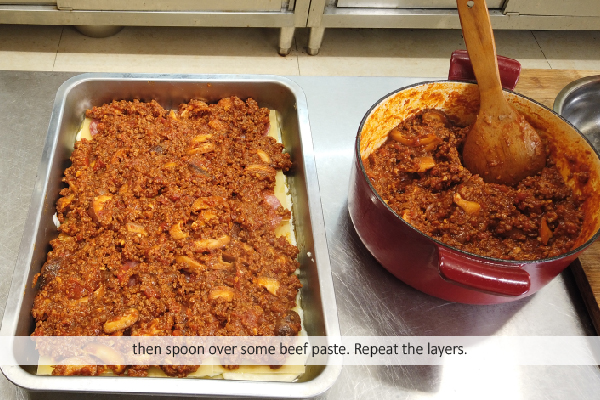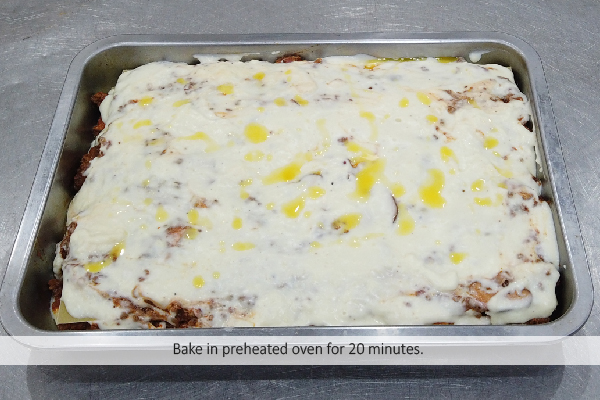 Step5: Bon Appetit
Bake in preheated oven for 20 minutes. Cool for 15 minutes before serving.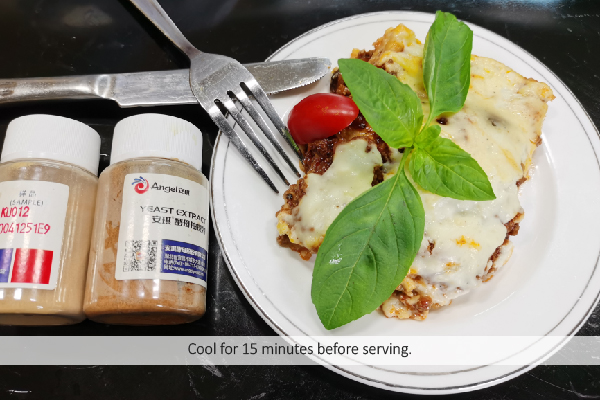 Find inspiration for more recipes here.
---
About Angel Yeast Extract-Savoury:
Angel YE (yeast extract) made from edible yeast, by degradation the protein and nucleic acid in the yeast cells into nutritional seasonings with the application of modern biotechnology, has the advantages of increasing the fresh flavor, reducing salt, balancing the odor, strong tolerance and food properties, which promotes the global healthy operation of salt reduction and "clean label ".
About Angel:
Angel Yeast Company is a high-tech listed company specializing in yeast and biotech. Product business covers Yeast and Baking, Yeast Extract-Savoury, Nutrition & Health and Biotechnology fields. It is one of the world's leading companies in the yeast industry. Angel has 12 holding subsidiaries and provides products and services for more than 150 countries and regions.
http://en.angelyeast.com/
Press Contact:
ANGEL YEAST CO.,LTD
Address: 168 Chengdong Avenue, Yichang, Hubei 443003, P. R.China
Tel: +86-717-6369520, 6369558
Fax: +86-717-6370680
Email: yefood@angelyeast.com