By Chris Guo

Salt is one of the most important ingredients affecting flavour in the food industry. However, the reduction of salt consumption will decrease the gustatory sensation in foods. Based on considerations of human health(read more here), the global leading biotech company Angel Yeast has conducted a series of in-depth researches and consistent movements on sodium reduction in recent 10 years. The full range of Angel's yeast extract products can promise both taste and nutrition in salt-reduced foods.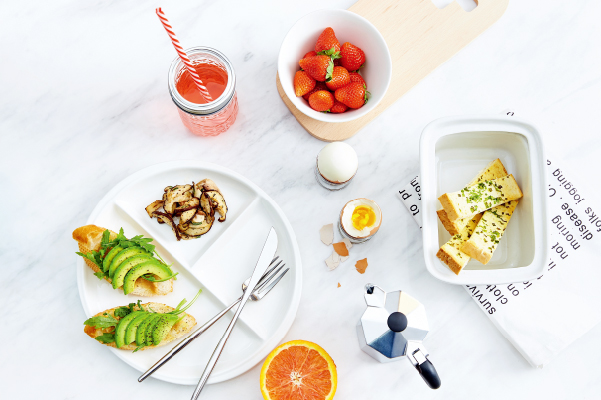 Salt plays a vital role in flavor enhancement, food fermentation, and prevention of microbial spoilage and texture changes in the food products. It is one of the most key flavour ingredients, bringing pleasant salty sensation while boosting consumers' appetite. However, reducing salt consumption is by no means an easy job, and it has a direct effect on the quality of flavour.
Sodium salt reduction
Currently, there are several different international approaches for salt reduction(read more here) - for example, one uses potassium chloride, or mineral salt, for sodium salt replacement. Another uses flavour enhancers to make up for the loss of flavour caused by the reduction of sodium consumption, which affects the perception of the overall taste of the products, including the gustatory receptors from the oral cavity and taste buds. Yeast extract is precisely one of those beloved natural flavour enhancers that is "natural, safe and nutritional" while meeting consumers' demands for clean label, better-for-you, and flavour innovation requirements.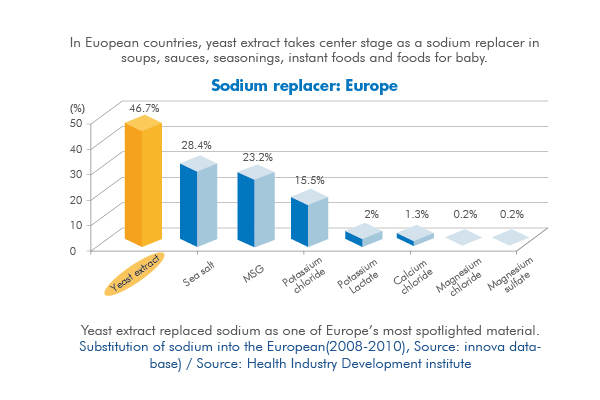 How Angel's yeast extract helps improve the salty taste in low-sodium seasonings
Yeast extract is a natural flavour enhancer derived from yeast. The salty free- amino acids and salty peptides components it contains involve aspartic acid and histidine that can effectively enhance the saltiness in the application of low-sodium condiments. Meanwhile, "Yeast Extract is enriched with Xianness/umami-boosting substances that can magnify the sensation of sodium ions on your tongue and gustatory receptor, says Chris Li, R&D experts of Angel's yeast extract division. "By adding it, the reduction of salt consumption in low-sodium processed foods will not decrease consumers' gustatory perception of the saltiness."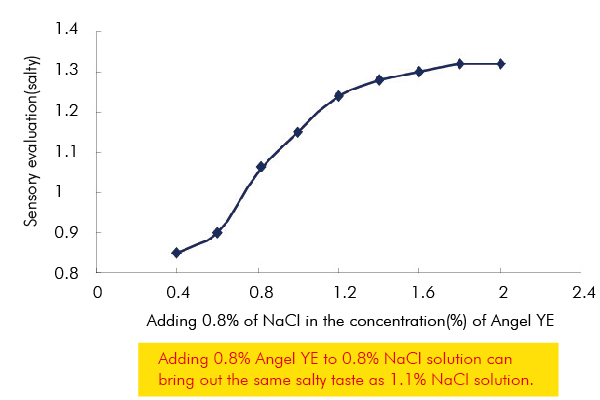 How Angel's yeast extract intensifies the synergies between salty taste and Xianness/umami?
There is a positive synergy effect between salty taste and Xianness/umami. For instance, adding 0.1% glutamic acid in beef bouillon (0.6% of salt is added) not only intensifies xianness/umami, but also greatly enhances the salty taste in products. Different from flavor enhancer monomer, yeast extract contains an abundance of xianness/umami components, such as free amino acids, peptides, nucleotides, etc. It delivers a natural and rounded flavor that helps enhance the palatable flavour, overall taste profile and richness in low-sodium products while cutting down on salt consumption at the same time. Thus, the unpleasant mouthfeel that low-sodium seasoning often causes can be greatly diminished. Yeast extract gives low-salt dishes a depth of taste, and its savoury note also means that you don't have to reach for the salt shaker as often. Yeast extract can thus contribute to a salt-reduced diet.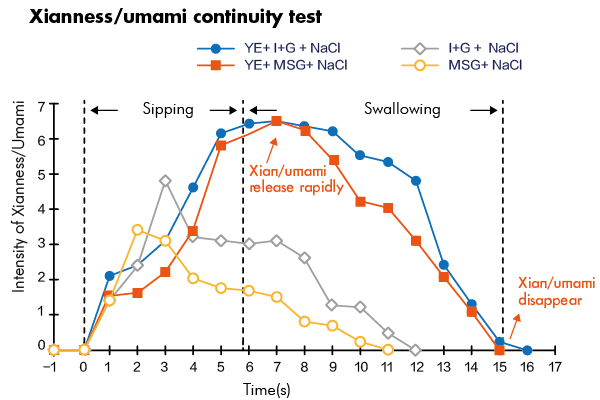 How Yeast Extract covers the unpleasant flavour of salt substitutes such as potassium salt?
Today, various types of salt substitutes have been applied in the food manufacturing industry, potassium chloride being the most commonly used one. However, the unpleasant bitter and metallic notes it brings barely meets the expectation for mouthfeel and flavour that consumers want. "Featuring off-notes masking, yeast extract can cover the undesirable off-notes that salt substitutes bring out while maintaining a great coordination effect with them," says Chris.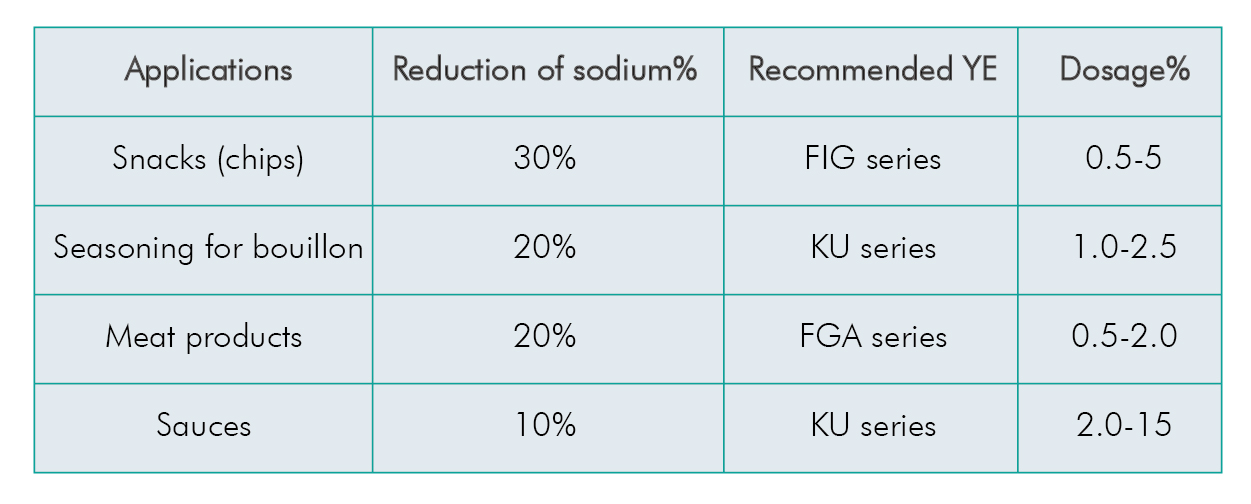 Yeast extract has been used as an ingredient in food for over 50 years and is currently recognized as one of the raw ingredients that can be used to enhance the flavor in low-sodium foods. Angel Yeast, one of the largest global yeast extract supplies, has conducted a series of in-depth researches on salt reduction in the application of frozen meat, soy sauces, snacks, sauces, etc., to provide customized solutions that guaranteed with taste and nutrition for global food manufacturers and customers.
Source: Ingredient Insight
Increase savoury taste while using less salt
---
About Angel Yeast Extract-Savoury:
Angel YE (yeast extract) made from edible yeast, by degradation the protein and nucleic acid in the yeast cells into nutritional seasonings with the application of modern biotechnology, has the advantages of increasing the fresh flavor, reducing salt, balancing the odor, strong tolerance and food properties, which promotes the global healthy operation of salt reduction and "clean label ".

About Angel:
Angel Yeast Company is a high-tech listed company specializing in yeast and biotech. Product business covers Yeast and Baking, Yeast Extract-Savoury, Nutrition & Health and Biotechnology fields. It is one of the world's leading companies in the yeast industry. Angel has 12 holding subsidiaries and provides products and services for more than 150 countries and regions.
http://en.angelyeast.com/

Press Contact:
ANGEL YEAST CO.,LTD
Address: 168 Chengdong Avenue, Yichang, Hubei 443003, P. R.China
Tel: +86-717-6369520, 6369558
Fax: +86-717-6370680
Email: aie@angelyeast.com