Estella

Given the known health risks in predisposing to overweight and obesity, increased risk of NCDs and dental caries. Health authorities and consumers are increasingly aware of sugar intake and seek products that meet their needs. However, reducing added sugar while creating delicious, nutritious taste are key challenges for the food manufacturers. Global biotechnology company Angel has introduced a new product - Hou-feel/Mouthfulness yeast extract KA327 that acts as an effective flavor booster while adequately masking the off-tastes of sweeteners in sugary drinks.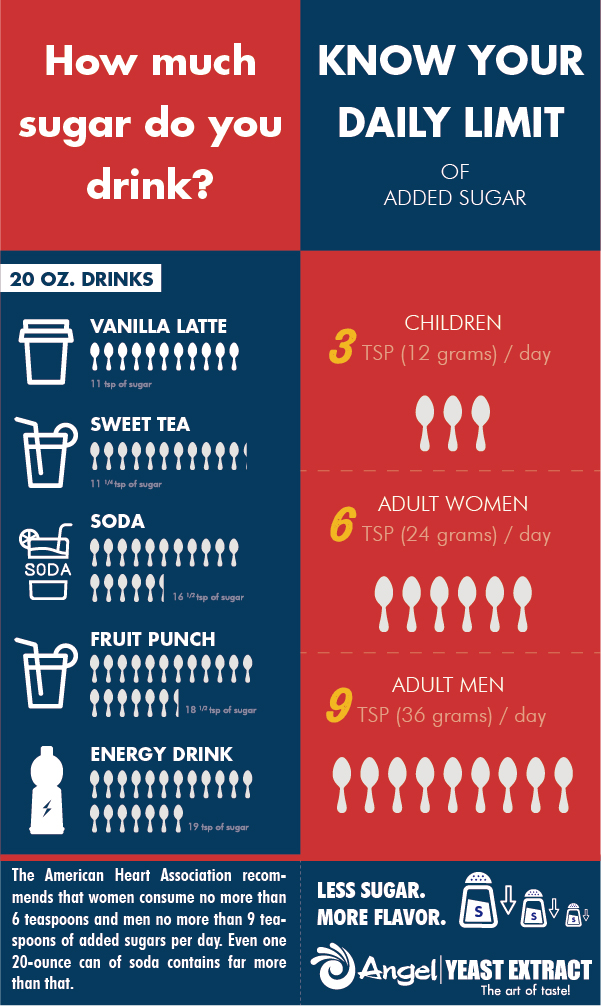 BACKGROUND

The number of obese people in the world total is approximately 2. 1 billion, which makes up about 30% of the total population. This number continues to rise. Over 3 million people each year die from obesity. Obesity is responsible for 4. 7 million premature deaths each year. The worldwide obesity rate has tripled since 1975. [1]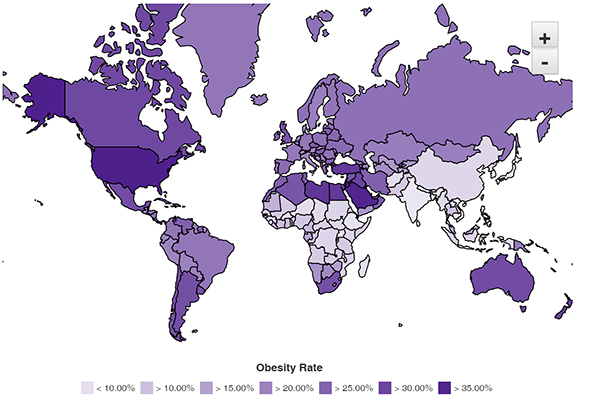 Data from worldpopulationreview
According to the latest figures from International Diabetes Federation: Globally, an estimated 463 million people were living with diabetes in 2019. These figures are projected to increase to 629 million individuals by 2045. [2] Experts explain that consuming excessive sugar can lead to obesity, hyperglycemia, high blood pressure, these diseases are directly responsible for diabetes. High sugar intake will improve the prevalence of cancer, thereby contributing to a decline in both quality of life and life expectancy.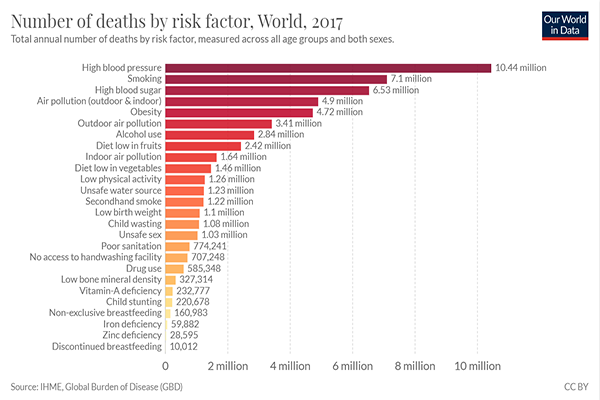 Data from IHME, Global Burden of Disease (CBG)[3]
Global governments, and food manufacturers are positively taking action to reduce free sugar intake. These include nutrition labeling of food products, implementing sugar taxes, and reducing free sugars in processed foods and beverages.
ANGEL YE TEAM UNVEILS NATURAL FLAVOR-ENHANCING SOLUTIONS FOR SUGARY DRINKS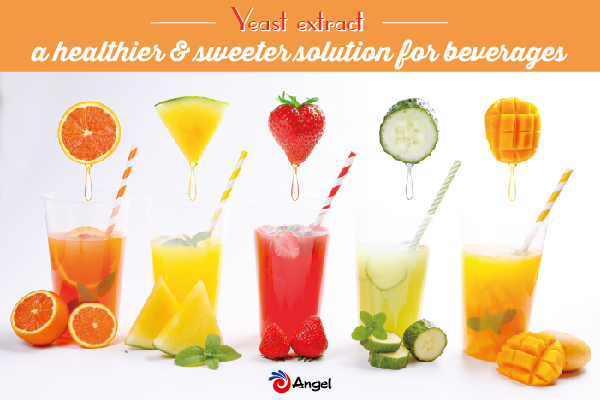 Yeast extract, described as "pure & clean taste profile, natural solution", is targeting to improve overall taste profile while effectively masking the off-notes in food and drinks. By adding 0.01-0.03% of yeast extract in end products can bring out high-intensified sweetness, prolonged lingering taste, and enriched nutritional contents.
In addition to the intensified sweetness it creates, it nullifies the high intensity bitterness, liquorice flavor, and other off-notes that comes with the natural sweetener stevioside. The combination of yeast extract and sweetener helps reduce sugar intake from 5% to 30% without any compromise on taste.
As a popular flavor-enhancing ingredient partner, Angel yeast extract has been widely applied in many beverage applications such as yogurt, ice tea, instant coffee, stevioside, and more.
— In yogurt drinks, KA327 effectively enhances lactic acid flavor and nutritional contents in end products.
— In ice tea, KA327 reduces the strong sensation of citric acids while improving the sweetness and lingering taste, bringing out authentic tea flavor.
— In instant coffee, KA327 enhances the creaminess, milk flavor, and lingering taste, while it effectively masks the bitterness.
— In stevioside, KA327 realizes a relative sugar reduction of 30% without compromising on taste.
Peng Ying, the senior application expert of Angel Yeast Extract Division, says: "In testing on sugary drinks, Hou-feel yeast extract KA327 realizes a wider sweeteners' scope of application by effectively masking the off-notes of sweeteners, while the sweetness that yeast extract creates cut down on the intake of both sweeteners and free sugar in a cleaner, safer, more natural, and eco-friendly way." Yeast extract gives manufacturers a healthy and nutritional option in beverage development. It is a clean label option in line with people's demand for sustainable, and healthier food choices.
To deliver right sweetness sensation and well-balanced mouthfulness in end products, Angel YE application experts will support you with tailor-made solutions in finding the right combination of ingredients.
---
References:
(1) Worldpopulationreview
(2) IDF Diabetes Atlas
(3) Ourworldindata
---
About Angel Yeast Extract-Savoury:
Angel YE (yeast extract) made from edible yeast, by degradation the protein and nucleic acid in the yeast cells into nutritional seasonings with the application of modern biotechnology, has the advantages of increasing the fresh flavor, reducing salt, balancing the odor, strong tolerance and food properties, which promotes the global healthy operation of salt reduction and "clean label ".

About Angel:
Angel Yeast Company is a high-tech listed company specializing in yeast and biotech. Product business covers Yeast and Baking, Yeast Extract-Savoury, Nutrition & Health and Biotechnology fields. It is one of the world's leading companies in the yeast industry. Angel has 12 holding subsidiaries and provides products and services for more than 150 countries and regions.
http://en.angelyeast.com/

Press Contact:
ANGEL YEAST CO.,LTD
Address: 168 Chengdong Avenue, Yichang, Hubei 443003, P. R.China
Tel: +86-717-6369520, 6369558
Fax: +86-717-6370680
Email: aie@angelyeast.com