Angel Animal Nutrition attends EuroTier 2016
November 15th~18th, EuroTier 2016 holds in Hanover, Germany. EuroTier is the world's leading trade show for animal husbandry and livestock management which attracts exhibitors from all over the world to present their innovations for cattle, pig and poultry farming as well as in the fields of aquaculture, sheep and goat rearing and livery yards. In addition to the latest innovations, visitors will also find a wide range of special side events – our Technical Programme that provides plenty of opportunities to learn and share information at expert level.
Angel Animal Nutrition launches the new product GroPro in the exhibition. GroPro is functional nucleic acid and protein for young animals, which is a feed ingredient derived from yeast. GroPro is an important part of the international brand strategy in Fubon (Angel Animal Nutrition Products).
Meanwhile, Angel also launches a hotspot for international antibiotic alternatives, which receives favor and recognition from Southeast Asia, South Asia, Russia and Europe and the United States and other international customers.(2016-12-16)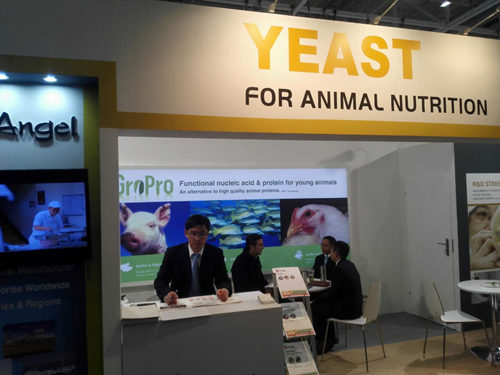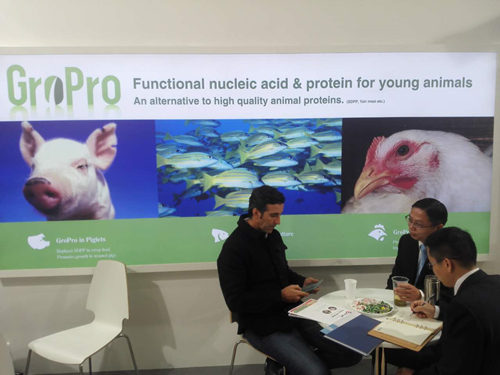 Related tags:
eurotier feed-expo exhibition
---
---