Angel Animal Nutrition attends Figap Mexico 2018
October 25th, 2018
Figap 2018 held from October 24th to 26th in Mexico. Angel Animal Nutrition attended this exhibition with new special booth.
Angel Animal Nutrition brought with the product GroPro this time. GroPro is a feed ingredient derived from yeast which enhances all the nutritional and health benefits of yeast. It provides young animals digestible proteins and functional nucleic acids to help them get through critical early growth stages.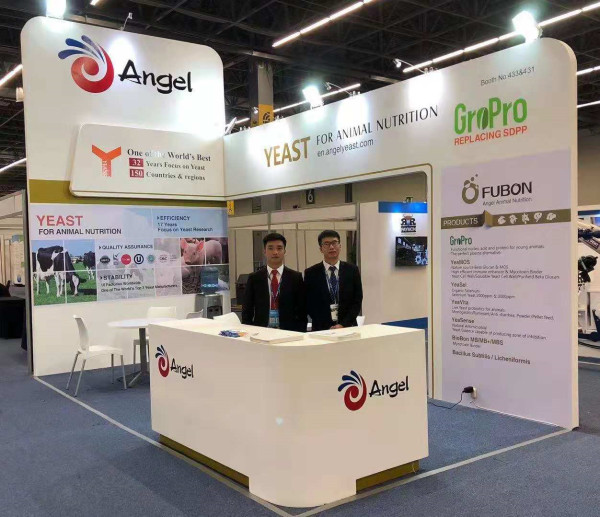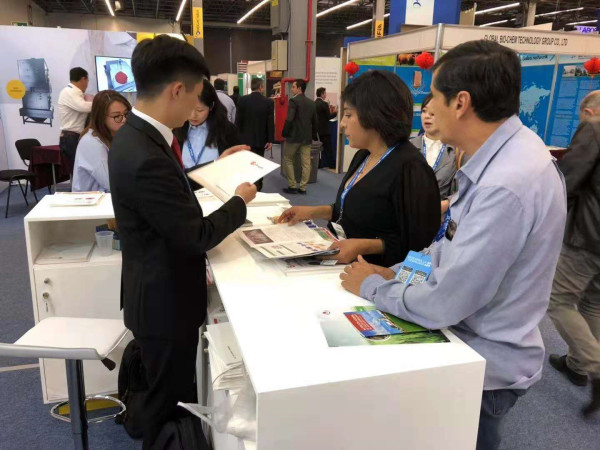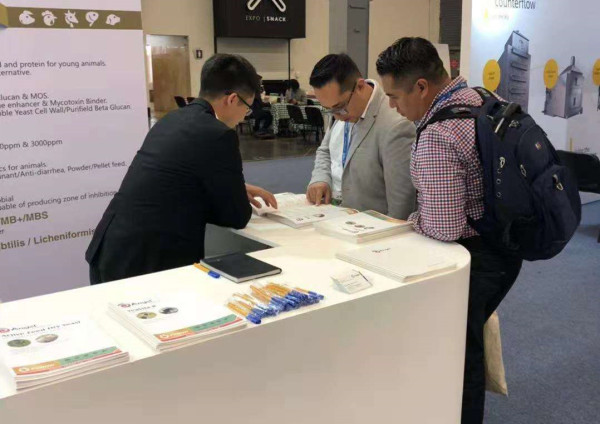 FIGAP Mexico is a global event that will receive the most important exhibitors in the area of machinery manufacturing for the feed industry, agricultural equipment, animal health, genetics, nutrition, livestock software, metal silos for the storage of grains and seeds, food for pets (pet food), as well as aquaculture companies, distributors of ingredients and additives and transport companies among others; which will generate new opportunities for growth and consolidation of the industry in the areas of specialization of the livestock sector and will be attended by more than 50 countries.
About Fubon Animal Nutrition:
Fubon is a brand of Angel Animal Nutrition. Fubon is committed to developing natural, efficient microbial feed derived from yeast with Angel's leading technology in yeast industry, providing the best service solutions for the nutrition and health in animals. Angel Animal Nutrition creates value for global feed and animal agriculture customers through continuously upgraded products and professional services.
About Angel:
Angel Yeast Company is a high-tech listed company specializing in yeast and biotech. Product business covers Yeast and Baking, Yeast Extract-Savoury, Nutrition & Health and Biotechnology fields. It is one of the world's leading companies in the yeast industry. Angel has 12 holding subsidiaries and provides products and services for more than 150 countries and regions.
Press contact:
ANGEL YEAST CO.,LTD
Address: 168 Chengdong Avenue, Yichang, Hubei 443003, P. R.China
Tel: +86-717-6369520, 6369558
Fax: +86-717-6370680
email: aie@angelyeast.com
Related tags:
figap-mexic gropro exhibition expo
---
---