Angel Animal Nutrition attends VIV China 2016 and launches new product GroPro
September 6th~8th, VIV China 2016 holds in Beijing China International Exhibition Center. Angel Animal Nutrition launches the new product GroPro in the exhibition. GroPro is functional nucleic acid and protein for young animals, which is a feed ingredient derived from yeast. GroPro is an important part of the international brand strategy in Fubon (Angel Animal Nutrition Products).
Meanwhile, Angel also launches a hotspot for international antibiotic alternatives, which receives favor and recognition from Southeast Asia, South Asia, Russia and Europe and the United States and other international customers.
On September 6th, Angel holds a reception party on New Functional Protein Source. During the party Jeason gives a presentation on problems confronting animal production industry, functions of GroPro, rapid development of Angel and benefits to our clients. (2016-9-12)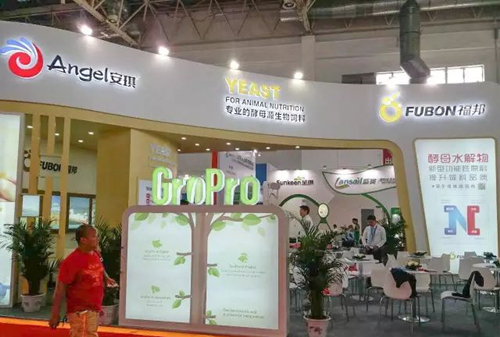 Angel Animal Nutrition Booth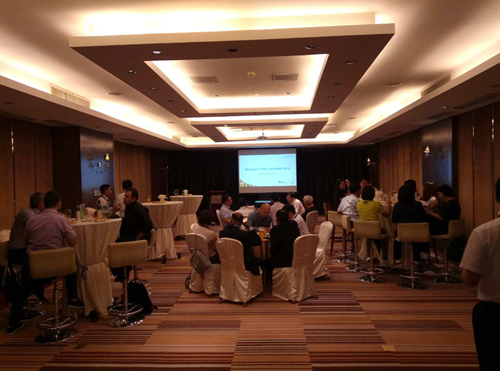 Fubon's Reception Party on New Functional Protein Source
---
---