New functional protein is introduced at ILDEX Indonesia 2017
October 18th~20th, ILDEX 2017 holds in Indonesia, which is organized by VNU Exhibitions Asia Pacific Co., Ltd. a joint venture between Jaarbeurs from the Netherlands and TCC Exhibition and Convention Center from Thailand.
Angel Animal Nutrition featured at a new location and had a new booth this year at the fair, and launched the new product GroPro at the exhibition. GroPro is functional nucleic acid and protein for young animals, which is a feed ingredient derived from yeast. GroPro is an important part of the international brand strategy in Fubon.
GroPro can not only provides excellent protein source, but also provide young animals functional ingredients such as nucleic acid and small peptide for growth. It is matched GroPro with other feedstuff reasonably has been accepted by many feed mill clients. (2017-10-20)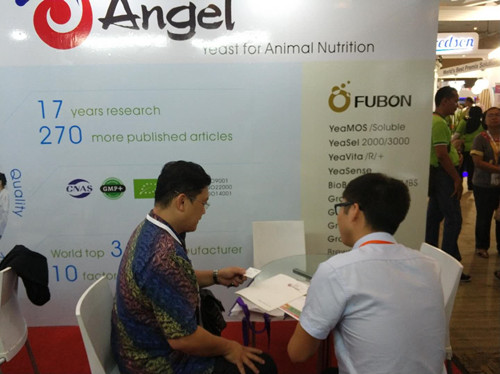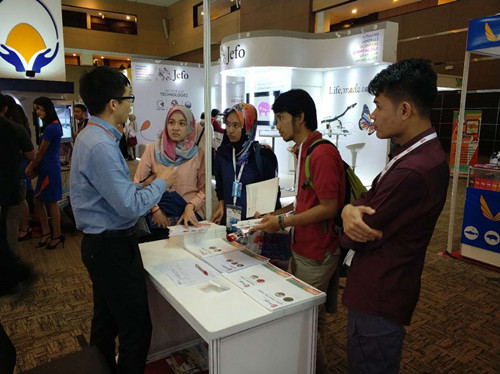 ---
---