Seminar on opportunities of feed yeast under environmental policies held at Angel Yeast
May 6th, 2018
May 2nd, Animal Nutrition Department invited Mr. Shen Shuibao, Professor of Animal Nutrition at Guangxi University, gave a persentation on "Opportunities of feed yeast under environmental protection policies".
The presentation was expected to present deep understanding of feed industry changes on opportunities of feed yeast. More than 70 staffs from the Angel Yeast attended the seminar and exchanged views with the experts.
Professor Shen who is an expert with rich practical experience had once worked at Roche China as technical director, New Hope and feed department of COFCO. He introduced the situation of industry transformation and upgrading in recent years and its development trend in the form of "the 4 key words" that were "Remove", "Ban", "Restrict" and "Reform" according to environmental protection demand, antibiotic reduction, policy of agriculture ministry and industry technology innovation. Then he shared his new thinking on animal nutrition in the new era and summarized market opportunities feed yeast under the new normal from the point of a formula's angle.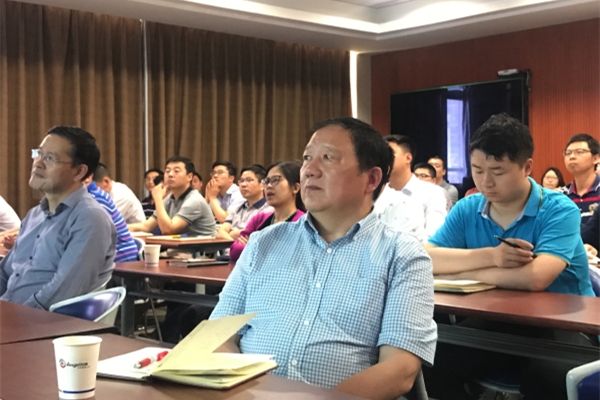 Chairman Yu Xuefeng is attending the seminar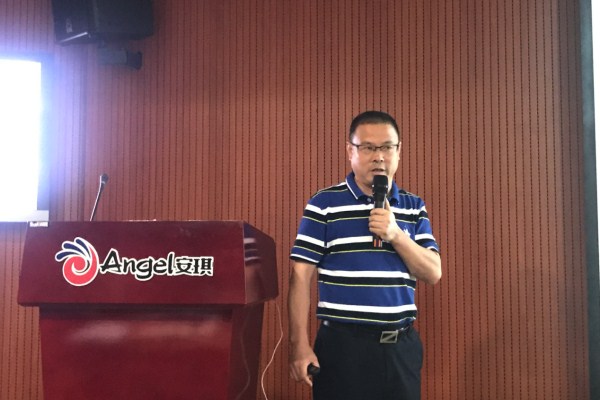 Professor Shen Shuibao is giving presentation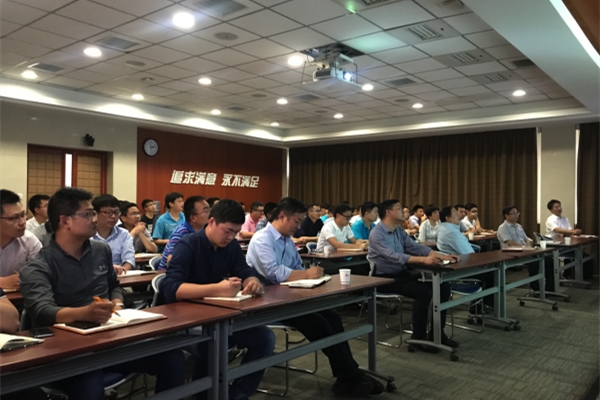 About Angel:
Angel Yeast Company is a high-tech listed company specializing in yeast and biotech. Product business covers Yeast and Baking, Yeast Extract-Savoury, Nutrition & Health and Biotechnology fields. It is one of the world's leading companies in the yeast industry. Angel has 12 holding subsidiaries and provides products and services for more than 150 countries and regions.
Press contact:
ANGEL YEAST CO.,LTD
Address: 168 Chengdong Avenue, Yichang, Hubei 443003, P. R.China
Tel: +86-717-6369520, 6369558
Fax: +86-717-6370680
email: aie@angelyeast.com
---
---