You are invited to visit Angel at EuroTier 2016 - Booth L09, Hall20
Angel Animal Nutrition division will be featured as an exhibitor at EuroTier 2016. Angel will be located in booth L09, Hall20, providing a great opportunity for attendees to learn more about how Angel Animal Nutrition products, especially GroPro can benefit the feed industry.
More information will follow on Fubon's products going to the show!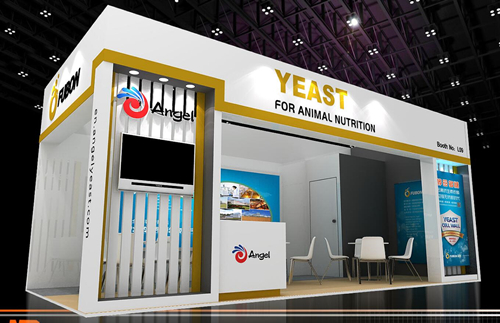 Location: Hanover, Germany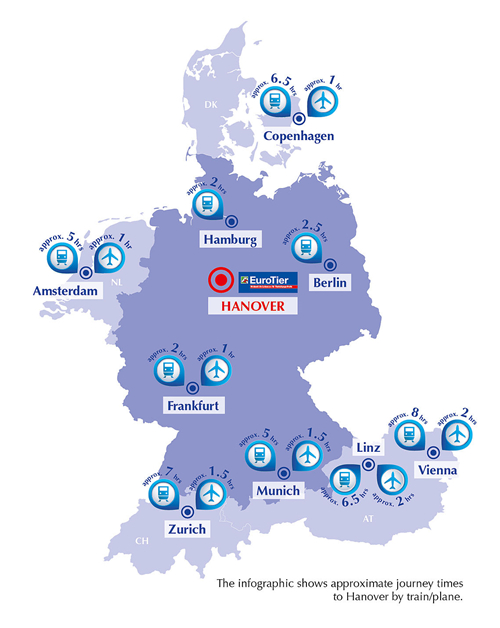 EuroTier is the world's leading trade show for animal husbandry and livestock management which attracts exhibitors from all over the world to present their innovations for cattle, pig and poultry farming as well as in the fields of aquaculture, sheep and goat rearing and livery yards. In addition to the latest innovations, visitors will also find a wide range of special side events – our Technical Programme that provides plenty of opportunities to learn and share information at expert level.
Attracting 2,368 exhibitors and approximately 160,000 visitors (30,000 from abroad and more than 100 countries), EuroTier 2014 underlined once again the leading role this event plays internationally both as a trade fair and innovations showroom. (2016-11-2)
---
---