How did the children spend their day
June 3, 2019
By C.yp
In order to strengthen the communication and exchange between the company and families of Angel staff, Angel Company organized an activity, on the occasion of the Children's Day on June 1st, to invite 50 children to have a tour of Angel headquarters.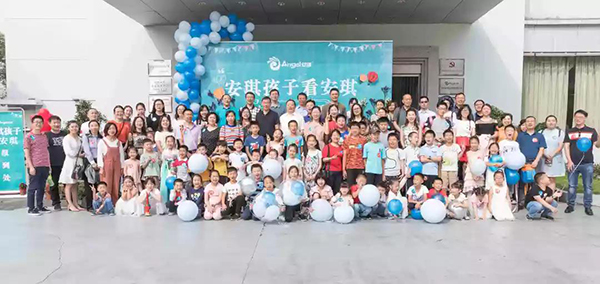 In the morning, the 50 children came to the Yeast Square, accompanied by their parents. They were warmly welcomed by Chairman Yu Xuefeng and other leaders of Angel Company.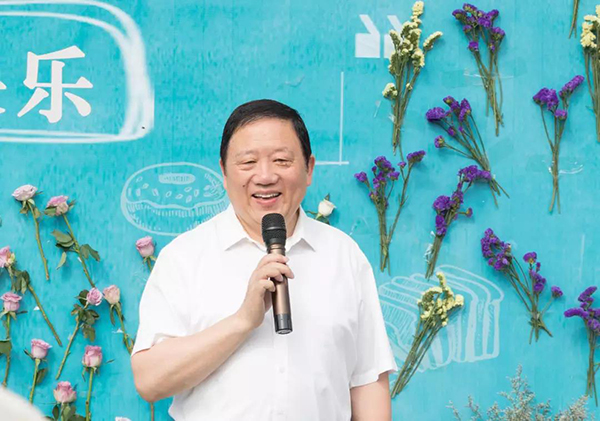 Chairman Yu hopes that the children can learn about some knowledge about yeast, a very very small microbe, which cannot be seen by the eyes only. But what they can see is that Angel Company now is becoming a big company, with a variety of yeast products sold all over the world.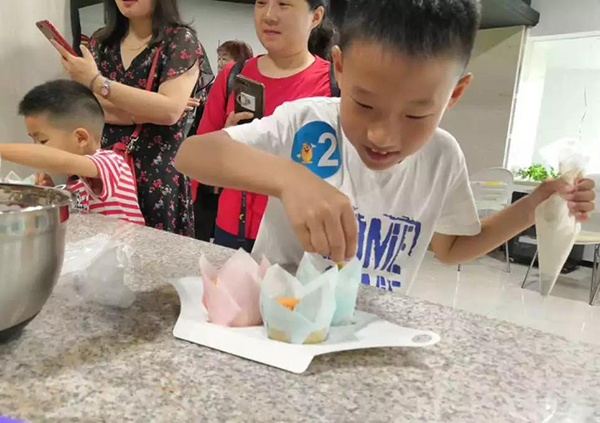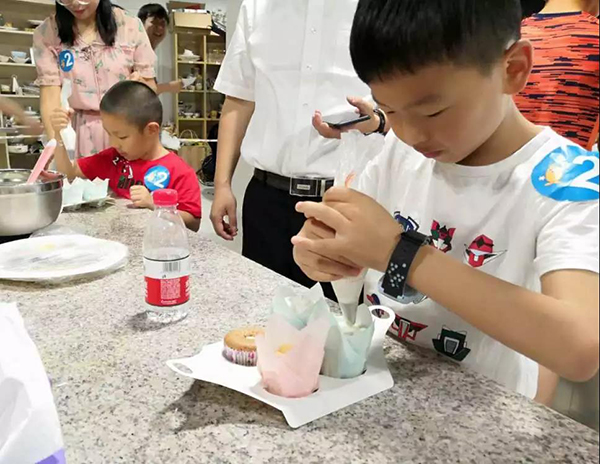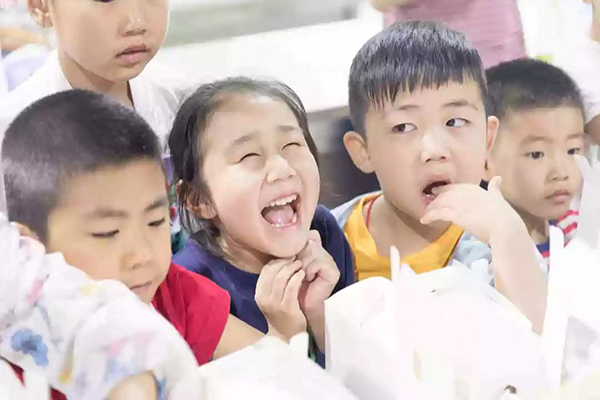 He also encouraged these "young friends" to study hard, keep fit, and support the work of their parents. He welcomed them to join in Angel-this big family, when they grow up.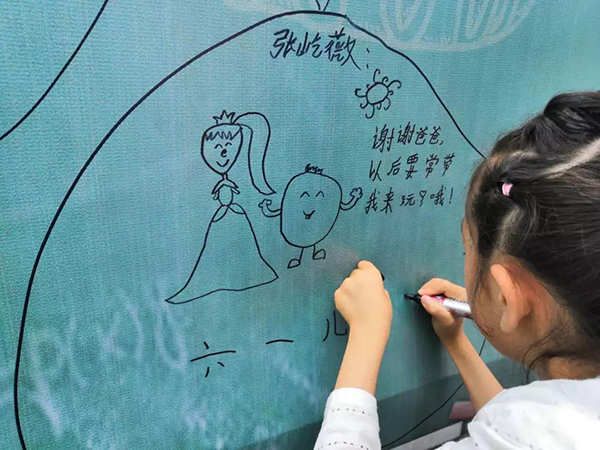 After signing and getting their number plates, the children went to the DIY room to learn how to make cake and cookies, then they visited the yeast culture corridor, the food raw material workshop and the e-commerce warehouse, and experienced the special salt-reducing dishes, and wrote a message on the message wall.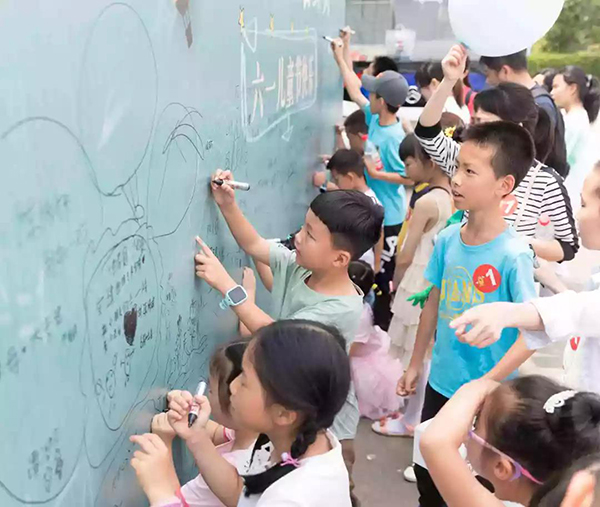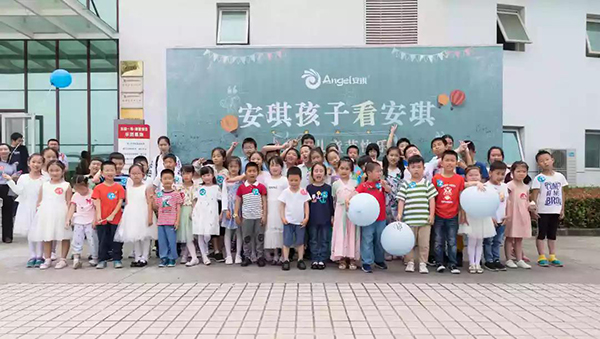 Angel Yeast Company is a high-tech listed company specializing in yeast and biotech. Product business covers Yeast and Baking, Yeast Extract-Savoury, Nutrition & Health and Biotechnology fields. It is one of the world's leading companies in the yeast industry. Angel has 12 holding subsidiaries and provides products and services for more than 150 countries and regions.
Address: 168 Chengdong Avenue, Yichang, Hubei 443003, P. R.China
Tel: +86-717-6369520, 6369558
email: aie@angelyeast.com
---
---