Angel on the scoreboard
2017, As one of the three Chinese companies in food and beverage field, Angel Company has invested €24 million in R&D (Research and Development) and is on the 2017 EU industrial R&D Investment Scoreboard.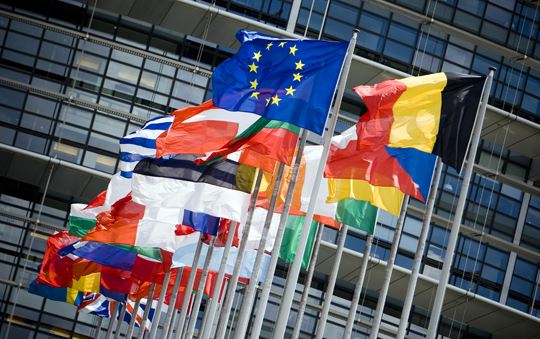 The 2017 EU industrial R&D Investment Scoreboard has been published recently, within the context of the Industrial Research and Innovation Monitoring and Analysis (IRIMA) activities that are jointly carried out by the European Commission's Joint Research Centre.
The 2017 edition of the EU Industrial R&D Investment Scoreboard (the Scoreboard) comprises 2500 the companies investing the largest sums in R&D in the world in 2017. These companies, based in 43 countries, each invested over €24 million in R&D for a total of €741.6bn which is approximately 90% of the world's business-funded R&D. they include 567 EU companies accounting for 26% of the total, 822 US companies for 39%, 365 Japanese companies for 14%, 376 Chinese for 8% and 370 from the rest-of-the world (RoW) for 13%.
47 companies among the 2500 companies on the scoreboard are food and beverage companies, investing €7.96 billion in R&D which is about 1.34% of the total. Among the food and beverage companies, 17 companies are from Japan, investing €1.65 billion; 13 are from America, investing €2.09 billion; 3 are from China, investing €98 million.These 3 Chinese companies are Haday Company, Uni- president Company and Angel yeast Company respectively.
Angel Yeast Company is a high-tech listed company specializing in yeast and biotech. Product business covers Yeast and Baking, Yeast Extract-Savoury, Nutrition & Health and Biotechnology fields. It is one of the world's leading companies in the yeast industry. Angel has 12 holding subsidiaries and provides products and services for more than 150 countries and regions.
Address: 168 Chengdong Avenue, Yichang, Hubei 443003, P. R.China
Tel: +86-717-6369520, 6369558
email: aie@angelyeast.com
---
---