Angel Yeast, Highlight in Bakery China
May 14th, 2018
By C.yp
Global Intelligence, Baking Service: On May 9th, Angel Yeast Company attended the 21st Bakery China, the Asia Pacific's leading event serving the entire value chain for the bakery and confectionery market, during which, Angel with its products and solutions successfully attracts lots of people and becomes the highlight of this expo.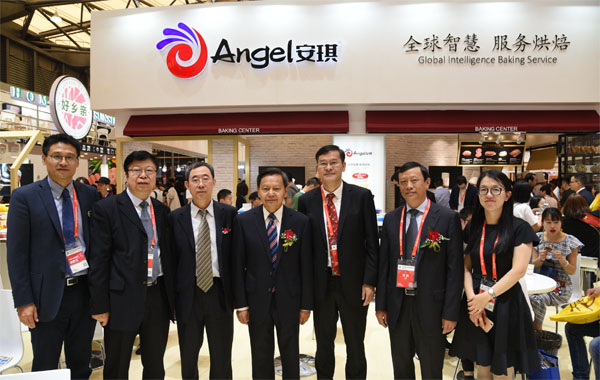 On May 9th, as one of the leading event in Asia Pacific, the 21st Bakery China was hold in Shanghai New International Expo Center, enabling global leading professionals and buyer delegates to meet and share the latest innovations and thinking on manufacturing & distribution, R&D, applications and related services for bakery industry. After full preparations, Angel Yeast Company attended this expo with its latest products and technology.
On this expo, Angel showed 8 solutions about frozen dough, bread flavor improvement etc., displayed Angel Company's products, such as baking raw materials, dairy products, sugar and so on, and gave a demonstration on site about making bread, cakes, Chinese dim sum etc. , based on nearly 40 innovate baking formulation. Angel's E-Business team showed its vigor on media and internet. All these left deep impression on the audience.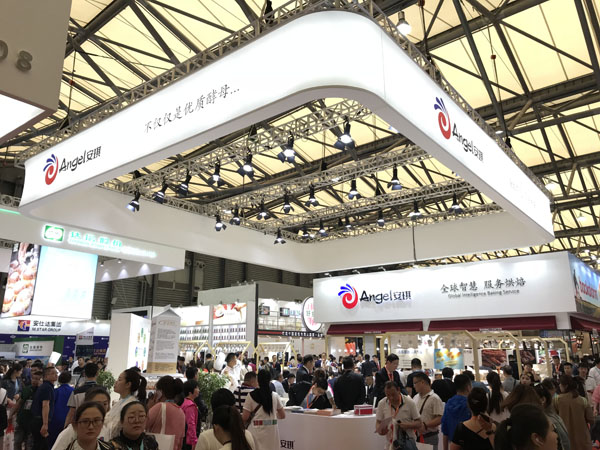 In addition, Angel's cooperative partners, such as Backaldrin, Sonneveld Mold Oil, European Dairy, MIWE Oven, Scherf Coffee Company showed up in Angel booth, fully reflecting the theme of Angel's booth – "Global Intelligence, Baking Service". It also shows that Angel is now dedicating to becoming a company that can provide all-round service about bakery to its customers.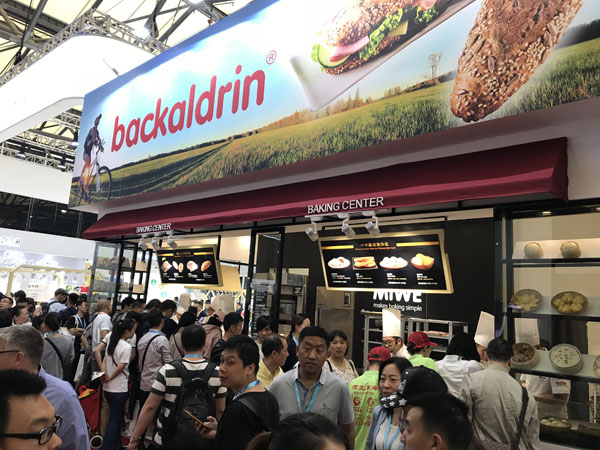 From great variety of yeast to different kinds of baking raw materials, from original formulation for bread and cakes to all-round solutions, Angel is always standing on the cutting-edge of technology. This is the reason why Angel booth attracted lots of people from home and abroad to visit. Some showed great interests and cooperation intentions, which undoubtedly lays a good foundation for Angel's further development.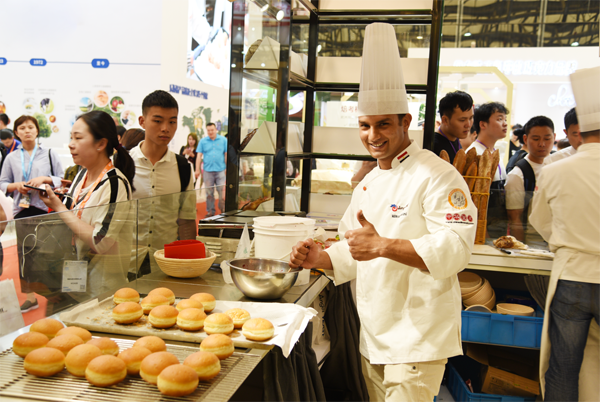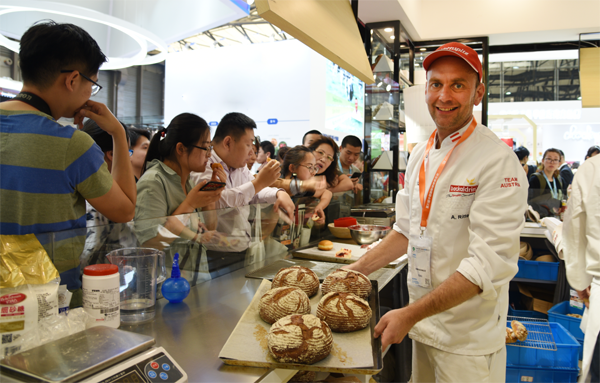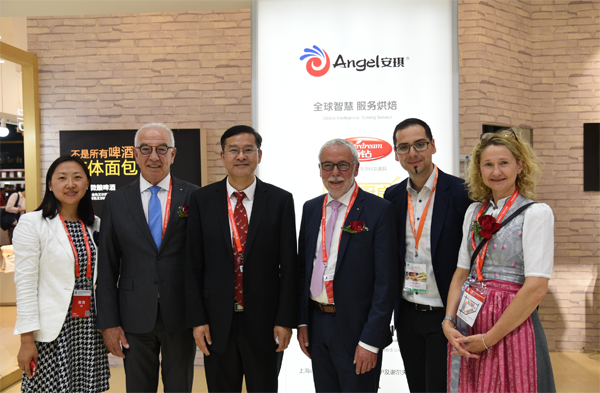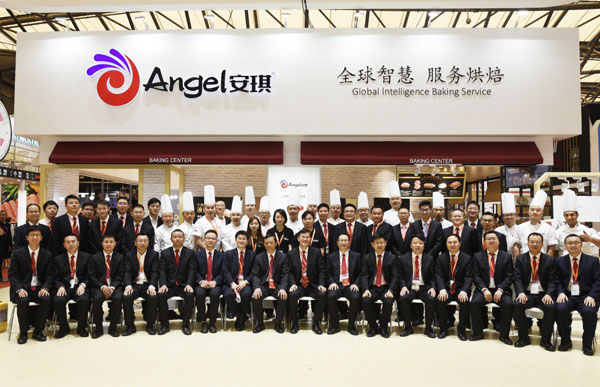 Angel Yeast Company is a high-tech listed company specializing in yeast and biotech. Product business covers Yeast and Baking, Yeast Extract-Savoury, Nutrition & Health and Biotechnology fields. It is one of the world's leading companies in the yeast industry. Angel has 12 holding subsidiaries and provides products and services for more than 150 countries and regions.
Address: 168 Chengdong Avenue, Yichang, Hubei 443003, P. R.China
Tel: +86-717-6369520, 6369558
email: aie@angelyeast.com
---
---