Angel's second overseas factory--Angel Russia Factory
August 1, 2018
By C.yp
Located in Liepetsk State, Russia, Angel Yeast (Russia) Co., Ltd. was established on August 18, 2015, which is a wholly-owned subsidiary of Angel Yeast Co., Ltd. with an annual output of 15,000 tons of dry yeast and 15,000 tons of fresh yeast in the special economic zone of Dankov in the state of Liepetsk, Angel Russia becomes one of the largest yeast plants in Russia and even Europe.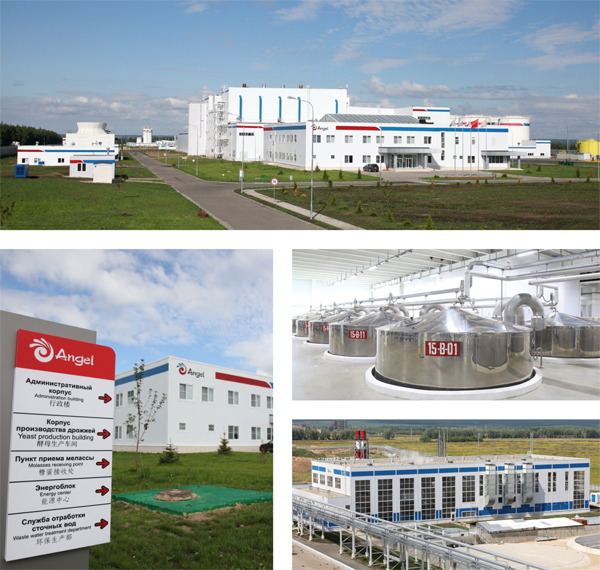 Quality Management
Angel Russia has passed ISO 9001 quality management system, ISO 22000 food safety management system, HALALand many other certifications. Emphasis is placed on the control of the production process and the implementation of total quality management ( TQM ) for the whole process from raw materials to finished products. The main purpose of quality management is to ensure the stability of finished product quality through strict quality control of all production links.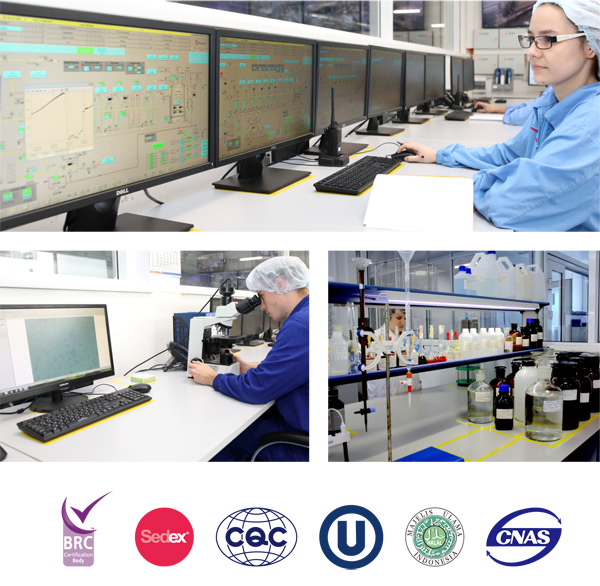 Products
The plant provides Russian users with high-quality baked dry fresh yeast, dry fresh yeast for brewing, feed yeast and bio-organic fertilizer, and its products are exported to Europe, central Asia and Africa.
Angel Russia not only sells its own products, but also sells products produced by other plants of Angel Group in the CIS markets.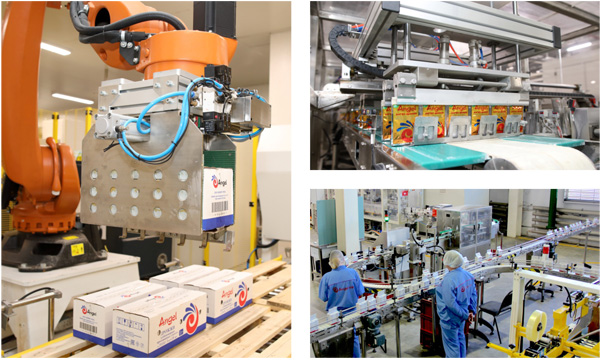 Resource Utilization
The plant uses molasses, a byproduct of the neighboring sugar factory in a large amount, which will promote the extension of the sugar industry chain and the comprehensive utilization of resources in the state of Lipetsk.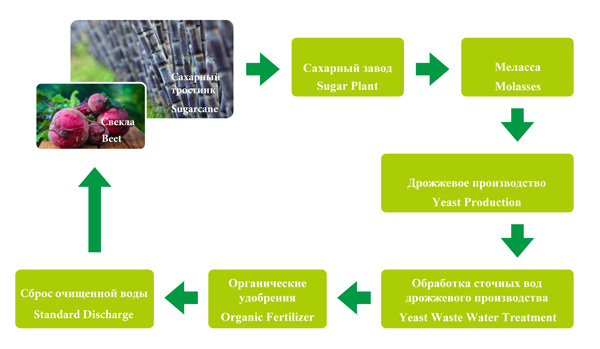 Ecological Protection
Angel Russia adopts the world's most advanced sewage treatment technology and equipment to ensure zero pollution and zero emission.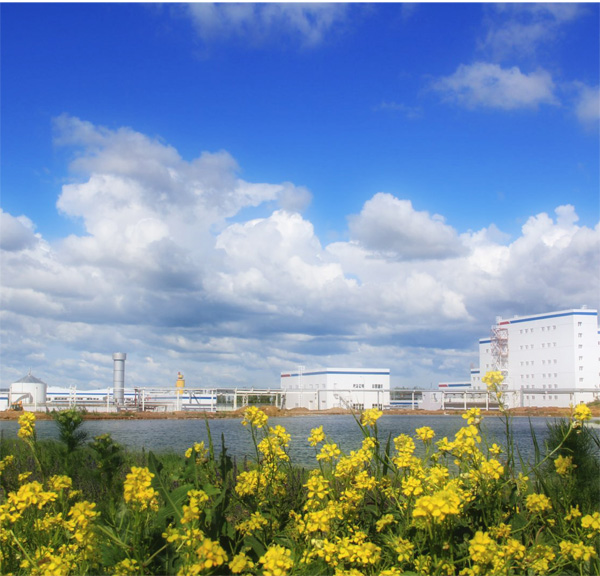 Technical Services
Angel Russia has a regional headquarters in Lipetsk, equipped with a modern baking technology center to conduct basic and applied technology research and provide users with applied technology services, new products and new recipe development.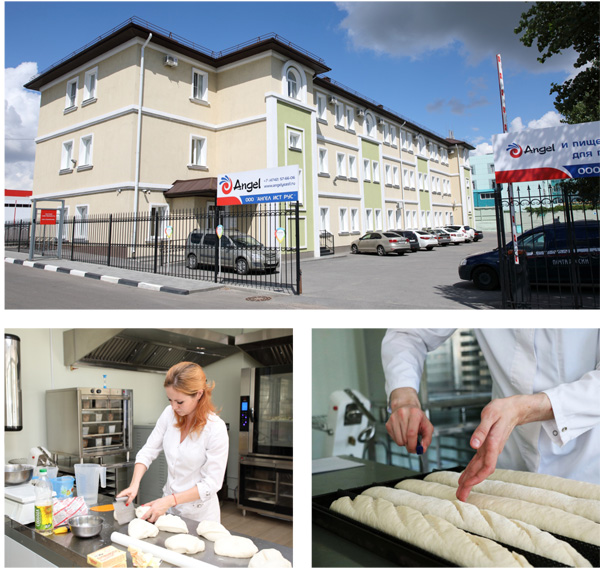 Human Resources
500 local Russian employees grew up together with Angel Russia, mastered modern biotechnology and enterprise management knowledge, and became a new force to promote the development of Russian national yeast industry.
65 outstanding employees went to China headquarters for 9 months of theoretical and practical training and have grown into key employees of the company.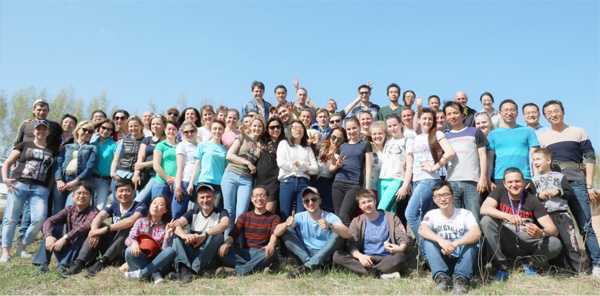 Objectives
The project yeast plant of Angel Russia is part of the implementation of "the Belt and Road Initiative" proposed by Chinese president Xi Jinping and strongly supported by Russian president Putin. It will continue to optimize the global yeast production layout and enhance Angel's global competitiveness. The successful operation of the plant will become a new milestone in Angel's implementation of internationalization and specialization strategy.

Angel Yeast Company is a high-tech listed company specializing in yeast and biotech. Product business covers Yeast and Baking, Yeast Extract-Savoury, Nutrition & Health and Biotechnology fields. It is one of the world's leading companies in the yeast industry. Angel has 12 holding subsidiaries and provides products and services for more than 150 countries and regions.
Address: 168 Chengdong Avenue, Yichang, Hubei 443003, P. R.China
Tel: +86-717-6369520, 6369558
email: aie@angelyeast.com
---
---