The Sixth Angel Yeast Cup Contest for Chinese Fermented Dim Sum
June 17, 2019
By C.yp
The Angel Yeast Cup Contest for Chinese Fermented Dim Sum is the only global and influential event in the Chinese fermented dim sum field. After the development of six years, the Angel Yeast Cup Contest for Chinese Fermented Dim Sum has become an international contest in the food industry. More than 1,000 players and 100 groups from home and abroad participated in the contest.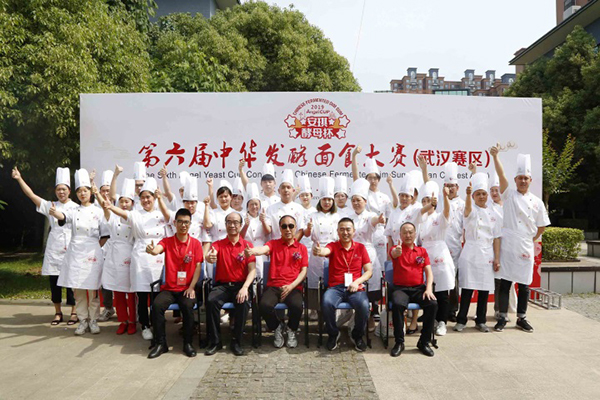 This year, Angel Yeast Cup Contest for Chinese Fermented Dim Sum will be held in Ho Chi Minh (Vietnam), Manila (Philippines), Kuala Lumpur (Malaysia), Singapore, Bangkok (Thailand), Rotterdam (Netherlands), Vancouver (Canada), Vienna (Austria), Cairo (Egypt), Moscow (Russia), Taibei, Chengdu, Wuhan, Beijing, Shenyang, Shanghai and Guangzhou. Players who passed the qualifiers participated in the Global Finals in August.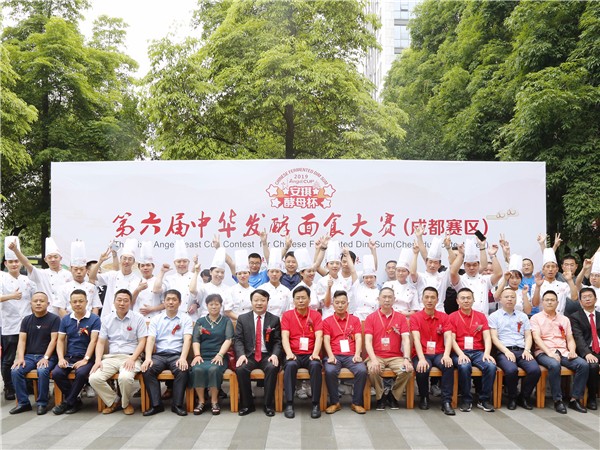 As an important part of the fermented dim sum, Baozi and steamed buns are the required subjects for the contest. Meanwhile, the players also have to make four self-selected varieties, including two stuffed products and two products without filling. Fang Yuanfa, Secretary-General of Hubei Provincial Pastry Association, Professor of Wuhan Business Service College and one of the judges of the competition, said: "The players must not only be able to make exquisite pastry, but also be proficient in the theory of fermented pasta, and must also pay attention to food nutrition and security."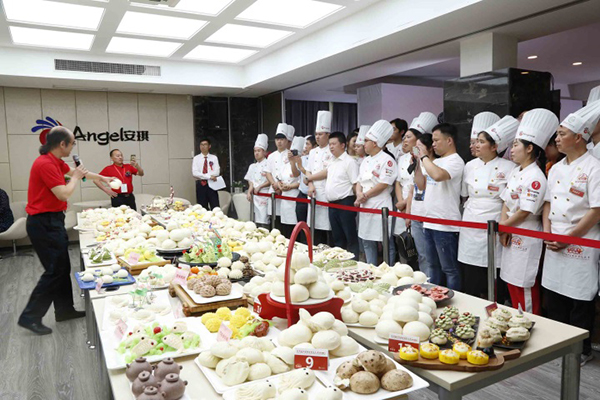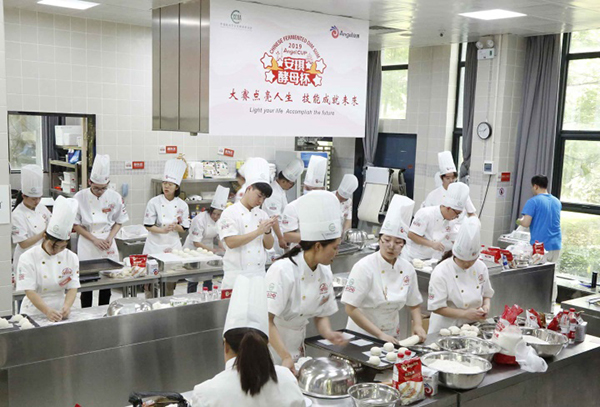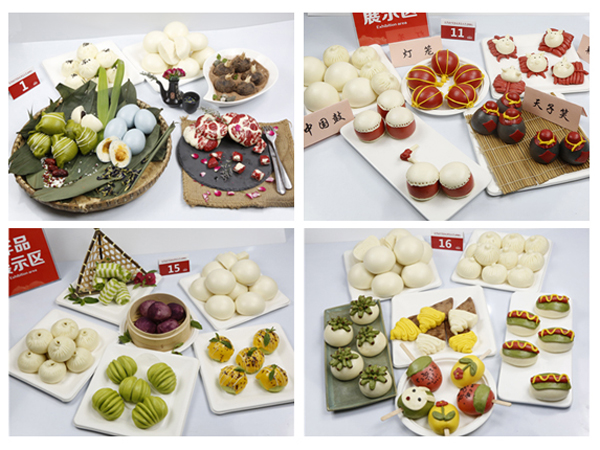 The contestants are the technical staff from hotel, breakfast engineering companies, buns chain enterprises, frozen food enterprises, and steamed bun processing plants, teachers and students from food and cooking colleges (schools) and research institutes; practitioners from associations and those who have received vocational skills training or have certain skills about making dim sum.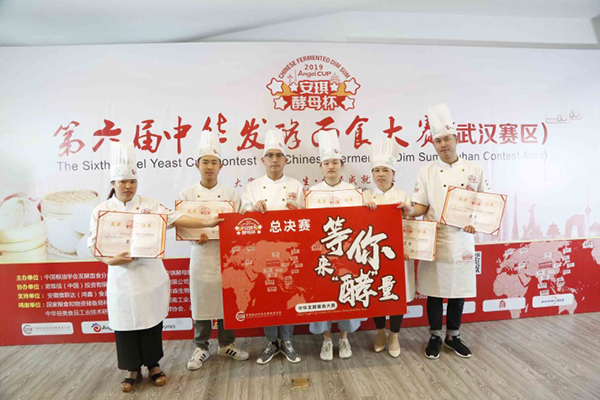 Angel Yeast Company has been the title sponsor of this contest for 6 times. For many years, Angel Yeast has been focusing on the research and application of yeast, and has been promoting the progress of China's fermented dim sum industry.
Angel Yeast Company is a high-tech listed company specializing in yeast and biotech. Product business covers Yeast and Baking, Yeast Extract-Savoury, Nutrition & Health and Biotechnology fields. It is one of the world's leading companies in the yeast industry. Angel has 12 holding subsidiaries and provides products and services for more than 150 countries and regions.
Address: 168 Chengdong Avenue, Yichang, Hubei 443003, P. R.China
Tel: +86-717-6369520, 6369558
email: aie@angelyeast.com
---
---