Review: 10 international activities of Angel 2017
December 15th, 2017
By YP.C
The year of 2017 nearly comes to its end. In this year, Angel Company has achieved a lot. As a well-known yeast company, Angel tried his best in this year to make every customer satisfied. Following up are the 10 activities sincerely selected among all the activities that Angel joined in.
No.1 Seminar in Vietnam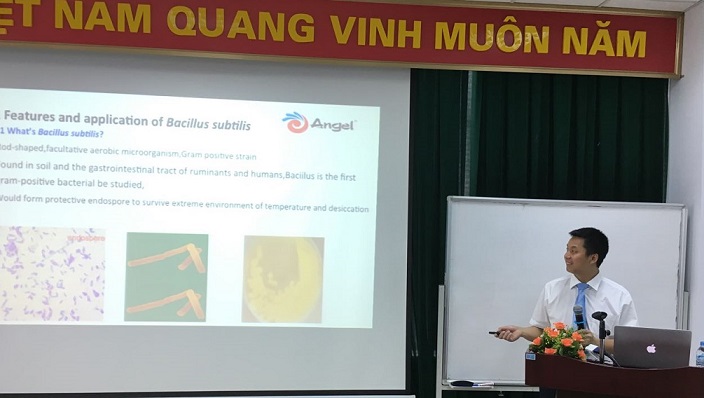 On 22 April, 2017, Angel microbial nutrition organized a seminar sucessfully in Hanoi, Vietnam. The topic is how to improve the fermentation process of Bacillus subtilis. Mr Wu Yexu, R&D head of Angel microbial nutrition, made an interesting speech and a deeply disscussion with all attendees coming from university and fermentation factories in Vietnam.
No.2 Ruminant technical seminar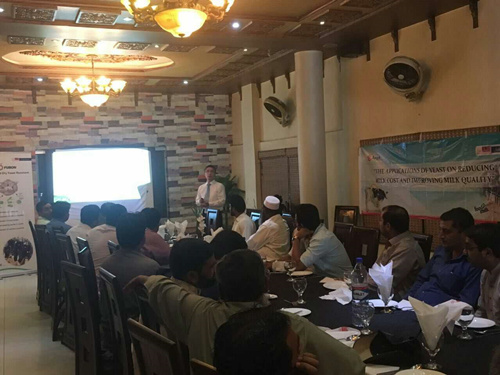 May 1st, a ruminant technical seminar was held in Lahore in Pakistan by Angel Animal Nutrition, twenty five people from local dairy farms attended the seminar. The technical engineer Chris Chan gave a presentation on active feed dry yeast (ruminant) in improving milk yield and preventing acidosis, including the mechanism and effect presentation. Meanwhile, he mentioned selenium yeast in reducing heat stress and improving milk quality. The technical staff from the distributor helped with translating English to Urdu.
No.3 Chinese pastry training course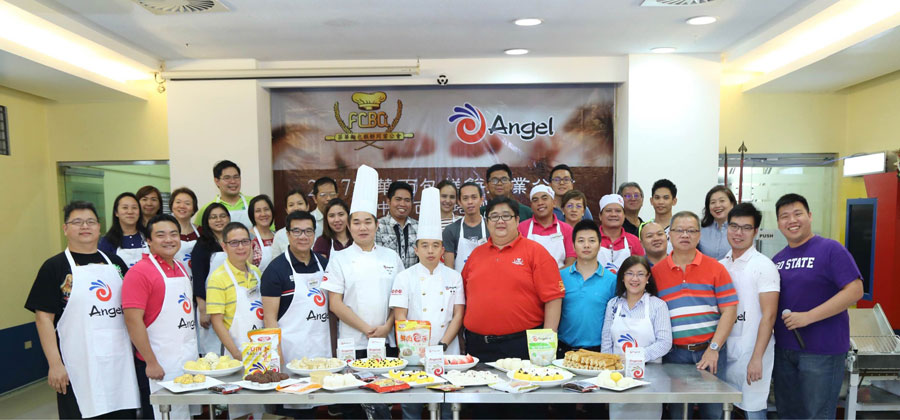 As a pioneer of Chinese Pastry innovation, Angel has been invited to give training courses of Chinese pastry. Till now, Angel has given training courses to many users of Malaysia,Thailand,Philippine and other countries, which is cordially welcomed. From June 29 to July 1, Angel Bakery International Division cooperated with Feihua Bread & Pastry Union, and organized the first training course of Chinese Pastry in Bali. The Chinese pastry masters from Angel gave lectures of Chinese traditional pastry and Kwangtung style pastry to more than 30 trainees at present.
No.4 Technical exchange in Peru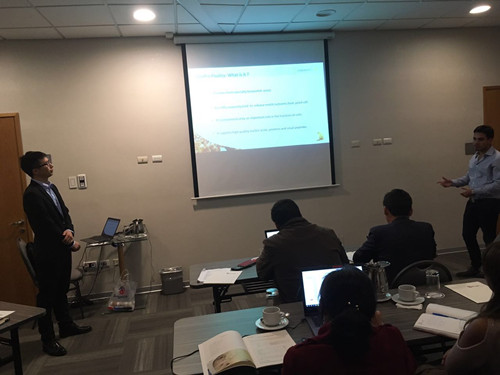 23 August, Angel Animal Nutrition holds technical exchange meeting in Peru. The distributor in Peru helps host this meeting. During the meeting, sales representative Samir Yan gives a presentation on brief introduction of Angel, showing the rapid development and strength of Angel Yeast. Technical engineer George Gong from Animal Nutrition Technology Department introduces mechanism and application of GroPro.
No.5 GroPro promotion meeting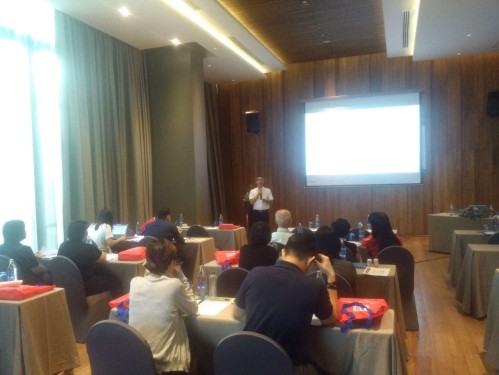 A GroPro promotion meeting was held Bangkok in Thailand by Angel Animal Nutrition recently. Thirty people from local feed mills and farms attended the meeting. The technical engineer Chris Chan gave a presentation on GroPro and yeast cell wall, including the mechanism and effect presentation. the sales manager Luis Yuan gave a induction of Angel Yeast.
No.6 Micro-brewed beer training
The first Angel micro-brewed beer training course was held in the baking center on July 10 and 11. Brewing Division invited Mike Swan, winemaker from New Zealand to give a training course about brewing beer to the customers who purchased the brewing equipment. 25 customers from more than 10 provinces came to participate in this training course.
No.7 Angel Yeast Cup Contest for Chinese Fermented Dim Sum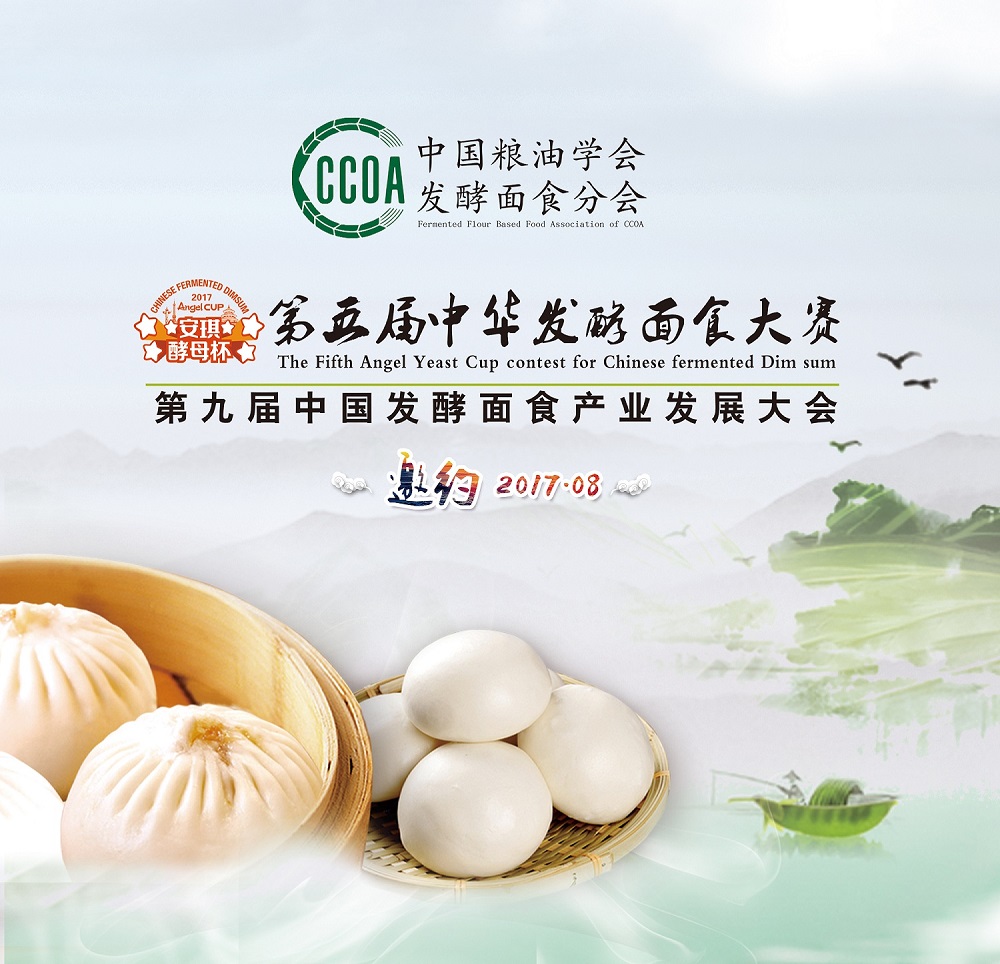 The biggest contest of Chinese dim sum ----the Angel Yeast Cup Contest for Chinese Fermented Dim Sum(CCFDS)will be held on August 11, 2017 in Yi Chang, China. This is the finals of this contest. The contest for Chinese fermented dim sum was established in 2010 by The Fermented Flour Based Food Association of CCOA. This contest is named by Angel Yeast Company, the Asia's largest internationalized and specialized yeast manufacturer. So far, the Contest for Chinese Fermented Dim Sum has been successfully held four times since 2010. It aims at facilitating the exchanges of pastry technology, improving skill levels and promoting the development of Chinese dim sum. As the most influential global event, it attracts hundreds of associations and more than one thousand contestants at home and abroad.
No.8 Russian baker team participates in training held at Beijing Headquarter of Angel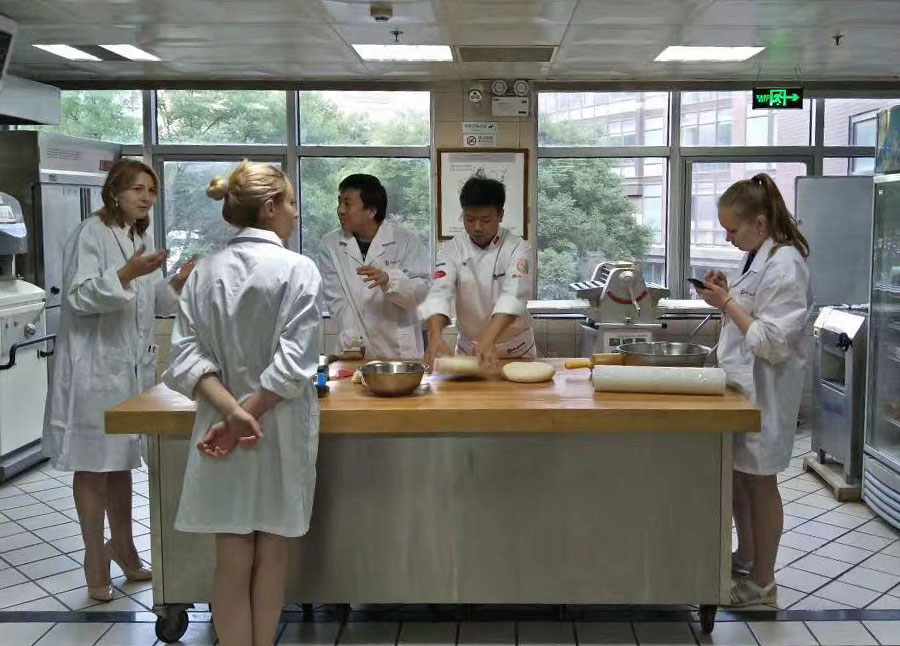 On May 31, Beijing Headquarter of Angel welcomed several special guests from Russia, a bake master team led by Natalya, who will participate in 2017 China International Craftsmanship Contest. Angel bake masters who won lots of prizes in international bake contests, giving out a intensive training course both theoretically and practically, wishing their excellent achievements in the contest.
No.9 WorldSkills Competition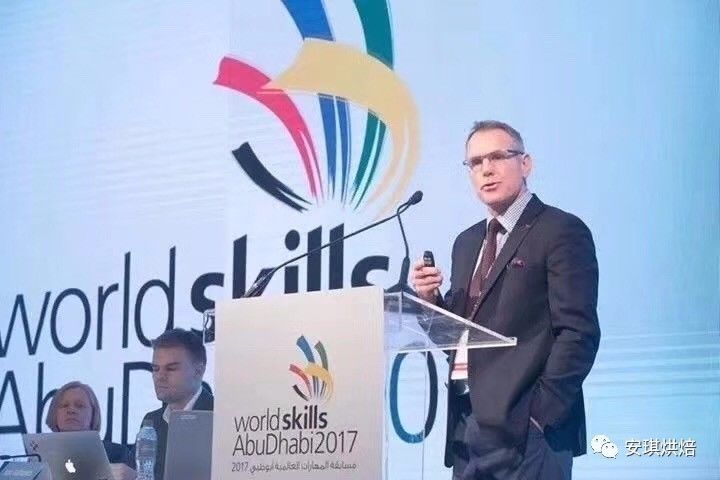 The fortieth WorldSkills Competition will be held during 14th-19th October 14, 2017 in Abu Dhabi, Angel's yeast products are selected as bakery ingredients for this competition.
No.10 Antibiotic free themed technical exchange meeting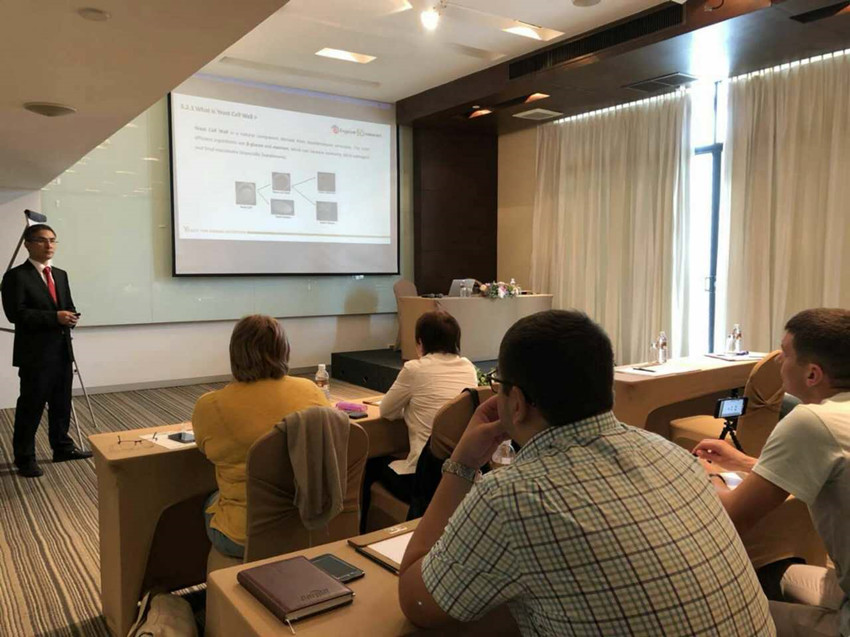 Angel Animal Nutrition Divison held antibiotic free themed technical exchange meeting together with Russian distributors in Thailand on November 9th, 2017. There are more than 20 participants in this meeting, including distributors across Russia and key customers.
About Angel:
Angel Yeast Company is a high-tech listed company specializing in yeast and biotech. Product business covers Yeast and Baking, Yeast Extract-Savoury, Nutrition & Health and Biotechnology fields. It is one of the world's leading companies in the yeast industry. Angel has 12 holding subsidiaries and provides products and services for more than 150 countries and regions.
Press contact:
ANGEL YEAST CO.,LTD
Address: 168 Chengdong Avenue, Yichang, Hubei 443003, P. R.China
Tel: +86-717-6369520, 6369558
Fax: +86-717-6370680
email: aie@angelyeast.com
---
---