Russian Tass: Angel Company beefs up by building factory in Lipetsk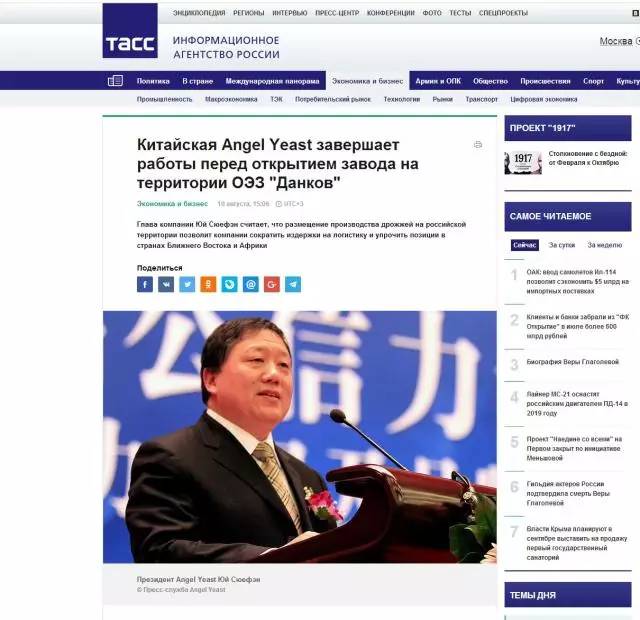 Beijing, August 4: Building factory in Dankov Special Economic Zone, Lipetsk has greatly strengthened the position of Angel Yeast Company in the international market.
It was said that Angel Company had planned to build factory in Russia 8 years ago. In 2015, Angel chose Lipetsk and began to build its factory.
"After a comparative analysis of regions and taking company's strategy of entering the international market into account, we chose Russia," the interviewer added, "choosing Russia can consolidate its presence in the CIS countries, Middle East and African countries. "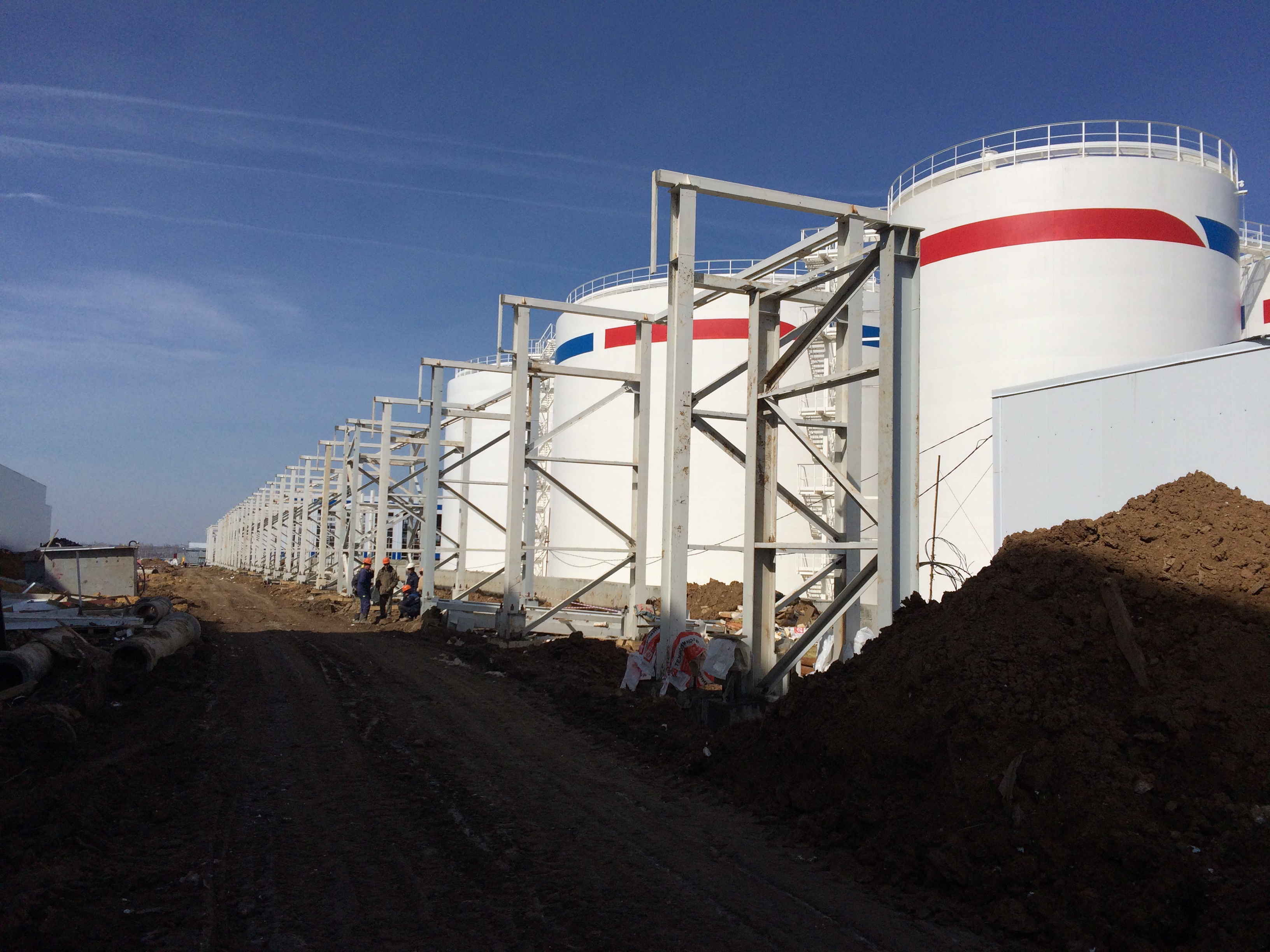 The potential and advantage of the Russian market
"Russia is an important yeast market where the annual consumption of various types of yeast products is about 47 thousand tons(in dry). However, its own yeast production cannot meet the demand. Russia has to import 10 thousand tons yeast per year, "said Yu Xuefeng, president of Angel Yeast Company, "we are aiming at enforcing our strength, at the same time serving the economic development of Russia."
"After launching the project, we are able to better serve the Russian market, attracting consumers from EAEU. This will increase our sales potential by nearly ten thousand tons," the company's representative predicted.
In addition to high demand," Yu Xuefeng continued to add that "Russia boasts fertile black soil, especially the central federal District, which booms the sugar industry. Besides, Russia has vast natural gas reserve which will reduce our energy costs."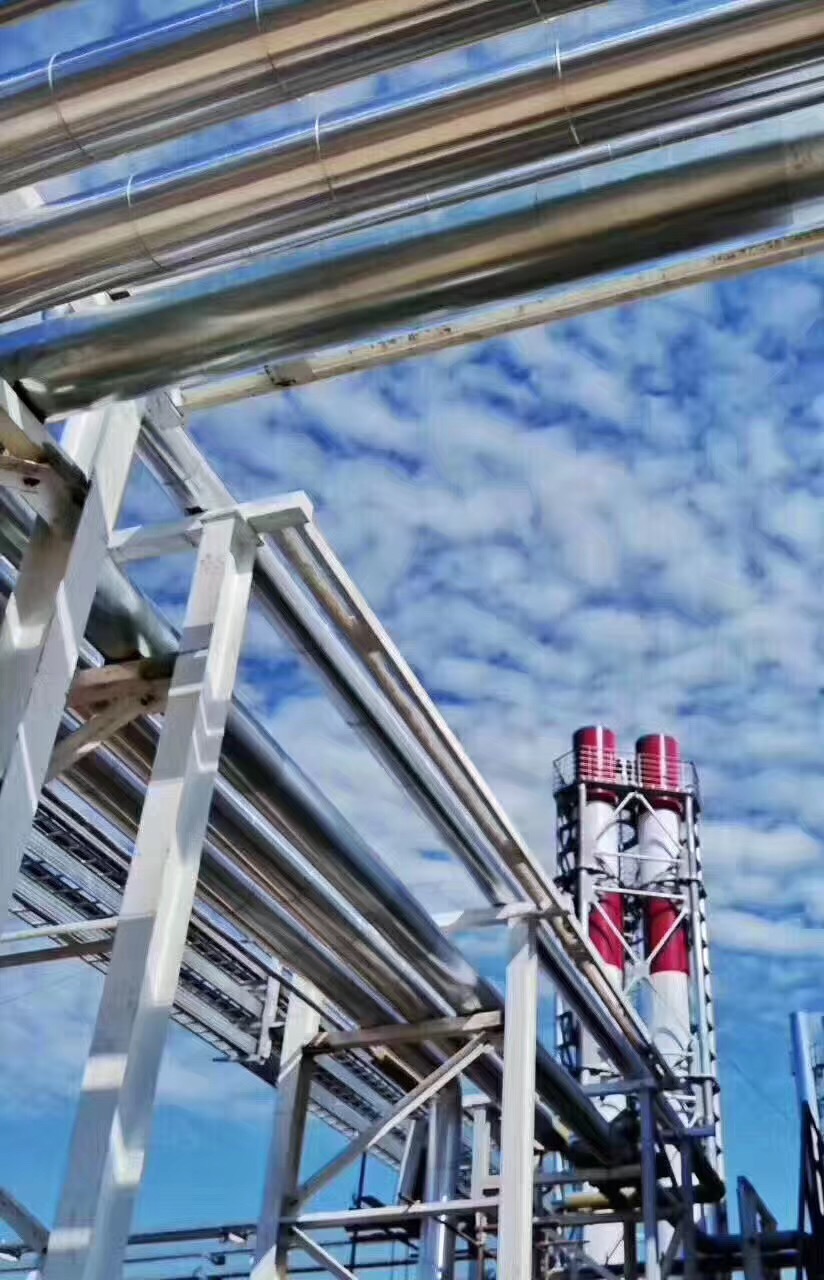 Markets in the Middle East and Africa
It was revealed that Angel will ship Russian factory's products to other countries. "The Middle East and Africa markets are the dominant market for Angel Company, with an important position and a year-on-year increase in sales."
Right now, we have another factory in Egypt. Thanks to it, we can provide yeast for many consumers. Some countries in Africa want to increase the purchase of our products, so we have to provide yeast through the Chinese factory," Yu Xuefeng said "Thanks to the Russian project, we will be able to reduce production costs and logistics costs."
"In addition, setting up Russian factory will enable us to respond quickly to the changing market environment, which will strengthen our position in the markets of the Middle East and Africa," he summarized.
The yeast factory built in SEZ, Lipetsk was invested 5.7 billion ruble, which will be put into operation in October. It will be the largest dry yeast manufacturer in Russia with annual production of 20 thousand tons.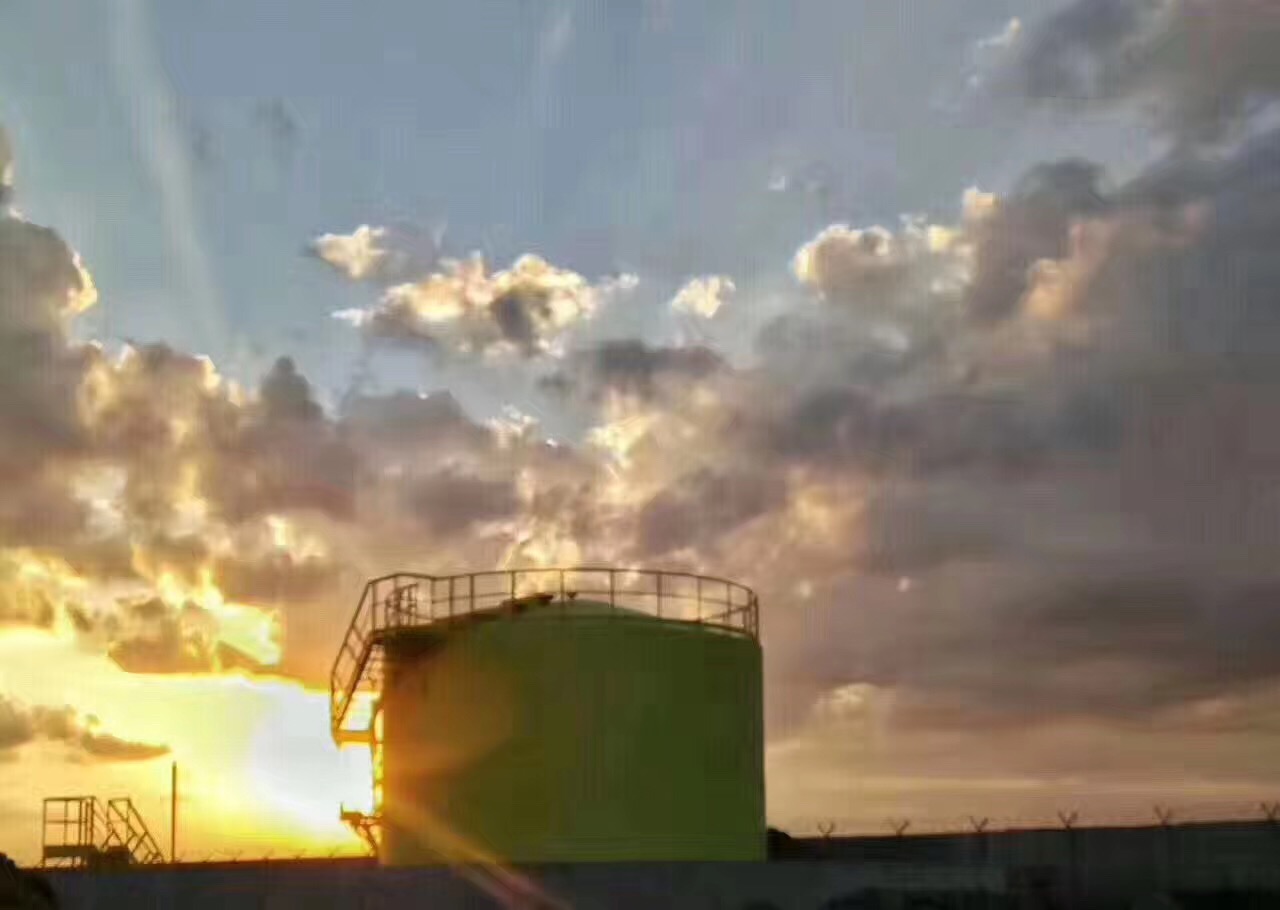 Angel Yeast Company plans to launch another two work shops: for the production of feed additives and fertilizers in the future.
Related tags:
---
---