Nov.17, 2021

by Zoe Yang
On November 10, our Russian company successfully passed the 2021 BRC audit.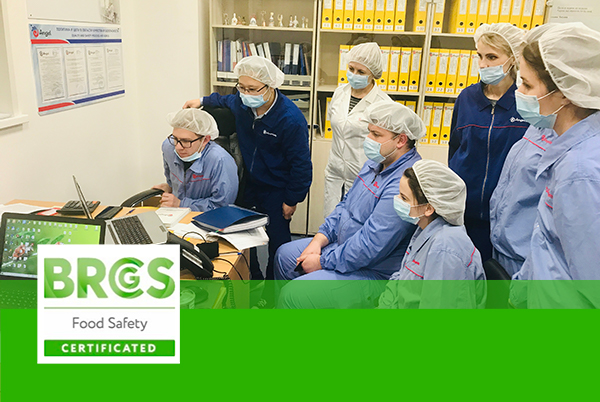 The auditors from Turkey conducted a comprehensive and in-depth audit of the quality and food safety system of the Russian company in accordance with the 8th edition of the BRC global food standard, and carefully checked the production, packaging and warehouse sites of the Russian company, including on-site security and food protection, pest control, foreign body control, labeling and packaging quality control, etc.
The auditor affirmed the on-site management level of the Russian company, and believed that the company's quality and food safety management system was operating well, and agreed to pass the audit and give an AA level certification.