Yeast plant construction is ongoing vigorously in Dankov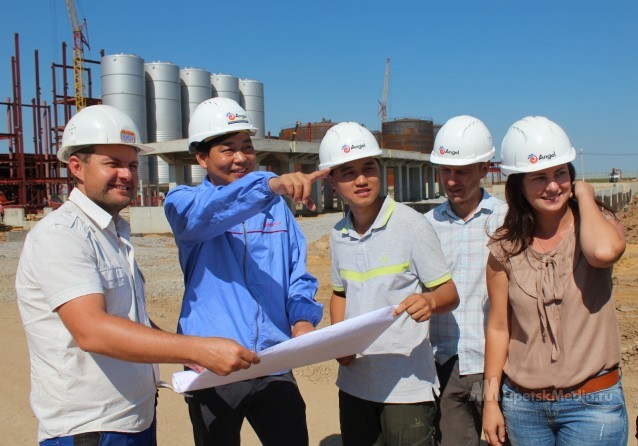 Plant building accomplishment scheduled for next year
At the outskirts of Dankov, in regional level specialized economics zone a building of Chinese plant "Angel Yeast Rus" runs seven days a week. Next year it will start to produce yeast for food industry. Production capacity is twenty thousands tons of yeast per year, which will require about 300 employees.
The feeling of the panorama of the building site which covers an area of thirty hectares is breathtaking. Huge amount of territory covered by hard work: trucks with construction materials scurry here and there, loaders, a jib is always in movement. Chief engineer of the plant Hou Zhengyou knows few words of Russian like "great and mighty" that's why there's always a translator nearby.
It happens, after duty time Russian workers still ask to stay and finish the job. Such attitude we appreciate not only with payment.
After a hurricane stroke local administrative center we submitted vehicles and people to remove the aftermath of the disaster. We can't allow ourselves to stay aside if the trouble is near. – says Hou Zhengyou.
-that's the comment of Chinese business. – explained by the director of the plant Mr.Vyacheslav Zarochintsev – Nature is no temple, but a workshop – this is how a classic's Turgenev's hero thought. But Chinese think other way on that matter.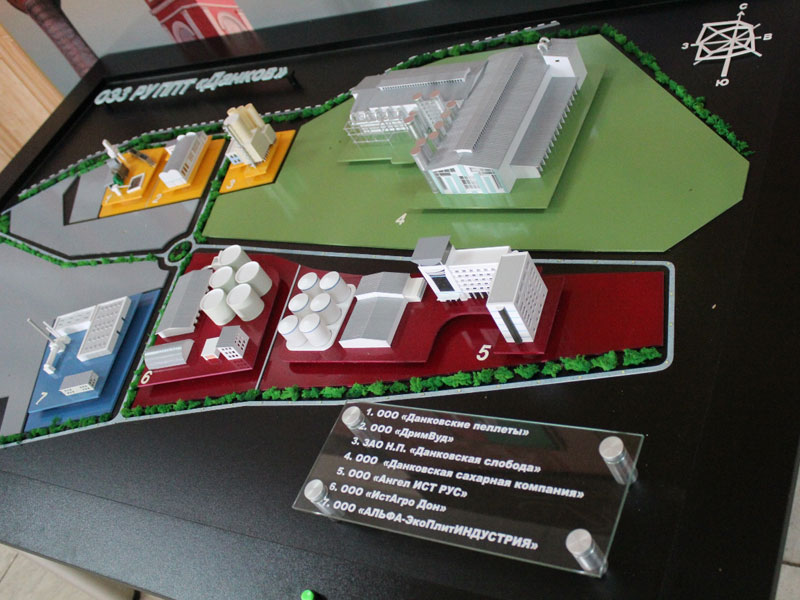 Top managers' words are confirmed by a photo album with the views of plant twin, finished earlier in Egypt. You can see on illustrations not only huge factory pipes, materials tanks, offices and parkings but also rest zones reminding of sanatoriums with custom designed flowerbeds, fountains and bicycle roads.
At the same time the housing problems is being solved. Two-story building at Lva Tolstogo street is being reconstructed into a dormitory for future workers of the plant. The Spartan comfort rooms will not be the only option. At the microdistrict "Yuzhnyi" (Southen) of the town grow walls of a block on 60 apartments. In the coming year the specialists who finished their traineeship in Hubei will receive the keys.
---
---