UNICA: Ethanol production sets new record during 2018-'19 season
Apr.25,2019
UNICA, the Brazilian sugarcane industry association, has released final data for the 2018-'19 crop season, which ended March 31. Ethanol production reached a record high during the season, despite a drop in the volume of sugarcane processed.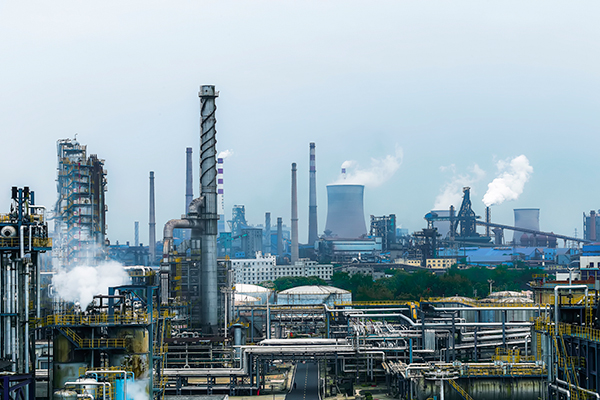 According to UNICA, units in the south-central region of Brazil processed 573.07 million tons of sugarcane during the 2018-'19 season, down 3.9 percent when compared to the previous season.
Ethanol production set a new seasonal record, reaching 30.95 billion liters (8.18 million gallons), up 18.63 when compared to the volume produced during the 2017-'18 harvest season, and 9.67 percent higher than the previous record, which was set during the 2015-'16 harvest season.
Of the total volume of ethanol produced during the 2018-'19 crop year, 9.14 billion liters was anhydrous ethanol and 21.81 billion liters was hydrous ethanol. When compared to the previous season, hydrous ethanol production was up 39.17 percent.
UNICA reported that corn ethanol production grew 50 percent when compared to the 2017-'18 harvest, reaching 791.43 million liters.
Ethanol sales reached 31.08 billion liters during the 2018-'19 harvest season, up 17.53 percent when compared to the previous season. Of that volume, 1.63 billion liters was destined for export, with 29.44 billion liters sold domestically.
In the domestic market, sales of hydrous ethanol reached 20.9 billion liters, up 34.84 percent when compared to the 2017-'19 season. Sales of anhydrous ethanol, however, fell by 9.48 percent to 8.54 billion liters.
UNICA reported 81 plants in the south-central region of Brazil were operational as of March 32, including 73 units that were processing sugarcane and eight that were producing corn ethanol. By the end of the first half of April, UNICA expects 176 plants to be operational.
Reprinted from Ethanol Producer Magazine
About Distilled Spirits and Biofuels Division:
Angel can provide brewing yeasts, ingredients and related technical services for the production of wine, beer, and other brewing liquor. All our products are natural, safe, and of high quality. With the current energy shortages around the world, the production of fuel ethanol through yeast fermentation has become an inevitable trend.
About Angel:
Angel Yeast Company is a high-tech listed company specializing in yeast and biotech. Product business covers Yeast and Baking, Yeast Extract-Savoury, Nutrition & Health and Biotechnology fields. It is one of the world's leading companies in the yeast industry. Angel has 12 holding subsidiaries and provides products and services for more than 150 countries and regions.
For more media information, please contact:
Angel Yeast Co., Ltd.
Yichang, Hubei, China
Ryan Wu
Tel.: +86 717 6353619
Email: wusy@angelyeast.com
en.angelyeast.com
Related tags:
---
---