【Exhibition news】Angel Yeast in 26th SIMEI
November 3-6th, 2015, one of the world's most famous wine industry fair, 26th International Enological and Bottling Equipment Exhibition (SIMEI) hold in Milan Italy.
That's the third time Angel yeast attending the fair. More attentions from wine dealers globally attracted by Angel's three highlights in the fair.
1.Organic certification. The organic product certification gradually highly favored by the EU industry recently. "Star blade", Angel's organic product certification issued by the European Union drawn the wider sights of customers.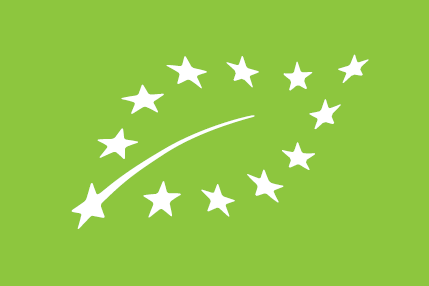 2. Wine taste on site. Many customers enjoyed and highly praise the Chinese wine used wine ingredients from Angel Yeast. The nice tasty of wine is conducive to boost confidence in Angel's product.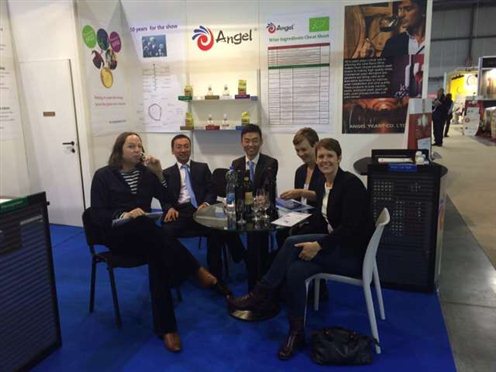 3. Continuing creativity of Angel. Such as CEC China native wine yeast, glutathione yeast and yeast protein extracts etc. and new technology lunched recently is showing Angel its originality & creative power continually, that greatly enhance the confidence of customers to cooperate with Angel yeast.
---
---