Angel entered the field of enzyme industry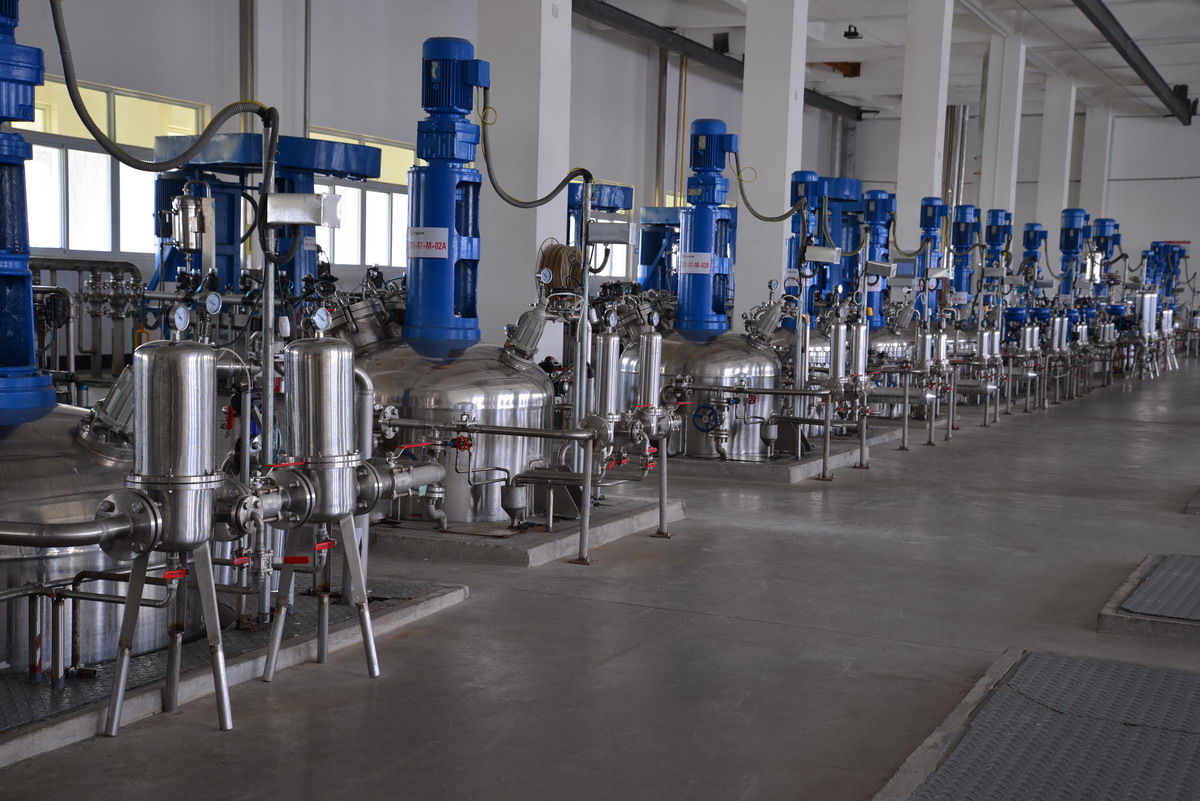 ANGEL to enter the field of enzyme preparation after more than 20 years engaged in the management of yeast type products.It has grown to the world's third largest international professional yeast company, with applications involve in baking, human health, food flavor, biological energy, food, brewing, biochemical, animal nutrition and so on.
To enrich the products and technical service capabilities, ANGEL began to do the research of enzyme since 2003. The enzyme products of ANGEL YEAST have covered the processing of yeast extract, starch processing industry, feed industry as well asthe pharmaceutical industry till now.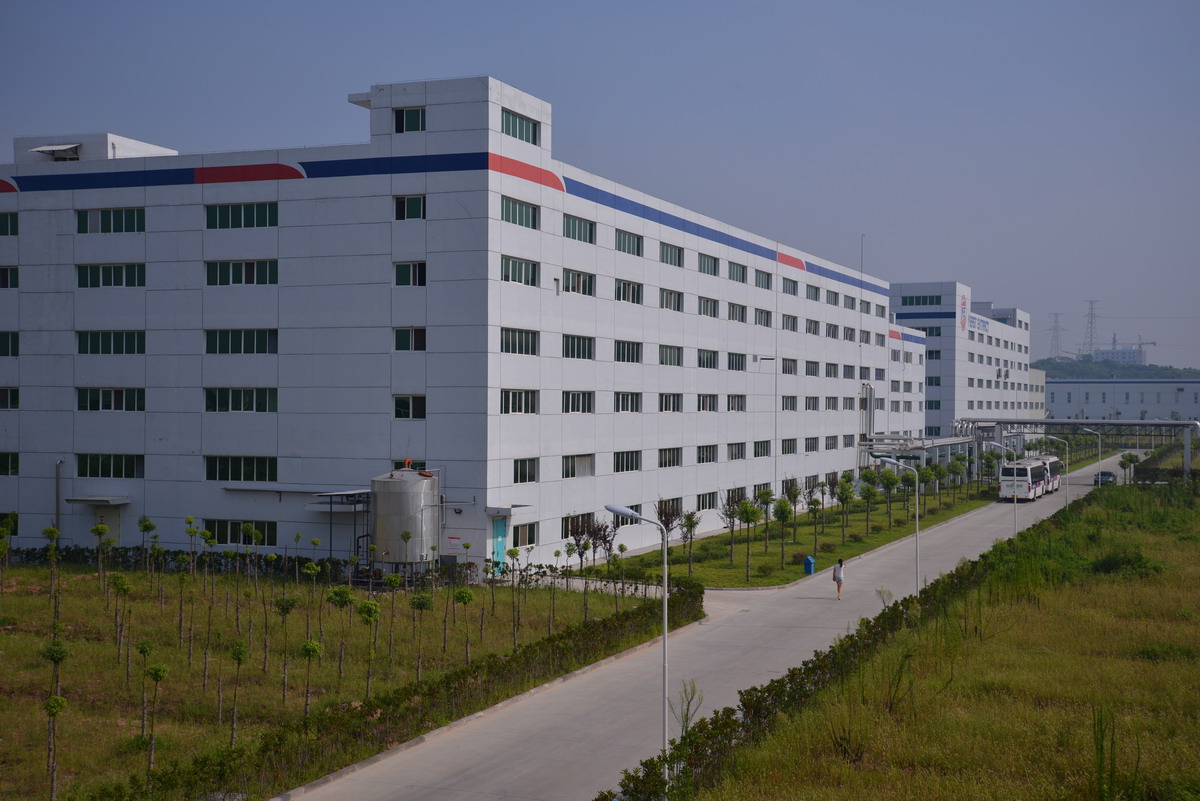 In 2012, an annual output of 5000 tons ofenzyme preparation production line project put into operation, the completion of the project marks the technical level and production capacity of ANGEL special enzymes enterprise step on a new level.
The project contains three workshops for fermentation, post-processing and power supply, which is suitable for all kinds of intra- and extra-cellular enzyme production. GMP workshopsand first-class equipment with advanced automatic control system make it is possible for us tomeet all kinds of quality requirements of the production.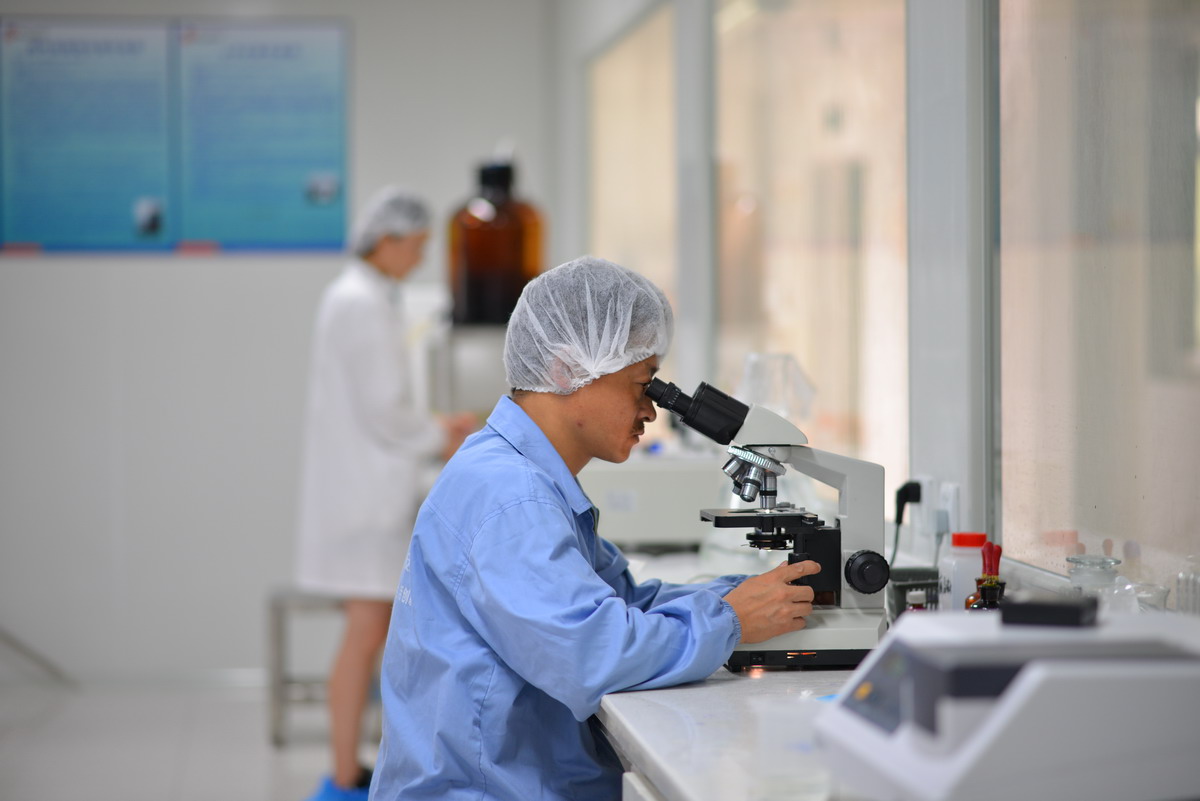 The manufacture relies on ANGEL R&D center of enzyme engineering as strong aid. With R&D work of fermentation, downstream processing and application technology,it willenable us not only to produce several kinds of enzyme preparations, but also to persistently improve the quality and performance of products.
Alpha-cyclodextringlucanotransferase is one of the key new productsof special enzyme division. It mainly used to convert starch to alpha-cyclodextrins via cyclization reaction in the food industry. Alpha-cyclodextrinsare widely used in food (essence), medicine, cosmetics, analytical chemistry and environmental protection, and many other fields.In addition, alpha-cyclodextringlucanotransferase can also be used to enzymatic modify the food additive and functional food components, such as steviol glycosides, rutin and ascorbic acid etc., thus improving their physical, chemical and biological properties, such as water soluble, flavor and stability, etc.
---
---