Solve client's difficulties, improve the service quality, 2020 we are coming
Dec. 30, 2019

By Daisy Wang

Year 2019 will finish, in this year, Angel Special Enzyme Division sticks to the concept of "Innovative healthy life", gives full play to the advantages of enzyme in green and high efficiency, and helps modern industry achieve green environmental protection, energy conservation & emission reduction, and industrial upgrading.
Although the brand of Annzyme® is only two years old and still very young for enzyme industry, but we always take "creating value for customers" as the core concern, and Annzyme® devotes itself to serving customers with the concept of product + application technology combination.
The social hot topics, such as intestinal microecology, plant-based, reducing antibiotic, salt & sugar reducing, aging & health, all put forward higher requirements for raw materials. In 2019, Special Enzyme Division is engaged in the field of food raw material processing, focusing on enzymes used in protein hydrolysis and flour product improvement, developing and upgrading multiple products.
Annzyme® complex protease series products aim at the efficient hydrolysis of various protein raw materials of plants, animals and microorganisms, helping users to achieve accurate control of protein hydrolysis, reduce bitterness, retain characteristic flavor, increase functional peptides and other needs.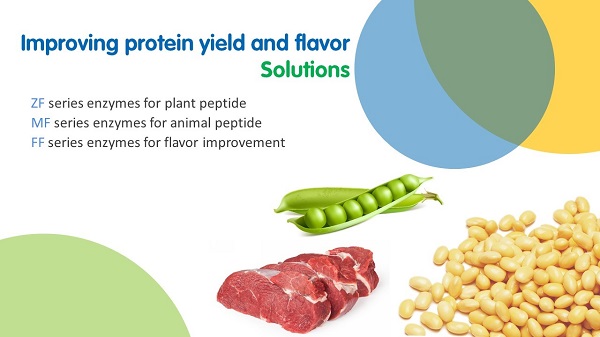 Several new products for the improvement of flour products, such as XYL200, LIP400, XYL50, MAM100 help to improve and solve the problems on loaf volume, softness of the crumb, shelf life extension and etc.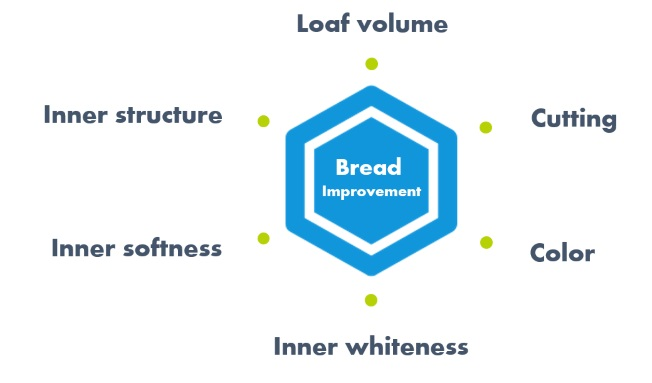 In addition, to meet the market demands, we launched a variety of new enzyme products such as lactase, bromelain, sucrase and catalase.
Based on the problems solving and the service quality increasing, Annzyme® will go along with you in 2020.
Related product please check:
https://en.angelyeast.com/products/enzymes.html
---
About Annzyme®:

Annzyme is a new brand for Angel enzymes products. We are dedicated to providing customers with perfect solutions in many fields like baking, proteolysis, nucleic acid hydrolysis, starch further-processing etc, and already built highly automated production lines for enzymes and other biological products. We are committed to become the best enzymes supplier and service provider.
About Special Enzyme Division :
Angel Special Enzyme Division is an important strategic business unit of Angel Yeast. Related technologies involve the fields of microbial breeding, genetic engineering, fermentation engineering, biocatalysis, food, brewing, feed, pharmaceutical, etc.
About Angel :
Angel Yeast Company is a high-tech listed company specializing in yeast and biotech. Product business covers Yeast and Baking, Yeast Extract-Savoury, Nutrition & Health and Biotechnology fields. It is one of the world's leading companies in the yeast industry. Angel has 12 holding subsidiaries and provides products and services for more than 150 countries and regions.
Press contact:
ANGEL YEAST CO., LTD
Address: 168 Chengdong Avenue, Yichang, Hubei 443003, P. R.China
Tel& Fax: +86-717-6369520
Email: enzyme@angelyeast.com
Related tags:
---
---