Angel participated in In-Cosmatic Korea 2015
As a new and only event in Korea exclusively dedicated to personal care ingredients, IN-COSMETICS KOREA 2015 was hold in Seoul from June 15-16. Angel Yeast Human Health Division with its unique products of Yeast Essence series shoed on this exhibition.
Angel launched a specialised anti-acne product at the show – Yeast Essence Z20. Z20 is extracted from zinc-enriched yeast by biological enzymolysis. In addition to containing a large number of skin-rejuvenating amino acids, peptides, nucleic acids and other biologically active substances, Z20 also contains the active zinc, for skin metabolism.
The chelated form of zinc fond in Z20 helps to reduce skin irritation sometimes caused by zinc, making it a powerful anti-inflammatory and ideal for the treatment of acne. Zinc helps to keep skin healthy and is extremely important to the proliferation of fibroblasts and the synthesis of collagen fibre.
Angel Yeast is also showcasing its recent launch, Yeast Essence N80. Yeast Essence N80 is a new skin care ingredient obtained from yeast nucleic acids by biological enzymolysis. The active ingredients in N80 are absorbed rapidly by the skin, and help to reduce the appearance of wrinkles and revitalise the skin.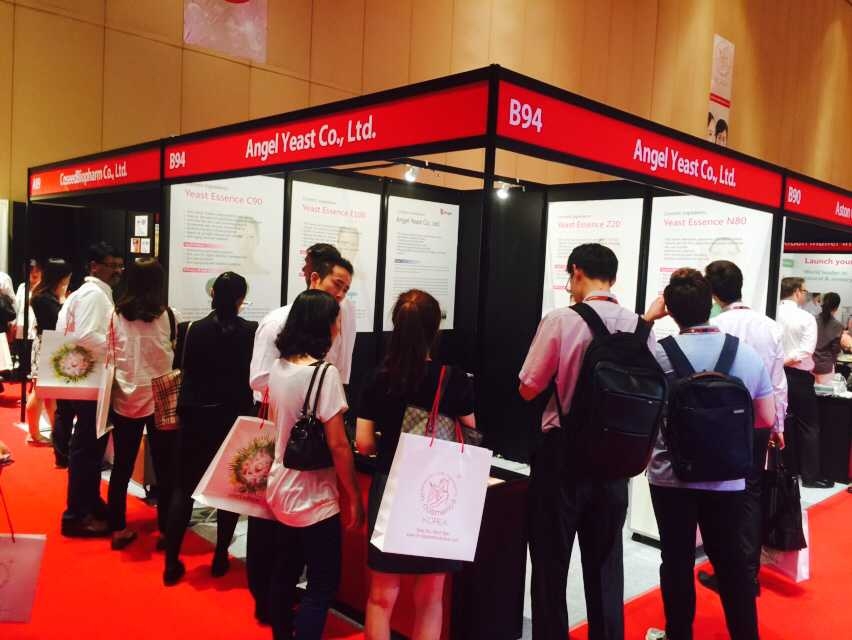 Angel's booth drew much attention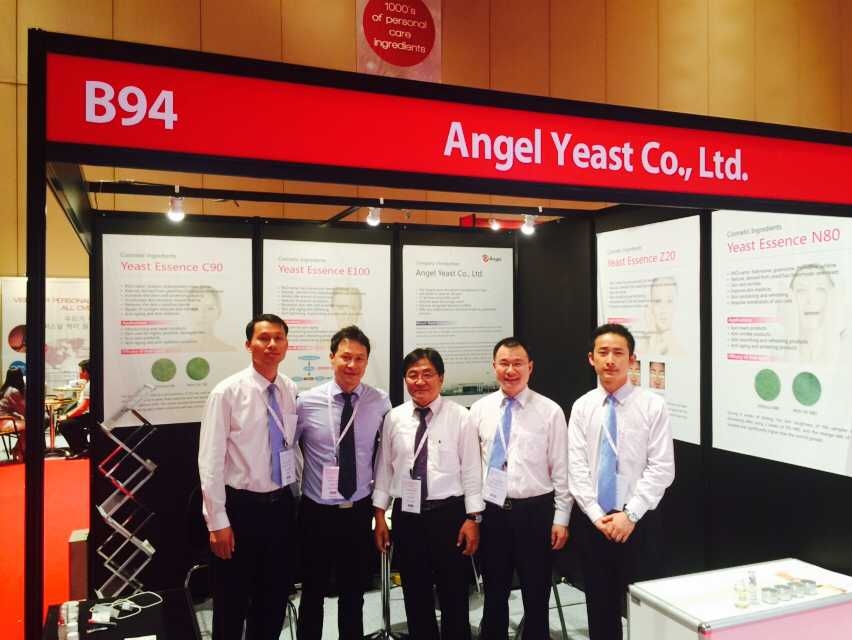 Angels staff with its distributors from Korea
---
---