Angel Yeast Skin Care Solutions with Ingredients and Finished Products, Highlights in In-cosmetics Asia 2018
Nov.5th, 2018
By Alex Liu
In-cosmetics Asia 2018, the Asia-pacific professional cosmetics raw materials exhibition, was held in BITEC exhibition center, Bangkok, Thailand from 30 October to 1 November, attracting 400 exhibitors from 80 countries, during which Angel brought skin care solutions and food supplement solutions, which drew much attention.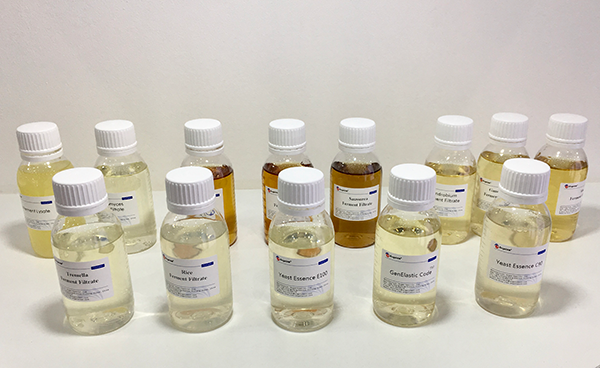 As a global provider of yeast & ferment essence ingredients, Angel Yeast has focused on the R&D and promotion of yeast & ferment essence for decades. During the exhibition, Angel launched two main series of personal care ingredients: "Yeast Essence" and "Ferment Essence." With proper useful functions of whitening, anti-aging and anti-wrinkle, the personal care ingredients attracted many visitors to gather at Angel's booth for more information about the products and the application technology. Besides, the finished products—yeast essence series has also become a highlight.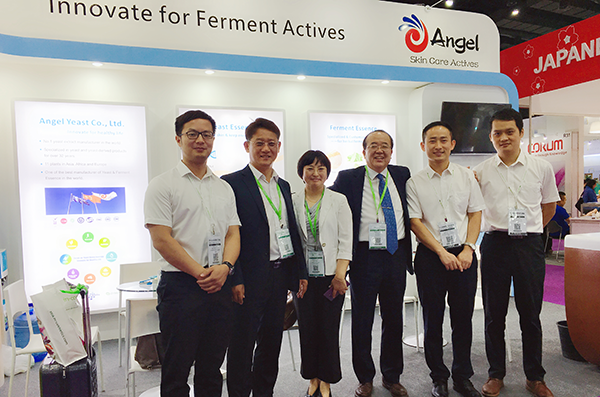 Apart from skin care solutions, Angel also brought food supplement at the expo. As is known to all, nutritional yeast is an excellent source of protein, vitamins, minerals, and dietary fiber. After hearing about the introduction of Angel Nutrtech food supplement, many customers felt confident to cooperate with Angel on it.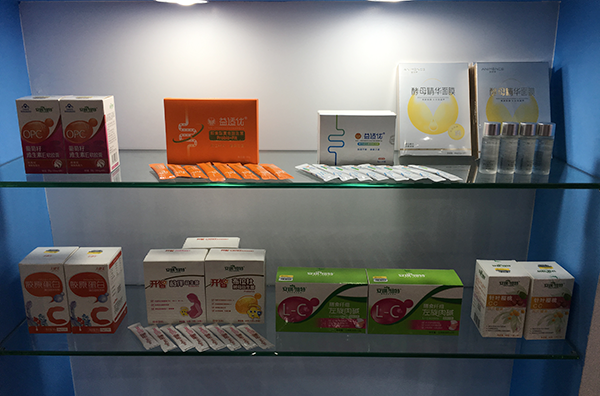 With years of brand promotion, the influence and cognition of Angel Yeast in the human health field significantly increased. In the future, Angel will continue to invest more in R&D, manufacturing, marketing to bring more and better products to customers.
About Angel Human Health:
Yeast is the ideal source of human nutrition. Angel created healthy products that are suitable for pregnant women, infants, children and the middle-aged. Angel developed a series of food and skincare raw materials, the source of which is yeast, and enhanced product value for many well-known brands. Angel-Nutritech is one of the leading brands on R&D and manufacturing of yeast functional ingredients & supplements for human health & nutrition industries.
About Angel:
Angel Yeast Company is a high-tech listed company specializing in yeast and biotech. Product business covers Yeast and Baking, Yeast Extract-Savoury, Nutrition & Health and Biotechnology fields. It is one of the world's leading companies in the yeast industry. Angel has 12 holding subsidiaries and provides products and services for more than 150 countries and regions.
Press contact:
ANGEL YEAST CO., LTD
Address: 168 Chengdong Avenue, Yichang, Hubei 443003, P. R.China
Tel: +86 717 6369570
Email: Nutritech@angelyeast.com
---
---