Dissertation proposal ceremony of Angel postdoctors takes place
February 2nd
By Cyp
Dissertation proposal ceremony of Angel postdoctors took place recently. This is also
the ceremony for two doctors joining in Angel's Post-Doctoral Research Center. Folloing up are the concrete details.
January 28th, the dissertation proposal ceremony for Dr. Xu Shufang and Dr. Peng Xiaolin took place. This is also the ceremony for these two doctors joining in Angel's Post-Doctoral Research Center. It is been introduced that Angel's Post-Doctoral Research Center was authorized to be set up by national ministry on December, 2001 and officially be set up on March, 2002. Since then, there have been 8 postdoctoral researchers joining in this center which now becomes a very important platform for Angel to attract and cultivate talents, therefore enhancing the technological innovative ability of Angel Company.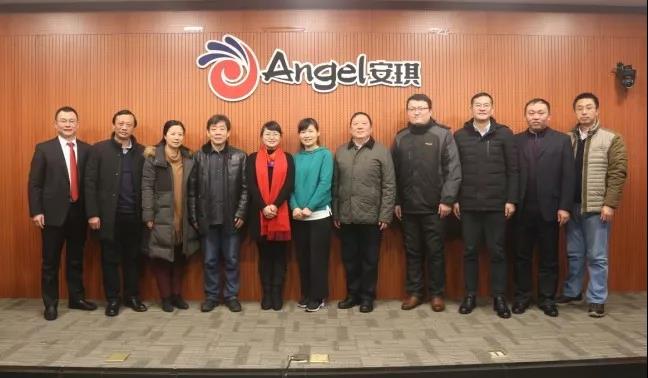 Doctor Xu is the director of dietetics in Wuhan central hospital, her research topic is about"Yeast β-glucan strengthening the immune function of individuals with prediabetes", aiming to find out whether yeast β-glucan could strengthen the immune function and reduce inflammation of individuals with prediabetes, and to explore its mechanism of action and impacts on intestinal microecology.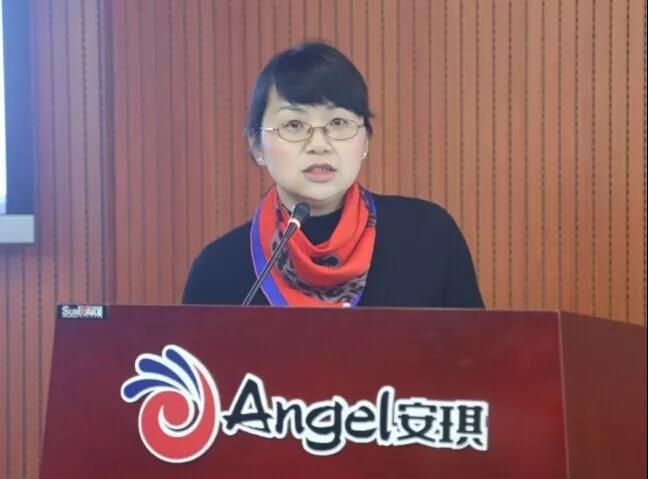 Doctor Peng comes from Shen zhen Nan shan center for chronic disease control. Her research topic is about "the intervention effect of selenium in diabetes", which plans to give detection about selenium level in blood and gene polymorphism to the group of healthy people and type 2 diabetic patients respectively, therefore exploring the impact of selenium level in blood on type 2 diabetes.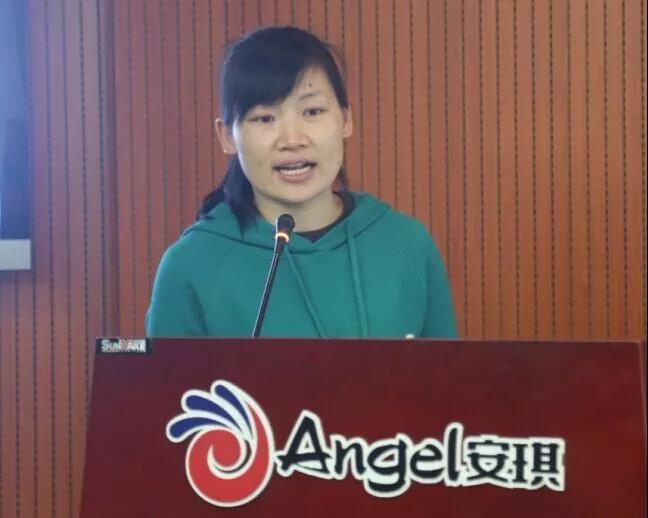 The launching of these two projects symbolizes that Angel has made a big progress in promoting fundamental research and technological advance, which will also provide experimental data for the research of health and nutrition products.
Angel Yeast Company is a high-tech listed company specializing in yeast and biotech. Product business covers Yeast and Baking, Yeast Extract-Savoury, Nutrition & Health and Biotechnology fields. It is one of the world's leading companies in the yeast industry. Angel has 12 holding subsidiaries and provides products and services for more than 150 countries and regions.
Address: 168 Chengdong Avenue, Yichang, Hubei 443003, P. R.China
Tel: +86-717-6369520, 6369558
email: aie@angelyeast.com
---
---