Angel microbial nutrition, do everything greater
December 18, 2019

By Yin Qiang
The year of 2019 will be over soon, Angel microbial nutrition division appreciates and treasures the support and effort from all partners, customers and staffs for our collaboration. The year of 2019 is the 10th year since Angel microbial nutrition division was established and its business scale increased 20times more than 10 years ago. The customers over 120 countries consume our products for microbiology, fermentation and culture media purpose.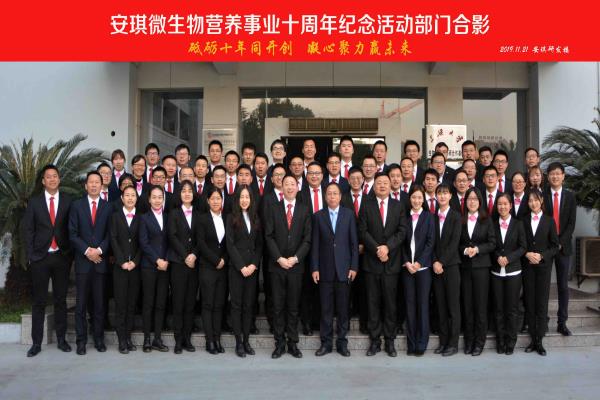 Every year, Angel microbial nutrition attended and organized more than 20 professional exhibitions and conferences globally, which makes us understand the demand of customers and partners to improve their yield and titer of fermentation by using our yeast products as well as other good fermentation nutrients. We never limit or narrow our vision only into yeast because this industry mainly focus on the actual performance and efficacy of the products with cost-saving principles. This industry believes "Workable" is more crucial than "Concepts". We shall respect the customers' demand and make a better solution by using yeast extract and other good fermentation nutrients.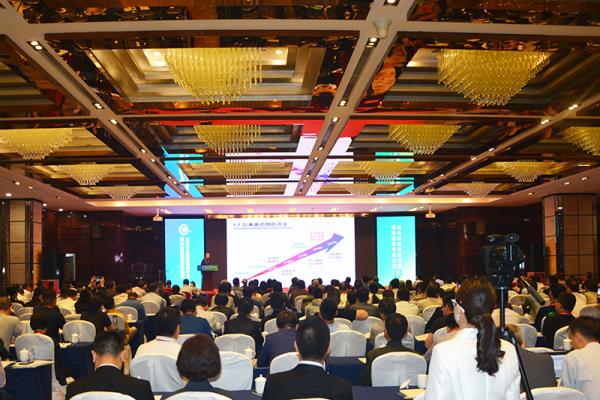 This year, Angel microbial nutrition organized "the 3rd Chinese contest of art on petri dish" successfully again after we organized the 1st and 2nd contest in the year of 2017 and 2018. Over 300 students and researchers who work for microbiology and biotechnology attended as well as submitted more than 400 wonderful works on petri dish by using Angel fermentation nutrients in their culture plates. Approximately 1.52 million people sent their votes to their most favorite works.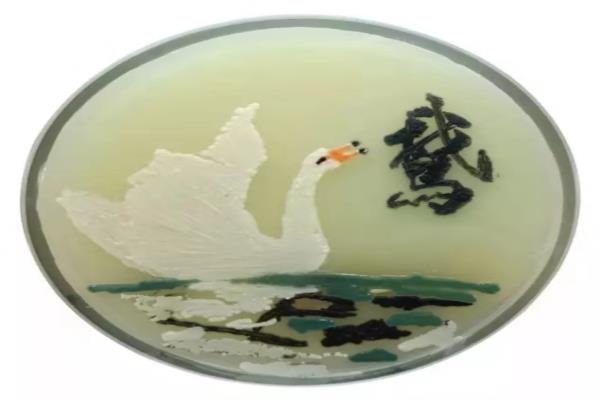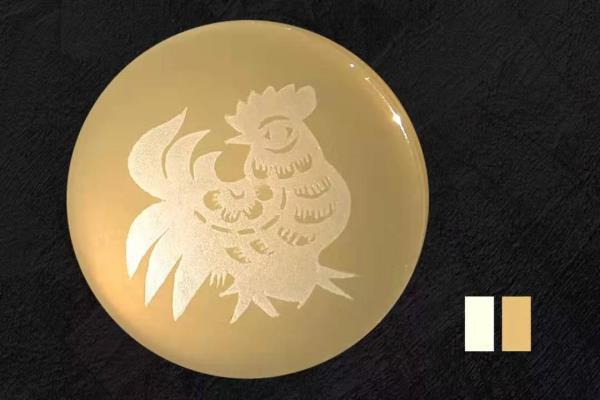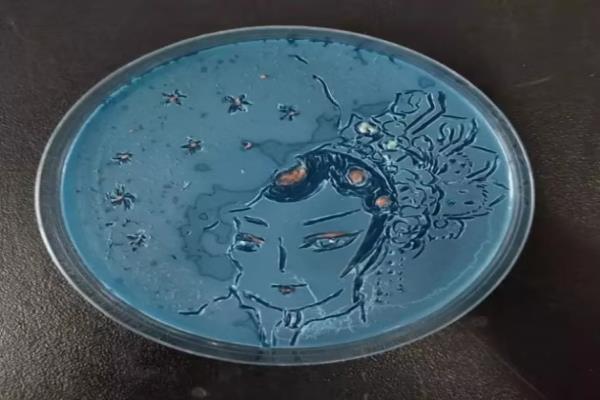 With the development of biotechnology and fermentation industry, Angel microbial nutrition launched several latest products such as yeast extract CM01, yeast peptone FP103, bacteriological peptone FP328, mushroom media MP300, bacillus medium, tryptic soy broth, etc. specifically for mammalian cell culture, bacterial vaccine, biostimulant, probiotics and other niche market. Those above-mentioned products are manufactured by world-class facilities and state of the art bio-technology to give the market more wisdom choices and integrated solutions.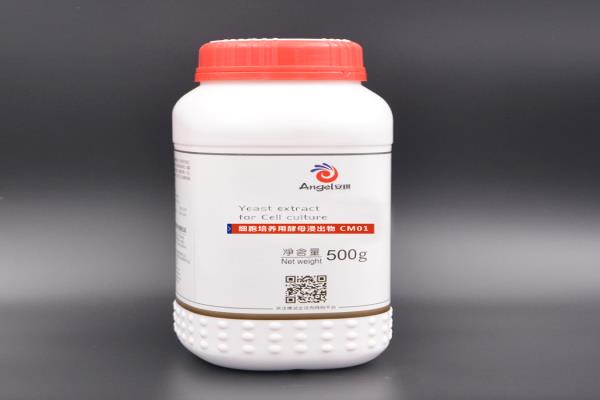 In 2020, Angel microbial nutrition will invest more on better nutrients for cells and microorganisms to satisfy the customers' needs and improve the efficacy of biotechnology and fermentation industry step by step.
About Angel Microbial Nutrition:
Angel YE, rich in protein, amino acids, peptides, nucleotides, B vitamins and trace elements. With the advantages of having no allergic source and being non-transgenic, high efficiency and stable quality, Angel YE are widely applied in the biological laboratories and industrial-scale fermentation, promoting the product safety and technical progress in the global fermentation industry.
About Angel:
Angel Yeast Company is a high-tech listed company specializing in yeast and biotech. Product business covers Yeast and Baking, Yeast Extract-Savoury, Nutrition & Health and Biotechnology fields. It is one of the world's leading companies in the yeast industry. Angel has 12 holding subsidiaries and provides products and services for more than 150 countries and regions.
http://en.angelyeast.com/
Press contact:
ANGEL YEAST CO., LTD
Address: 168 Chengdong Avenue, Yichang, Hubei 443003, P. R.China
Tel: +86-717-6369227
Fax: +86-717-6368757
email: aie@angelyeast.co
---
---