Two Popular Pepper Varieties in Gansu Province
By Shown Wei
May 28th, 2019
Before 2017, due to the reasons including many years of continuous cultivation and applying a mass of chemical fertilizer, the soil caking was serious, phenomena of dead seedlings and rotten seedlings increased, and the quality was not good.
Since 2017, the technical experts found the reason. Then, Fubon yeast source biological water-soluble fertilizer was recommended to peasant households. After successive fertilization, the previous situation had been greatly changed. The soil was apparently loose, the roots were vigorous, the peppers were bright, and the disease resistance of crops increased. The peppers they sold were 1 yuan higher than others per kilogram, which made farmer households firmly believe "Fubon".
At the beginning of 2019, Angel "Fubon Organic Fertilizer FY-9" was popular with the users as soon as it appeared on the market. In Wuwei, technicians recommended it to pepper growers at the first time. It is more convenient to use and has better water solubility. Although it is the late growth stage of the pepper now, the leaves turn green, the pepper quality becomes better, the soil is looser and the roots become more vigorous after using several times.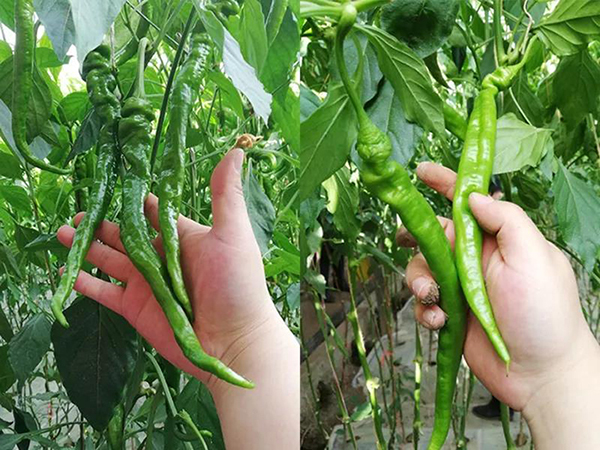 pic 1: Peppers have bright color and good quality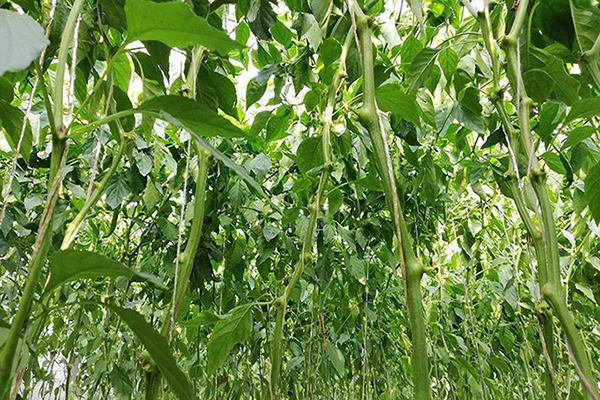 pic 2: Peppers have good leaves and strong stems, no early decay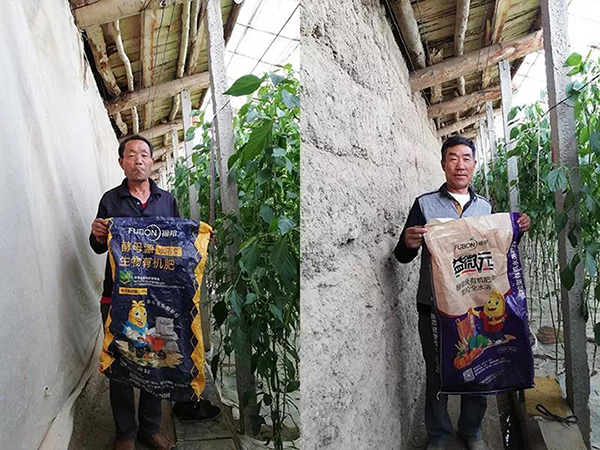 pic 3: Represented by peasant households
Press contact:
ANGEL YEAST CO.,LTD
Address: 168 Chengdong Avenue, Yichang, Hubei 443003, P. R.China
Tel: +86-717-6371118
Fax: +86-717-6371118
email: weiqz@angelyeast.com
zhanjd@angelyeast.com
Related tags:
---
---