President Xuefeng Yu visited the farms in Guangxi
By Shown Wei
Sep 29th, 2018
On 6th of September, the president of Angel Yeast Co., Ltd. Xuefeng Yu visited Mengxiangyuan Farm in Guangxi province. He encouraged the franchiser to work with Angel for win-win.
Canker was under control after fertilizing. The citrus grew very well with "FUBON" yeast source fertilizer, and also, fruiting and harvest within two years.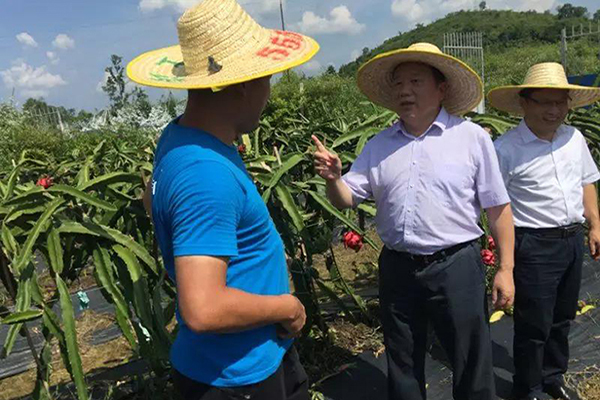 "Green, Efficiency, Organic" became the key direction of organic farming: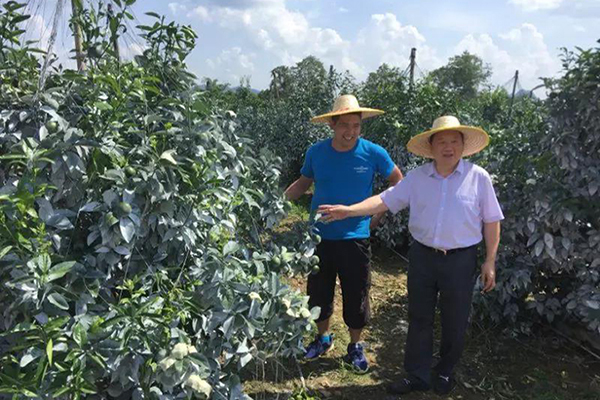 Nowadays, Angel "FUBON" top ten brands of organic fertilizer series activities were held in Guangxi province. As a representative of "finding the most beautiful farm", Zexiang Yang, the GM of Guangxi Mengxiangyuan Co,. Ltd., was appreciated for the support of Angel Yeast Co., Ltd. and would fight for the most beautiful farm in Guangxi.
About Angel Plant Nutrition
Angel has applied the clean production technology to its production from the very beginning. The high-concentration organic fermented water, through evaporation, drying, and granulation, are made into bio-organic fertilizer, which is the ideal organic fertilizer for green food and pollution-free agricultural products.
Press contact:
ANGEL YEAST CO.,LTD
Address: 168 Chengdong Avenue, Yichang, Hubei 443003, P. R.China
Tel: +86-717-6371118
Fax: +86-717-6371118
email: weiqz@angelyeast.com
zhanjd@angelyeast.com
---
---