Shandong franchisers meeting
By Shown Wei
November 1st, 2018
On 20th of October, Shandong franchisers meeting was held in Jinan Shandong province. 120 representatives from Angel yeast plant nutrition and protection department and franchisers from Shandong and other provinces attended the meeting.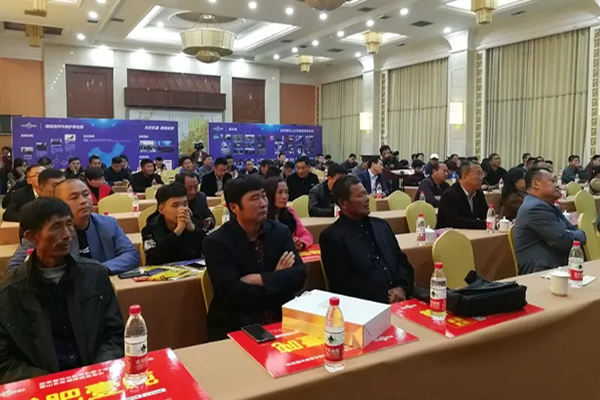 Pic 1: Angel Yeast "FUBON"Shandong franchisers meeting
After the plant protection exhibition in Shandong province and Shandong franchisers meeting, the brand influence of "FUBON"in Shandong province and the confidence and motivation of franchisers were enhanced. It will be helpful for the development of our department.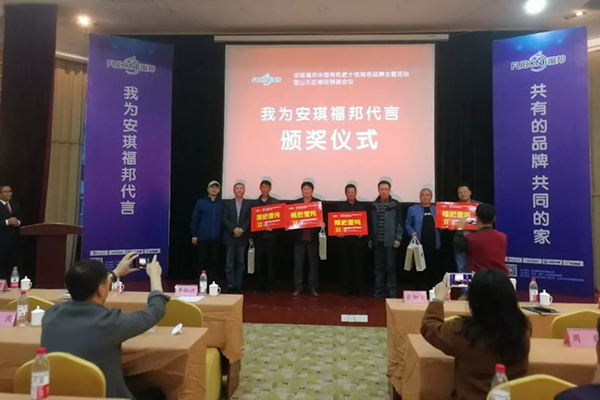 Pic 2: Award ceremony for representatives
Press contact:
ANGEL YEAST CO.,LTD
Address: 168 Chengdong Avenue, Yichang, Hubei 443003, P. R.China
Tel: +86-717-6371118
Fax: +86-717-6371118
email: weiqz@angelyeast.com
zhanjd@angelyeast.com
Related tags:
---
---