Angel YE shines at IFTECH Pakistan
Aug 28, 2019
By Estella
IFTECH PAKISTAN - The most comprehensive food expo is opening on 27th August 2019 in Karachi expo center. Hundreds of enterprises of food ingredients, food machinery and packaging from Pakistan, China, etc are participating in this big event.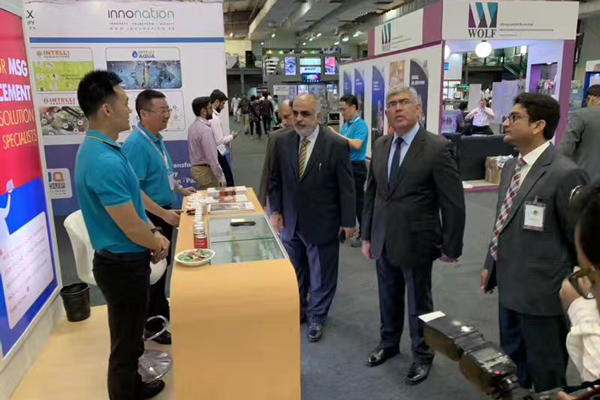 Angel YE Division took part in this event jointly with Angel International Baking Division. During the event, Angel YE launches a series of MSG Replacement Solutions in line with the current situations of the regions, attracting lots of well-known local food enterprises to exchange ideas and insights. This event builds up the professional image of yeast extract within the industry.
This exhibition is another cooperation between Angel YE Division and International Baking Division. On the way of One Belt, One Road, we come together because of the same desire for delicious taste, we join hands together to better integrate the company's resources and build up an outstanding platform for both distributors and customers. Distributors and the end-users visited our booth together, with the help of this exhibition, they broaden the knowledge of our company's business divisions, and deepen mutual understanding.
Angel Yeast Extract, the art of taste!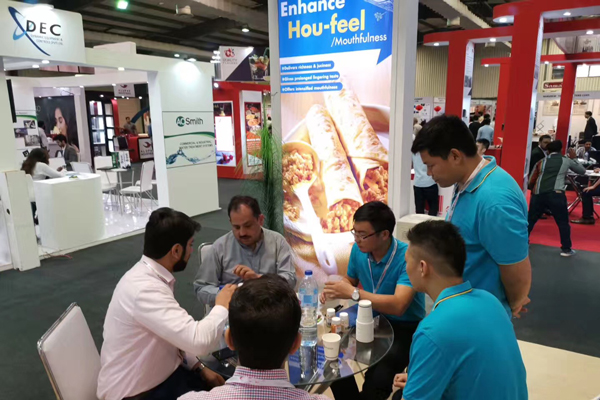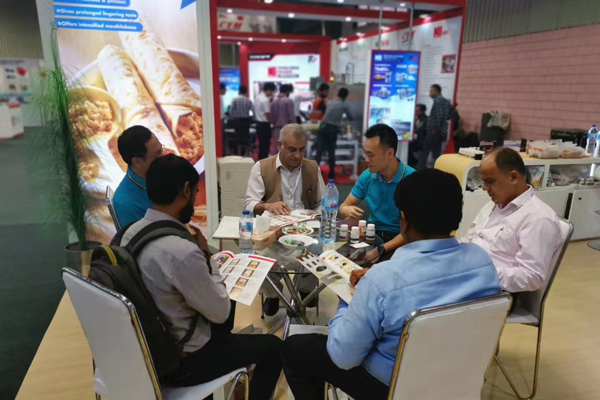 ---
About Angel Yeast Extract-Savoury:

Angel YE (yeast extract) made from edible yeast, by degradation the protein and nucleic acid in the yeast cells into nutritional seasonings with the application of modern biotechnology, has the advantages of increasing the fresh flavor, reducing salt, balancing the odor, strong tolerance and food properties, which promotes the global healthy operation of salt reduction and "clean label ".

About Angel:
Angel Yeast Company is a high-tech listed company specializing in yeast and biotech. Product business covers Yeast and Baking, Yeast Extract-Savoury, Nutrition & Health and Biotechnology fields. It is one of the world's leading companies in the yeast industry. Angel has 12 holding subsidiaries and provides products and services for more than 150 countries and regions.
http://en.angelyeast.com/

Press Contact:
ANGEL YEAST CO.,LTD
Address: 168 Chengdong Avenue, Yichang, Hubei 443003, P. R.China
Tel: +86-717-6369520, 6369558
Fax: +86-717-6370680
Email: aie@angelyeast.com
Related tags:
---
---