Angel YE introduces moisture-resistant YE and Xian-boosting technology at China Compound Condiment Industry Summit
Aug 01, 2020
By Estella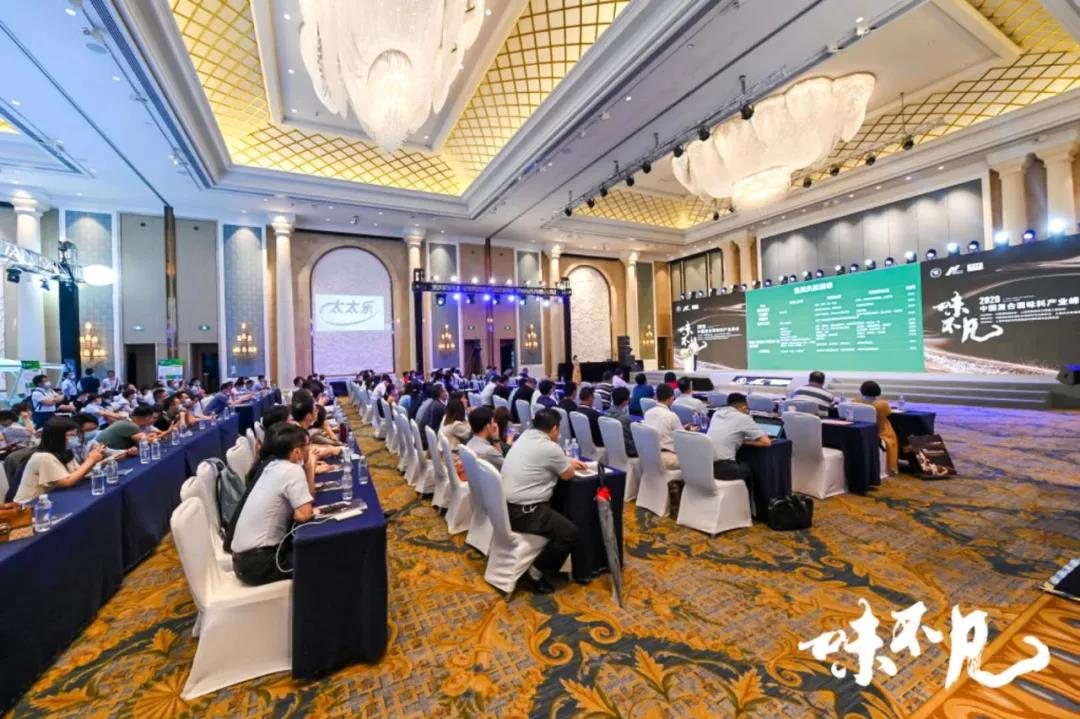 On July 15, China Compound Condiments Industry Summit was held in Shanghai. More than 300 representatives from the compound condiment industry, universities and research institutions, Internet and investment circles gathered together to discuss the innovation strategy of the compound condiment industry.
Bai Yan, the Secretary-General of China Condiment Association, made an opening speech themed Development Status and Trend of China's Compound Condiment Industry in 2020.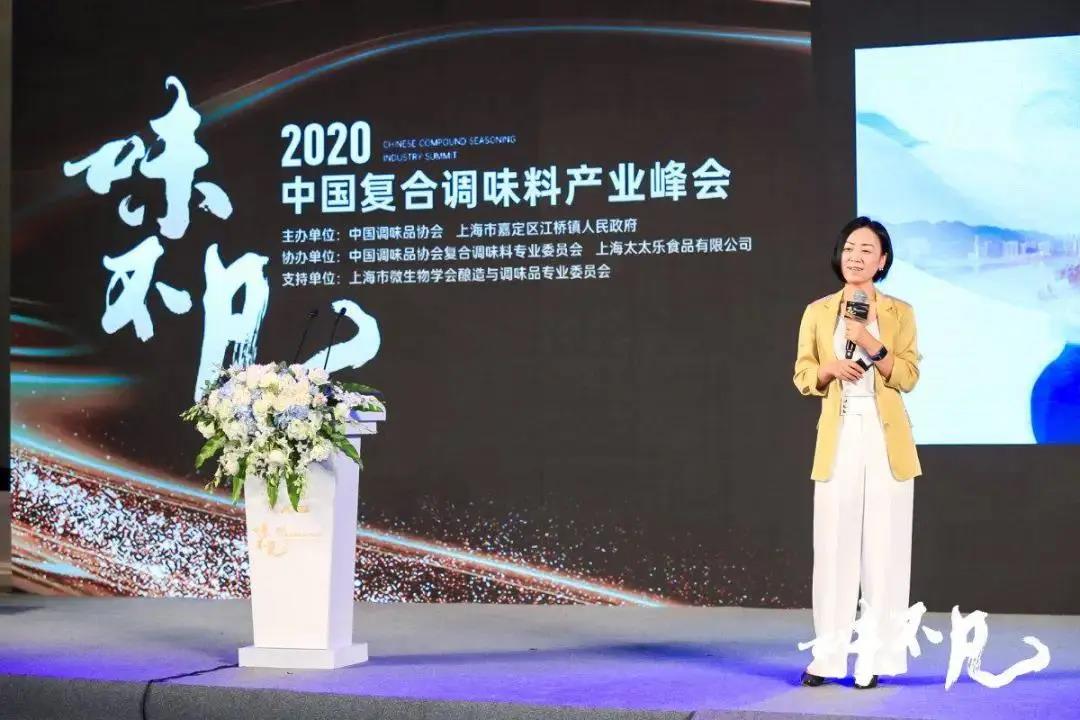 In interactive sessions of condiments' new technology, Li Pei, the R&D director of Angel Yeast Extract division, made a speech entitled Analysis and Solutions to the moisture absorption factor of compound condiments. He gave a comprehensive analysis of condiments' caking issue and highlighted Angel's newly-launched moisture-resistant yeast extract products which can perfectly address manufacturers' worries on caking and improve condiments' quality, shelf life, and taste.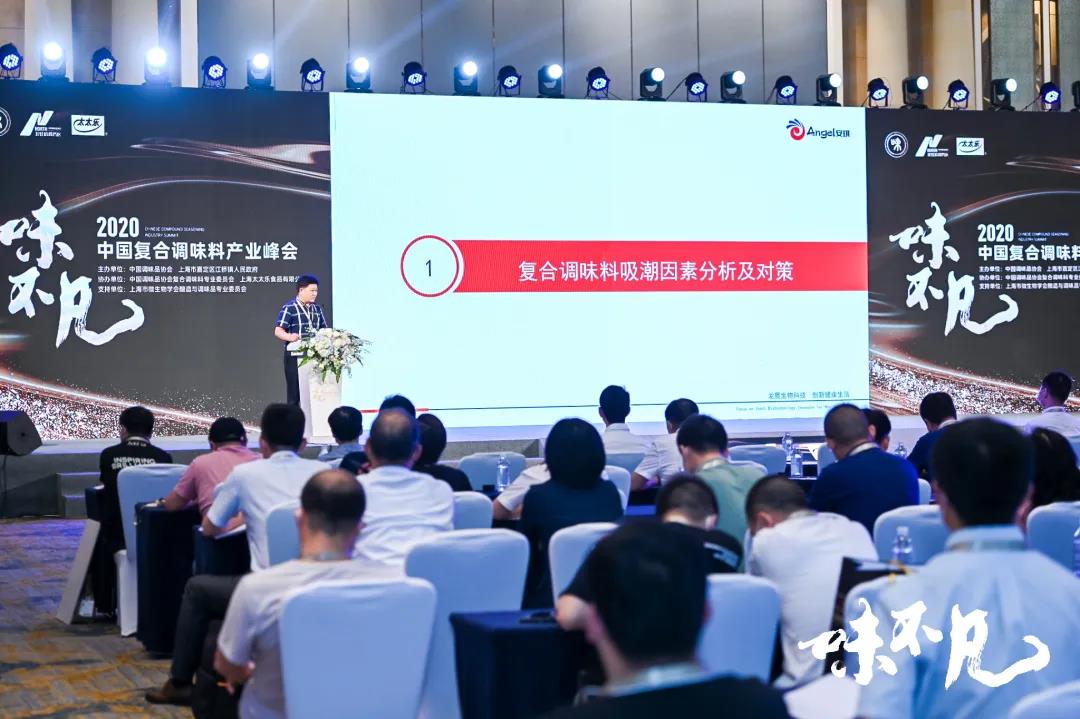 "Angel Moisture-resistant YE has uniform grain structure and excellent fluidity by adopting directional enzymatic hydrolysis technology, and spray drying technology. This product is anti-caking, won't attract moisture easily, and perfectly fits most kinds of production environments. What's more, it features superior taste-giving characteristics, such as roundness taste, rich Xianness/umami taste, pure and clean taste profile that perfectly meets manufacturers' expectations for both taste and function." Li Pei added.
---
About Angel Yeast Extract-Savoury:

Angel YE (yeast extract) made from edible yeast, by degradation the protein and nucleic acid in the yeast cells into nutritional seasonings with the application of modern biotechnology, has the advantages of increasing the fresh flavor, reducing salt, balancing the odor, strong tolerance and food properties, which promotes the global healthy operation of salt reduction and "clean label ".
About Angel:
Angel Yeast Company is a high-tech listed company specializing in yeast and biotech. Product business covers Yeast and Baking, Yeast Extract-Savoury, Nutrition & Health and Biotechnology fields. It is one of the world's leading companies in the yeast industry. Angel has 12 holding subsidiaries and provides products and services for more than 150 countries and regions.
http://en.angelyeast.com/
Press Contact:
ANGEL YEAST CO.,LTD
Address: 168 Chengdong Avenue, Yichang, Hubei 443003, P. R.China
Tel: +86-717-6369520, 6369558
Fax: +86-717-6370680
Email: yefood@angelyeast.com
---
---