Angel Functional YE highlights on Food Science and Technology Innovation Forum
Sep 10, 2020
By Estella
On September 7, the 3rd Food Science and Technology Innovation Forum and the 2020 Healthy Food Development Forum was held in Shanghai. The conference is sponsored by the Food Industry Science and Technology magazine, Foodmate.net, and supported by the China Society for Food Science and Technology.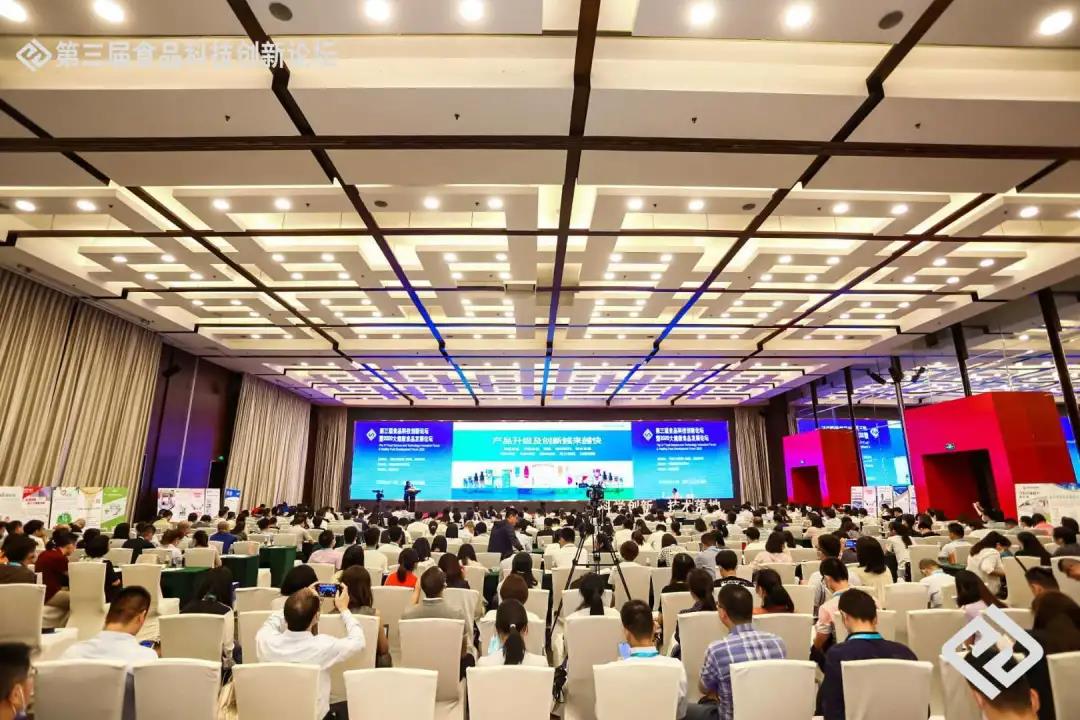 Li Pei, the R&D director of Angel Yeast Extract division, made a presentation entitled Research on functional factors and three reductions (sodium, sugar, fat) of yeast extract. He underlines in his speech that Angel has been actively promoting health-related activities (such as Salt Reduction for Health, Clean Label, etc.) for many years by taking advantage of the natural and nutritional properties of yeast extract. We provide natural taste-enhancing solutions for new product development and product upgrade in the food and beverage industries. Moreover, we believe the valuable functional features of Angel yeast extract will provide sufficient technical support for the Cleaning Label of the food condiment industry and "Healthy China 2030".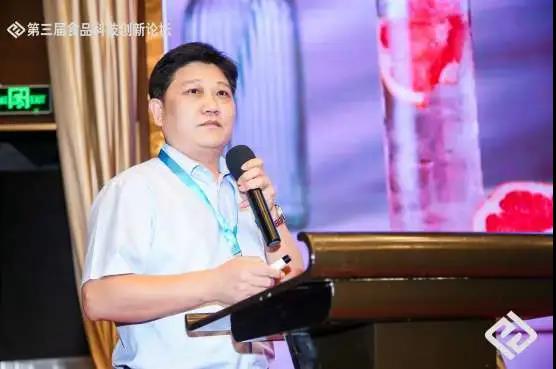 Recently, Angel YE has made a breakthrough in beverage applications and launched functional YE products. Angel's newly-launched functional YE features sugar reduction, taste improvement, and high nutritional contents, providing holistic solutions to modulate overall taste profile and boost nutrition value to beverages.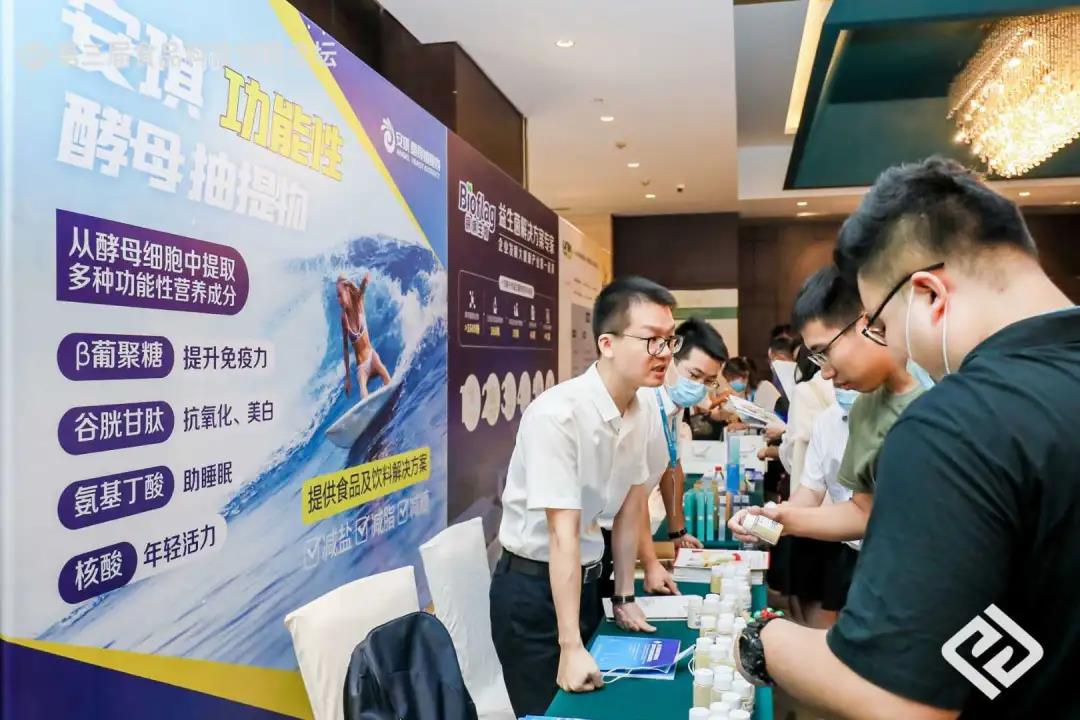 ---
About Angel Yeast Extract-Savoury:
Angel YE (yeast extract) made from edible yeast, by degradation the protein and nucleic acid in the yeast cells into nutritional seasonings with the application of modern biotechnology, has the advantages of increasing the fresh flavor, reducing salt, balancing the odor, strong tolerance and food properties, which promotes the global healthy operation of salt reduction and "clean label ".
About Angel:
Angel Yeast Company is a high-tech listed company specializing in yeast and biotech. Product business covers Yeast and Baking, Yeast Extract-Savoury, Nutrition & Health and Biotechnology fields. It is one of the world's leading companies in the yeast industry. Angel has 12 holding subsidiaries and provides products and services for more than 150 countries and regions.
http://en.angelyeast.com/
Press Contact:
ANGEL YEAST CO.,LTD
Address: 168 Chengdong Avenue, Yichang, Hubei 443003, P. R.China
Tel: +86-717-6369520, 6369558
Fax: +86-717-6370680
Email: yefood@angelyeast.com
---
---