Angel YE launches natural flavor-enhancing solutions for plant-based foods and beverages at Food ingredients Europe 2019
Dec 05, 2019

Estella
Fi Europe is now being held in France from December 3rd to 5th 2019. Angel YE division and Special Enzyme Division took part in the event jointly.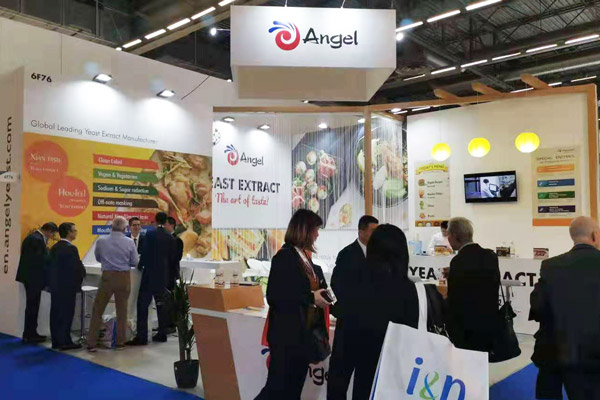 To be in line with the current emerging trends, Angel YE team stresses the importance of Xianness/umami tastes to win over customers at FIE. Angel's application experts introduce holistic solutions to enhance Xian/umami flavor, replace MSG, reduce sodium in plant-based meat and beverage. A series of flavor-boosting application comparisons such as vegan meat, mayonnaise, pickled olive, and milk tea have been showcased to the attendees to help them build a vivid sensory experience and to understand how yeast extract provides natural solutions to achieve perfect taste in end products. Yeast extract can not only bridge the differences between plant-based products and animal-based products in a natural and healthy way but also help take your plant-based NPD to the next level. If you are interested in additional applications, please click here.
Special Enzyme Division promotes its latest products and application solutions around the theme of proteolysis and the improvement of flour products. Besides, targeting dairy products and nutritional health applications, Special Enzyme team debuted two new items: lactase, and bromelain. Angel's booth attracted lots of suppliers and developers to exchange in-depth insights.
Fi Europe, one of the largest leading trade fairs for food and beverage ingredients, welcomes more than 1700 exhibitors this year. Through the exhibition, Angel YE and Annzyme's global image and professional influence have been further enhanced in European markets.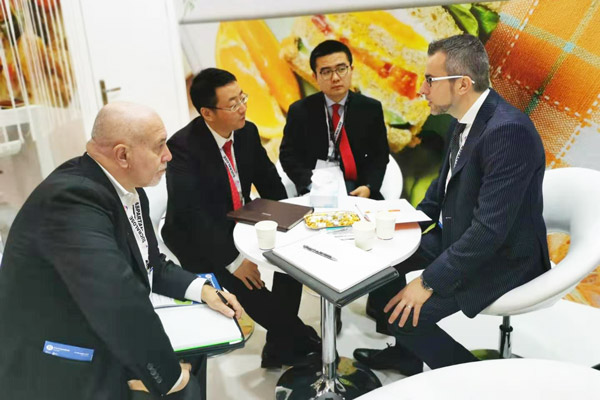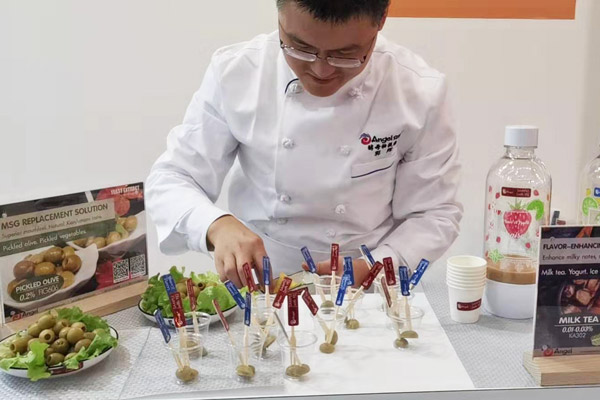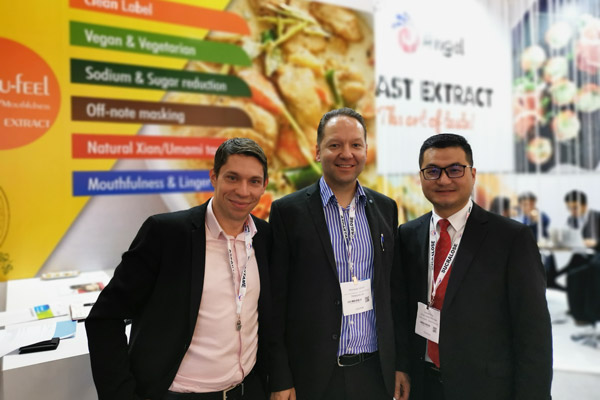 ---
About Angel Yeast Extract-Savoury:
Angel YE (yeast extract) made from edible yeast, by degradation the protein and nucleic acid in the yeast cells into nutritional seasonings with the application of modern biotechnology, has the advantages of increasing the fresh flavor, reducing salt, balancing the odor, strong tolerance and food properties, which promotes the global healthy operation of salt reduction and "clean label ".

About Angel:
Angel Yeast Company is a high-tech listed company specializing in yeast and biotech. Product business covers Yeast and Baking, Yeast Extract-Savoury, Nutrition & Health and Biotechnology fields. It is one of the world's leading companies in the yeast industry. Angel has 12 holding subsidiaries and provides products and services for more than 150 countries and regions.
http://en.angelyeast.com/

Press Contact:
ANGEL YEAST CO.,LTD
Address: 168 Chengdong Avenue, Yichang, Hubei 443003, P. R.China
Tel: +86-717-6369520, 6369558
Fax: +86-717-6370680
Email: aie@angelyeast.com
Related tags:
---
---